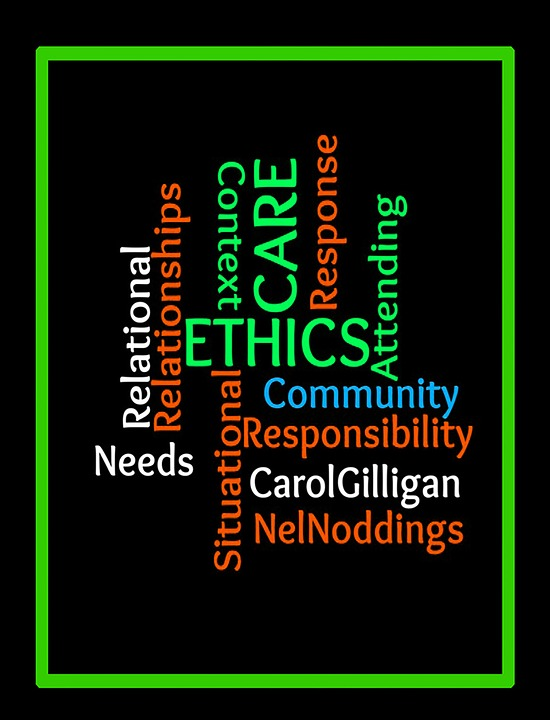 Image source
When we educate in values we focus on our students learning about morals, ethics and also about the importance of feeling empathy for our fellow human beings.
Empathy is logically closely related to respect, because if we put ourselves in the place of many mistreated people, then we will come to the conclusion that this is due to a lack of education focused on respect for others.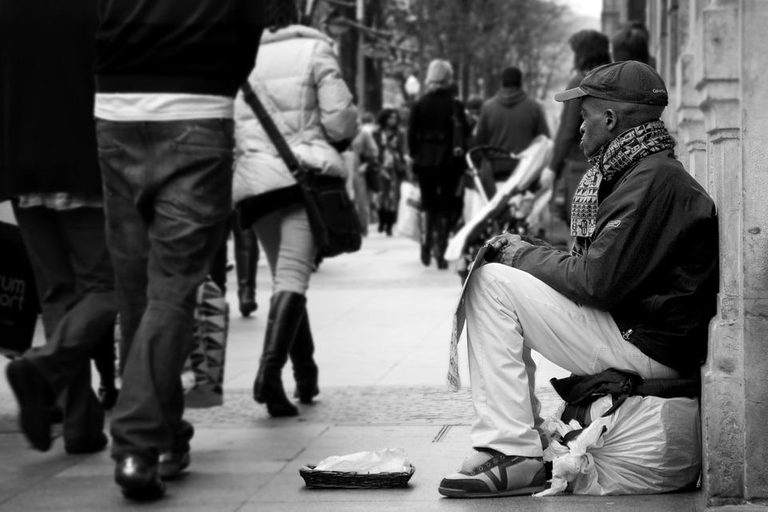 Image source
Education every time has different views, and it is expected in the world that many solutions can be obtained with education, which is why education must mean much more than the traditional, it must transcend in the objectives that can be achieved if we educate people under a united society permeated with justice and moral ethics.
What does values education consist of?
The values that an individual should have are dictated by society as a whole, according to the way in which society evolves in its rhythm of life, which is why conceptualizing about values education requires having a broad vision and perspective to cover as much as possible and to be able to adjust this concept to the realities of a contemporary society.
Educating means that we can teach with the objective that another person learns what we teach, so when we educate in values, we are teaching a set of strategies that aim to train the individual to be able to socialize in civility, and in this way in that sense of interaction can have respect for other people, also to learn that every action to be executed must be previously thought under an empathetic vision and equality with their peers.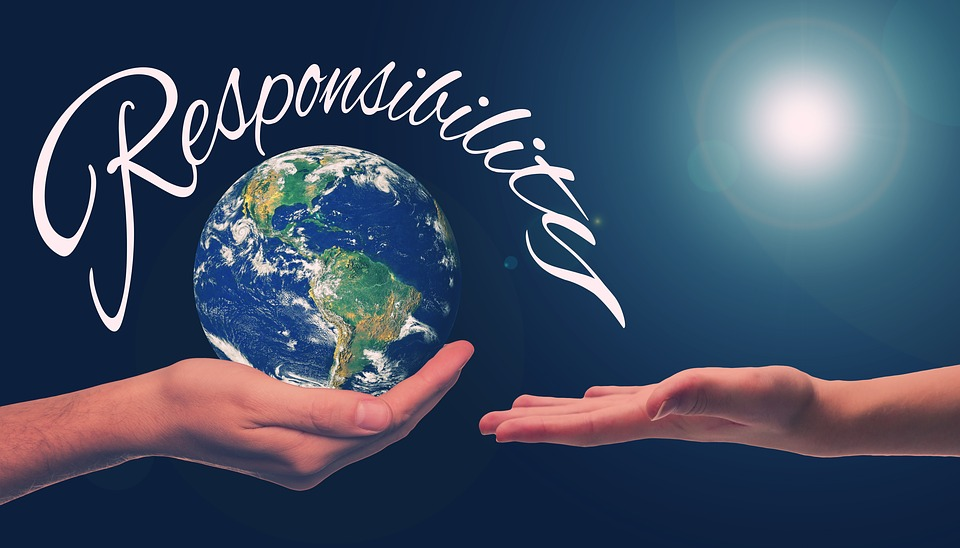 Image source
Conclusion
The traditional education system can be overloaded if it takes into account the need to educate values, that is why education from our homes is fundamental to develop values education.
We educators cannot be satisfied with educating only about a particular subject, even though academic subjects are important in education at all levels, it is necessary to transcend and elevate education towards a learning in values that allows to compensate a broad knowledge that includes the development of ethics, morals and empathy in individuals.