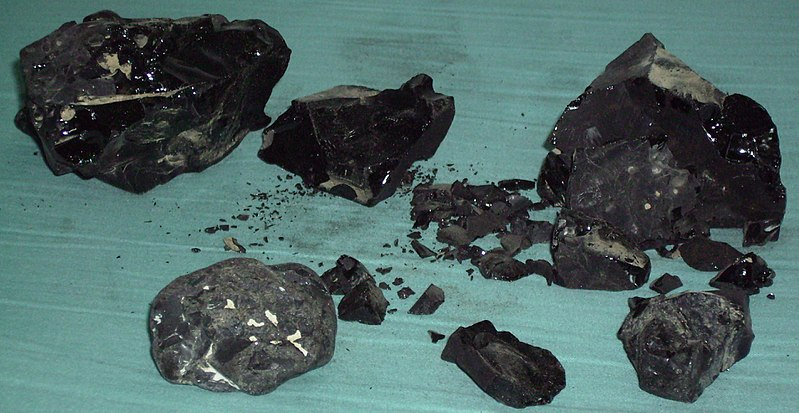 Image source
There are several scenarios that make people try to extract bitumen from the existing oil sands of the world, these scenarios are high oil prices, and the other is that there is a refusal by OPEC+ to increase oil production, however it is under this point that innovation and growing technological creativity is the protagonist to create a clean and safe technology to exploit the oil sands.
The incentive to implement new technologies to extract the oil sands is that oil sands are expensive to extract in the traditional way and are also highly polluting, especially considering the current pressures of climate change and global warming.
The technology used to exploit these bituminous sands is called CORT, which is a technology that is within the classification of oil recovery mechanisms and at the same time is within the non-polluting ones. Through this technology it is possible to convert the bituminous oil sands in a range of quality like crude oil, making it of high quality and avoiding soil contamination.
Conclusion
It is a current opportunity for oil markets to invest in this new technology, especially considering the high oil prices.
Oil sands fields around the world could benefit from this technology, even though it is a costly project, it can be leveraged for investment due to high oil prices.