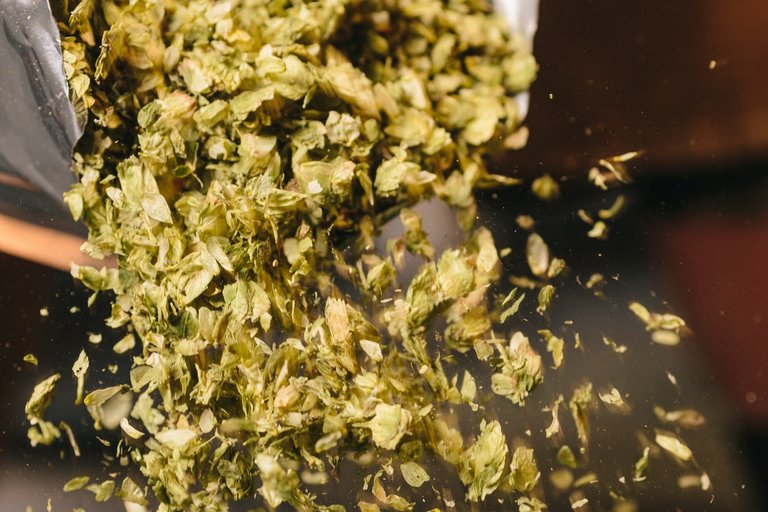 Unsplash
You can find previous Brain Dumps here: Part 1, Part 2, Part 3, Part 4, Part 5, Part 6, Part 7, Part 8, Part 9, Part 10, Part 11, Part 12, Part 13, Part 14, Part 15, Part 16, Part 17.
Arrrggggh... I can't tell you how much I hate doing assignments. It isn't so much the assignments themselves (although, my wife can probably tell you how much I crank out about writing too many words about something that is not worth it... and not enough words about something that is actually important!).... it is more about the weird pressure that I put on myself.
I like to do well... not that I like to get great marks or anything, but I like to hand in an assignment (or a concert or anything...) where I have done my absolute best with full commitment. I hate the feeling that there were things that I would have glossed over, or didn't explain well enough... well, this leads to me trying to create "perfect" lessons/plans to hand in. It isn't something that I do in real life, as I tend to adopt a more evolving model of presentation of things (like in music...).
However, assignments are a snapshot of learning... and I want to present a good snapshot, despite the fact that I know full well, that it is only a moment in time of my learning! Stupid... but the desire is there.
So, I end up reviewing, tweaking and rejigging the lesson plans so much. Of course, that wouldn't happen in a real classroom. These academic lesson plans are much much more detailed than what you would use in real classrooms, and that is part of the problem... too much bloody detail, set in stone in writing... a static idea capture of the lesson when the real idea is going to be much more fluid.
These lessons also need to deal with some abstract ideas like differentiation... which is a bit harder to do when you don't have the actual student in front of you. However, this particular assignment also required that I differentiate for an ATSI (Aboriginal and Torres Straight Islander) student... but my lesson were on Year 11 Magnetism. So, it was practically impossible to create anything that was meaningful and not a "box-ticker". In the end, I had a little bit... but I also laid it a bit clearer that I couldn't think/find of an authentic task for the student. I hope that being honest is better than ticking the box...
So... Magnetism, it is a really tricky subject. There are so many student (and adult) misconceptions about magnetism and fields. I had to research quite a few of them, so that I could address them in the Assignment... and wow, I was surprised! Charged poles?!?!?... Magnetic field carriers??!?!?!... field lines (flux) are actual real things?!?!?!?!?...
Like many of these misconceptions in Maths and Physics... I'm stunned... but when you look deeper, there is a certain logic to the way that these concepts are understood in a mistaken way. However, I often find that I'm surprised that many adults still hold these misconceptions... I guess in many ways, it doesn't interfere with their functioning as productive consumers... but, it really bugs me! Why don't people want to learn things, and understand the Universe around them? It is totally mind-blowing and cool... and more fun than daytime TV soaps or hanging out at the mall.
I tested some of these misconceptions ideas on some of my summer students... I asked them about what they knew/thought about magnetism. Oh shit... I was a little bit surprised, but at least they have time to better understand the concepts!
Anyway, here are a couple of the videos that I used for engaging the students in Magnetism over the 10 lesson cycle! Enjoy! I find them cool!

Handy Crypto Tools
Ledger Nano S/X: Keep your crypto safe and offline with the leading hardware wallet provider. Not your keys, not your crypto!
Binance: My first choice of centralised exchange, featuring a wide variety of crypto and savings products.
Kucoin: My second choice in exchanges, many tokens listed here that you can't get on Binance!
MXC: Listings of lots of interesting tokens that are usually only available on DEXs. Avoid high gas prices!
Coinbase: If you need a regulated and safe environment to trade, this is the first exchange for most newcomers!
Crypto.com: Mixed feelings, but they have the BEST looking VISA debit card in existence! Seriously, it is beautiful!
CoinList: Access to early investor and crowdsale of vetted and reserached projects.
Cointracking: Automated or manual tracking of crypto for accounting and taxation reports.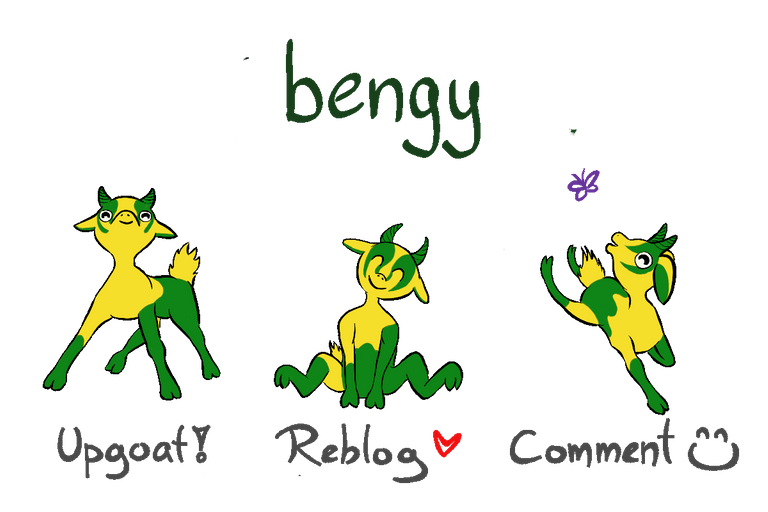 Upgoats by ryivhnn
Account banner by jimramones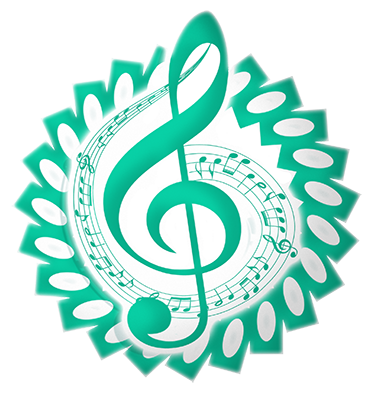 The classical music community (Subscribe at Steempeak and Peakd) at #classical-music and Discord. Follow our community accounts @classical-music and @classical-radio. Community Logo by ivan.atman