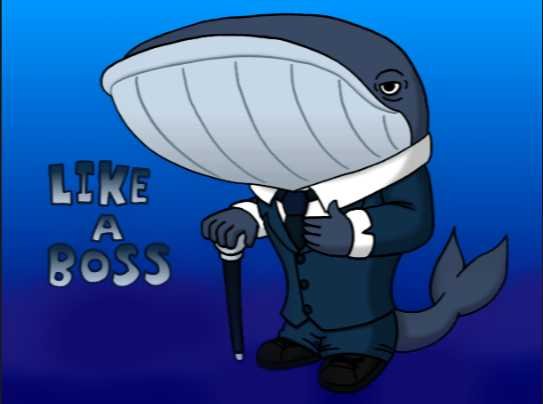 Do you like late night television?
Thank a whale.
How about that cool device you're looking at? And quick pizza delivery?
Thank a whale.
Whales are responsible for where you are and what you're doing right now. If you're here upvoting and curating - and just so you know I'm psychotic I mean psychic :) and I see you reading this- If you are enjoying Steemit then you have some whales to thank.
Hell, if not for whales you wouldn't have cute cat fails or a refrigerator of food or a comfy bed. It's been long thought that Mary Shelly's Frankenstein would have never been conceived if it weren't for whales. And the great classic Moby Dick was obviously spawned by whales.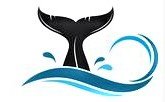 Around the time the Cotton Gin was being invented, Americans discovered whale oil as frugal and widely available and perfect for lamps. And thus began illuminating the night.
Suddenly we had more hours in which we could be productive.
Suddenly, we had more time.
Innumerable wonders and advancements began or grew with the widespread use of whale oil. Real and imagined threats were kept at bay with a warm glow. Whale oil allowed us to finally vanquish our debilitating primordial fear of the dark.
Author Roger Ekirch details an interesting find in his captivating history of the night titled At Day's Close- never in history had humans been more afraid of the night than in the period immediately preceding our ability to conquer it. To think, just when history's scariest, greatest monsters were at their peak assailing people's minds and realities was when whale oil was discovered- the perfect example of necessity breeding invention.
Whale oil lanterns opened a whole new world of possibilities. Now people could do more. See more. Learn more. Create more.
Be more.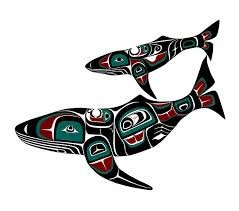 Oil extracted from whale blubber and boiled in giant pots lit most of the Western World for over a century from the 1700's through the mid-1800s, when superior alternatives, then environmental laws, were developed. Whaling was the fifth largest industry in America with a fleet of 735 ships out of the 900 in the world.
Unfortunately, it was one of the most destructive industries in history: In 1853 when American whaling was peaking 8000 whales were slaughtered for oil to light lamps across the globe in one year.


人人人
Aside from the whole brutal carnage and near annihilation of a beautiful and necessary creature thing, it can be said that whales paved the way for the Technological Age. And that it wouldn't have happened, especially so fast, or, if it did, it would look vastly different than it does today.
You and I would certainly be doing something very different right now if it weren't for the cheap and widely available oil giving us more time in our days to create and learn all those years ago.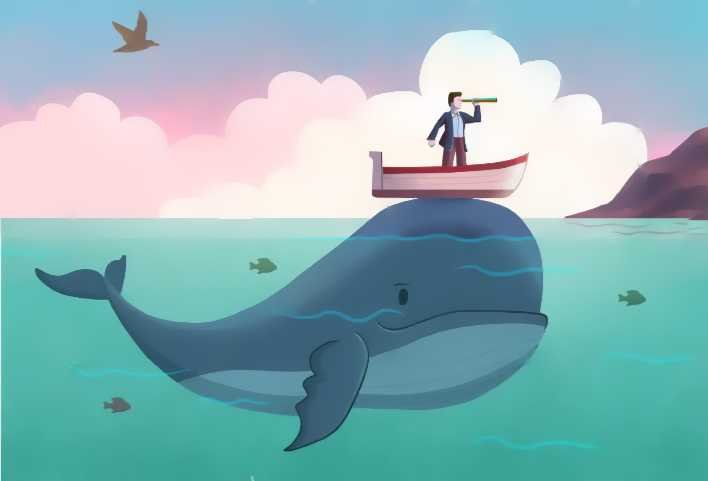 Have you thanked a whale today? Because it appears we owe a lot to those majestic giants of the sea, at the very least a surplus of gratitude.
Be sure to thank our Steemit whales, too. They swim by and smile upon us, making our day. They deserve some love, too.
Because truly, none of us would be where we are without the contribution of a whale or two.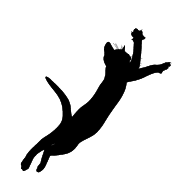 )


The Strays
A Steemit Original Episodic Fiction Series

Follow @ArbitraryKitten and never miss an episode!
Your support is appreciated ♡

Steemit works because of you.
You have the power to determine the success of your peers and create an informative and entertaining community. If you enjoyed this article chances are your friends will too! Resteem to share it with your fans, and follow for more great and informative posts!
I love your comments! Share your thoughts and questions below.
Your support is appreciated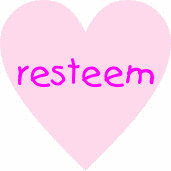 Images via my Sony a330, LG & Samsung Galaxy Android, Pexels, Pixabay, & Creative Commons.




In proud collaboration with the following stellar communities: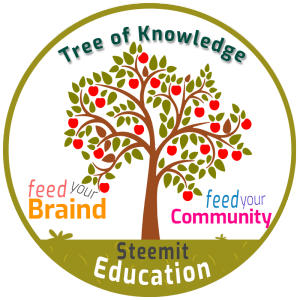 If you find this article after 7 days, please consider upvoting a recent article