Education is a key to success according to different scholars in the world. This simply means that with education, one can actually have access to diverse knowledge concerning his/her surroundings. Education is meant for exposure to students concerning what they need to know through knowledge sharing which could be of help in a particular field of study. Education can be achieved through formal and informal.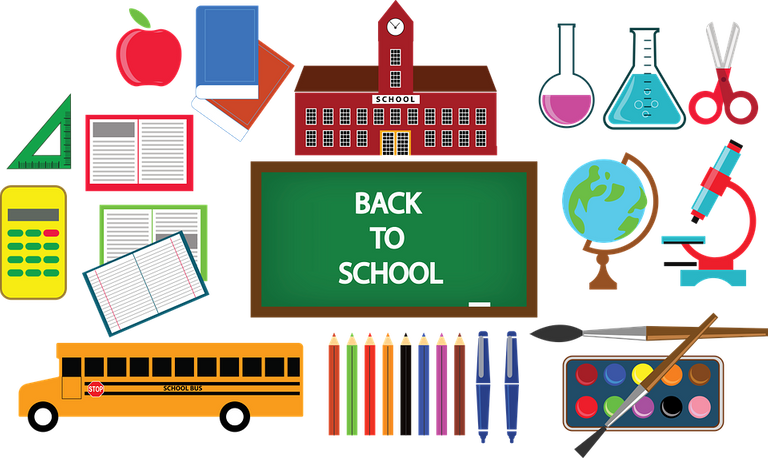 Image by Azamkamolov
Teachers impact diverse knowledge through tacit, explicit, and embedded to students in order to get them acquainted with the existence of life, life management, things concerning life, and how to survive life through knowledge sharing. Through education, knowledge has been brought together which was achieved through knowledge classification in psychology, mathematics, literature, history, art, health, management, philosophy, and others.
Students' education is achieved through learning from Pre-nursery, nursery, primary, secondary, university, and postgraduate where they will certify in character and in learning. People of diverse ethnic groups, ages, and others are regarded as students once they pursue a field of study through school s. The school could be publicly or privately owned for education to be passed to students through masters, teachers, or lecturers. Before a person will be accepted to teach a student, that means that the person must have undergone educational training.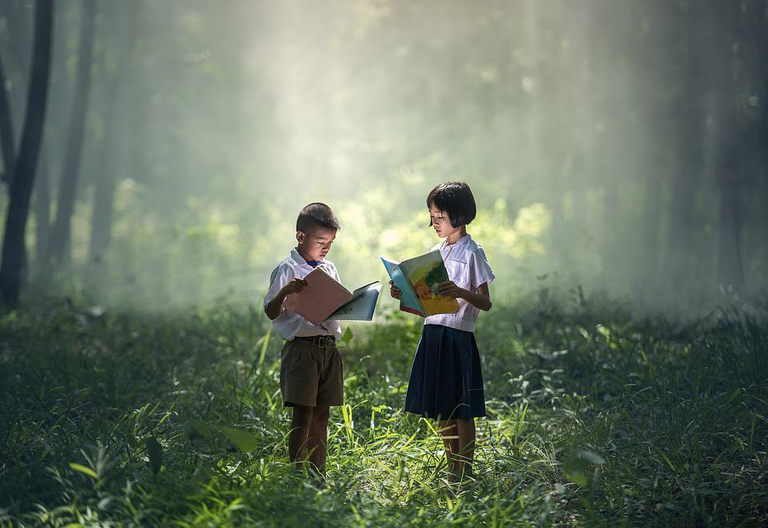 Image by Sasint
Without adequate education for students, most people would have remained primitive concerning their surroundings, health, right, and others. Through students' education, knowledge is being realized and fine-tuned by their teachers in order to get the students acquainted with the knowledge they are embedded with. Note in this context that knowledge and information could not be regarded as the same but through information; knowledge could be extracted and condensed through information.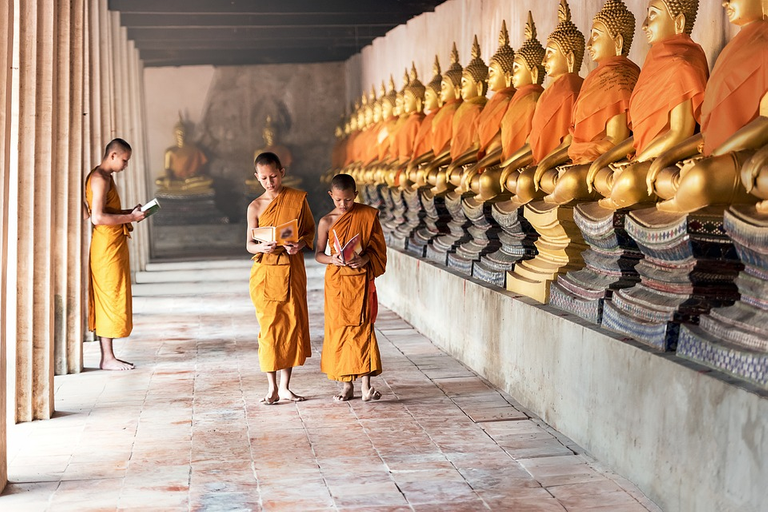 Image by Sasint
Most people surrounded by a high test of culture and tradition, especially in Africa believe that formal education damages the thinking faculty of their people through formal learning but now in the 21st century and technological era; a civilized environment can't breathe without education because most innovations in our surroundings today need an adequate formal education to access them because "if you are not informed, you are deformed".
Some of the dividends of education to students include the following:
Knowledge acquisition: through education, students acquire diverse knowledge through learning from their teachers who have higher knowledge concerning one field of study. Students acquire knowledge through class learning, practicals, research, class assignment and exams, conferences, workshops, excursions, and many others.

Image by Sasint
Job opportunities: Through education, people who were students are highly educated to get exposed to diverse job opportunities through the knowledge acquired from their teachers. Without formal education about a specific field of study, no government, company, or business firm will employ you because they believe that you are not exposed to what they do. So for you to work in any organization, you need formal and informal education to be qualified in learning and in character.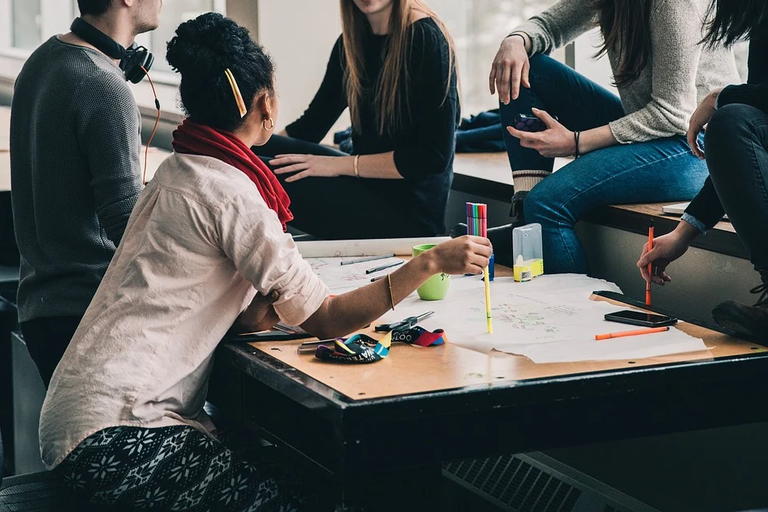 Image by StockSnap
General knowledge acquisition: Through education, a student is exposed to diverse things in life that would be of help to them after they left school. For example, every student not minding the area of specialization is taught English language, Mathematics, and computers.
Culture and tradition exposure: Through education, students are exposed to different people's cultures and traditions around the world in order to get them fitted to that particular environment in case a job or any other thing takes them to such a place that they have not been before.