Dear readers, the FAO (Food and Agriculture Organization of the United Nations) has been pointing out for some time now that food security has become a transcendental issue worldwide, since it has generated a food crisis caused by inflation problems in some countries, which increases the price of food. This situation has forced many institutions and governmental entities to pay attention to the production and distribution of food.
IIn this sense, one of the countries that has been hit by inflation levels is Venezuela, where food products increase their value periodically, which sometimes causes families to be unable to afford the entire basic food basket. In addition to inflationary problems, Venezuela has been a country that for many years has depended on oil income, which has caused other sectors of importance to the country, such as the agricultural sector, to be neglected. Although this situation has improved slightly, it is necessary to design and implement sustainable strategies to redirect the sector towards its development.
It should be added that in order to alleviate the aforementioned problems, there are sustainable alternatives such as school gardens or urban gardens that promote agriculture outside the spaces commonly used for food production, which can help communities to have available different crops such as vegetables, fruits and medicinal plants that allow for good food and nutrition for families.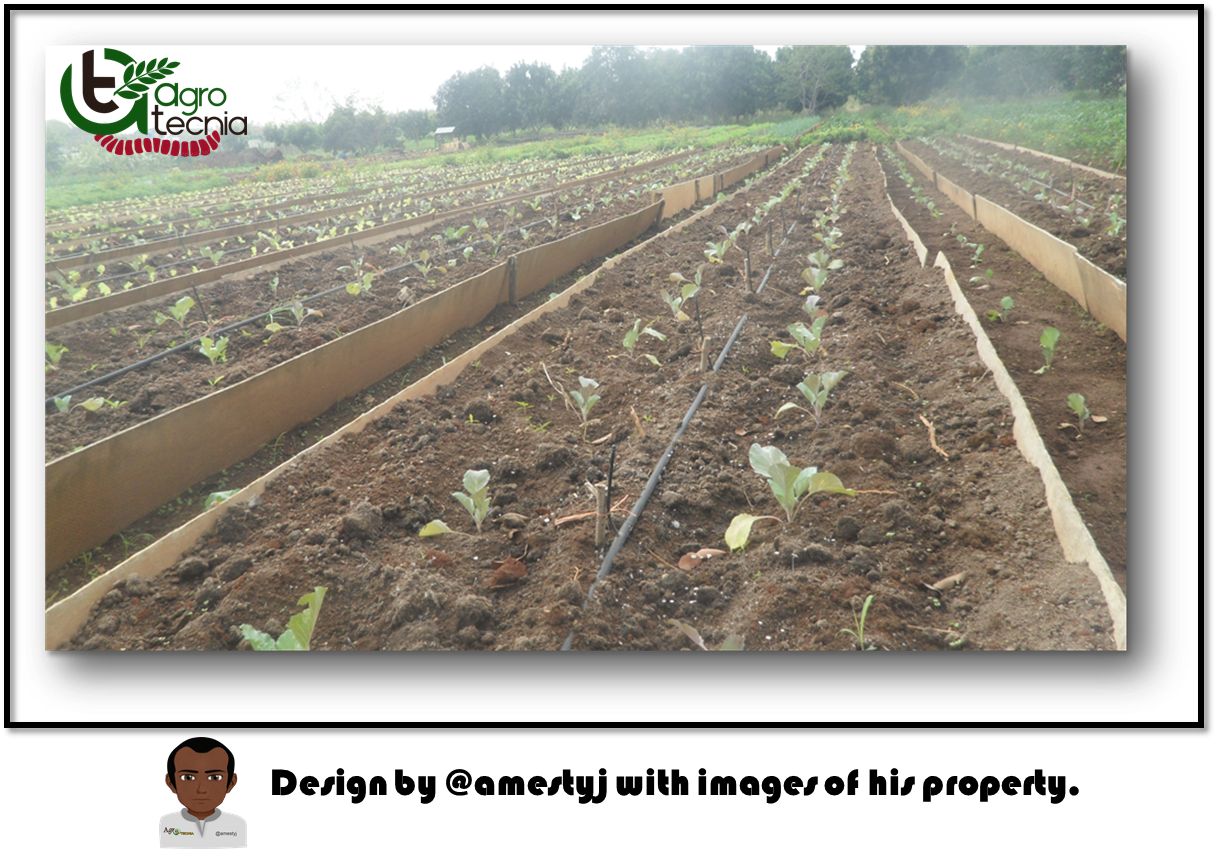 Specifically, the experience of school gardens and urban gardens is part of a participatory approach based on the scheme of learning by doing, where the actors involved in the process such as the people of the community use sustainable conservation technologies, increasing soil fertility, as well as crop diversification, all through a teaching program that can establish some institutions such as universities or government institutions.
In order to establish these productive agricultural spaces in urban spaces and schools, from our perspective, the following objectives must be met.
Promote the planting of vegetables or any other crop.
Conduct a diagnosis by means of a survey on the types of crops they wish to establish in the orchards.
Conduct theoretical and practical workshops on the establishment, management and harvesting of crops.
Conduct theoretical and practical workshops on the preparation and application of organic fertilizers.
In schools, give talks on the importance of school gardens to school representatives and teachers.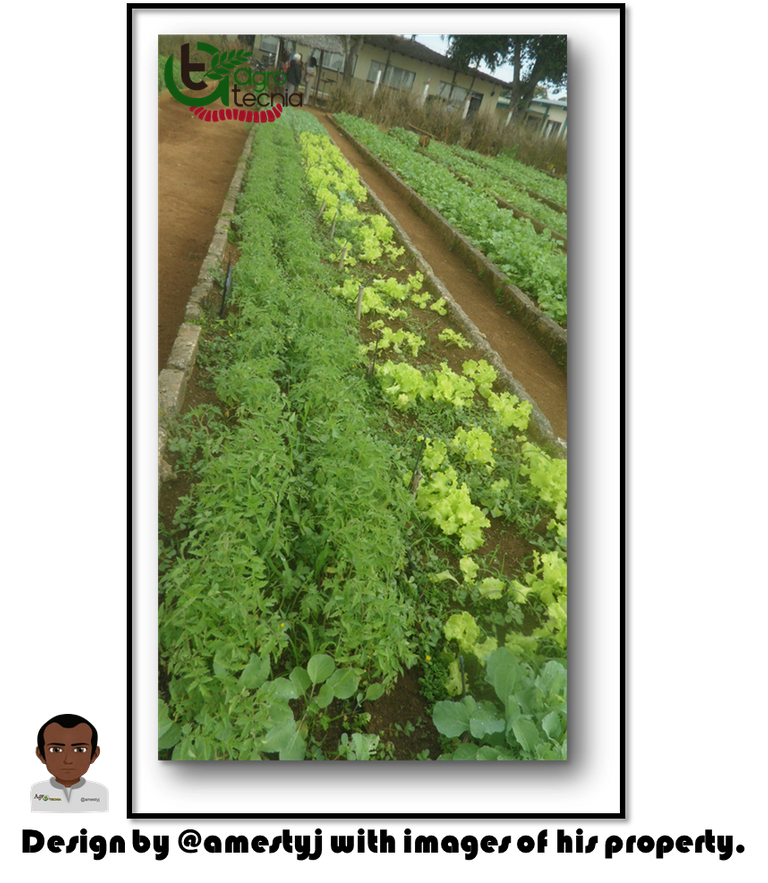 This type of educational programs will allow to take advantage of urban spaces that are underutilized and transform them into productive spaces where healthy food is generated that can be used by families, concerning this, a few days ago we observed information that indicated that for the coming years NASA proposes to establish gardens in urban areas to meet the levels of consumption, if true, we consider it a wise decision in terms of maintaining food security of the population.
Dear readers, we are sure that this type of educational and productive projects will not be reflected in only one aspect, the work done has great economic, environmental, social and educational importance, since it seeks the production of agricultural products in a sustainable way, using local resources of the sector, which translates into cost reduction and use of available resources, protection of the environment with the minimum use of chemical products, diversity and consumption of healthy food with zero residues of pesticides and fertilizers, among others, and timely training that translates into theoretical and practical learning, so that the members of the community know and apply the different agronomic and agroecological practices that the gardens need for the production of healthy crops.
Thank you for staying until the end



From agrotecnia we reiterate our gratitude to our followers and all the communities that value our agricultural content, this commits us to continue sharing quality information with the whole hive.