Dear readers, the sometimes forgotten rural populations require tangible and viable incentives from governmental or private entities that can show an economic and self-sustainable alternative; that guarantee the food security of their next generations and that in the same way can provide a sense of belonging to their roots and leave immigration to the capitals behind; in addition to substantially improving the level of income and therefore the quality of life.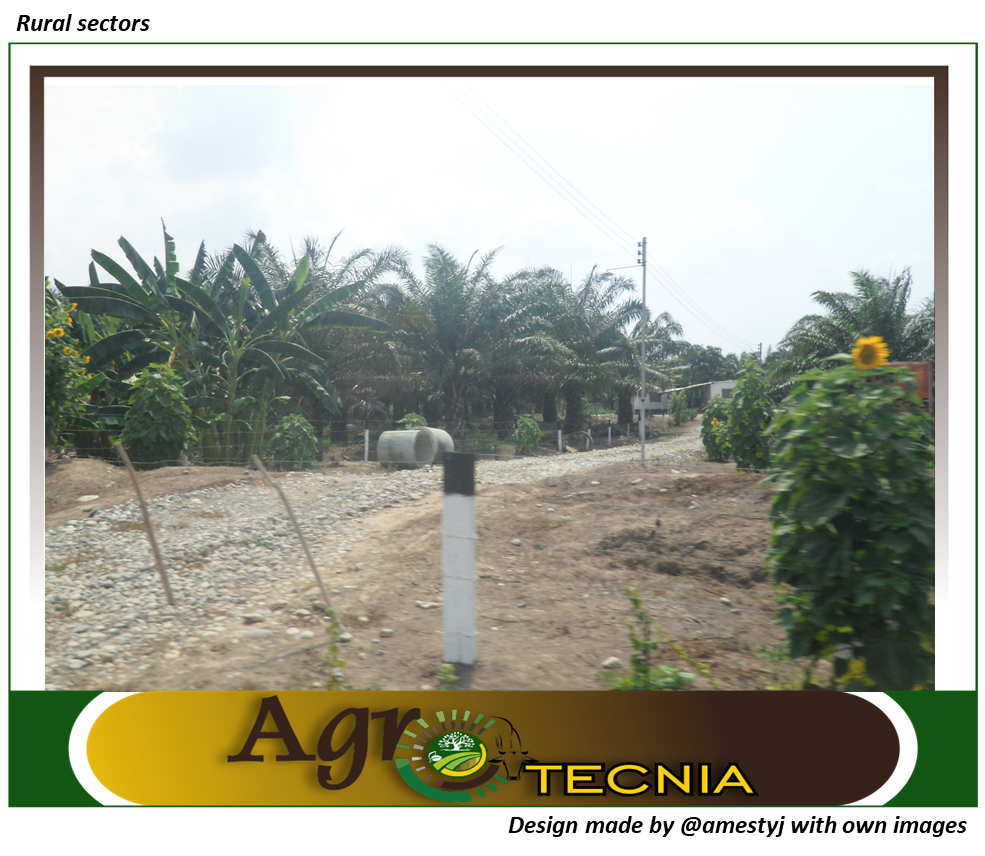 Under the previous postulate, the production of essential consumer goods is important, and with the implementation of integral farm projects it is the perfect opportunity to adapt self-sustainable productive models that can guarantee the food security of a people tired of weak employment generation policies and lack of protectionism to the producer. It would be a mistake to want to strengthen the economy with development models of countries with socio-economic problems different from ours is just a utopia; since our purchasing power barely gives to cover basic or primary needs at best.
In this same order of ideas, the socio-economic impact that this type of projects can generate would be transcendental within the processes of integral citizen formation; due to which an environment of work, education and social welfare will be generated. The self-sustainability of this type of agricultural project could provide benefits in goods and services that can be remunerated in the different social welfare programs established by the municipal government.
Among the objectives pursued by this type of projects are:
To encourage permanence in the countryside and its exploitation work as the best alternative for job generation, improvement of income levels and peaceful coexistence.

Contribute to the integral formation of productive citizens, capable of generating collective and individual benefits with a spirit of belonging and improvement.

Interact with the different educational entities; through continuous processes of research, technology transfer and pedagogy so that the experiences obtained serve as a model to follow for agricultural education and research of the inhabitants of the municipalities where they are developed.

Contribute to the improvement of breeds, species and crops in general of the Municipality and the region, through permanent technical assistance and accompaniment, which will be facilitated from the integral farm.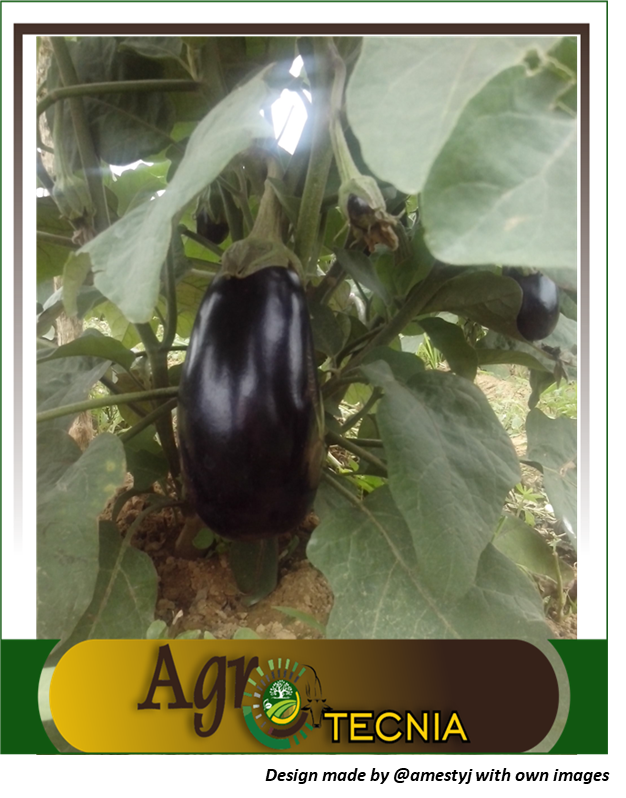 This type of proposals is the result of a collective need that sometimes becomes evident in rural sectors where there are large tracts of land and they are not used due to lack of incentives for agricultural production and because of these adverse conditions they have not been able to solve their socio-economic well-being, there is specific talk of farm projects because within these sectors there is a great impetus to do what they have only known how to do for many years and that is to take advantage of the land with the production of agricultural items; in addition, it is an option to solve a basic and primary need such as local and national food.
That is to say, it would also be an alternative to seek food security and improvement of the quality of life, these would be one of the premises framed within a creole Integral Farm model, self-sustainable and strengthened with foreign and foreign technologies adaptable to our environment and needs. Through a productive project, the opportunity arises for the execution of a model that strengthens the peasant seed, rooted in its productive roots of the agricultural sector; thus achieving that the inhabitants practice agricultural exploitation cultures and stop looking at the oil industry as the absolute north or the only way of salvation.
Dear readers, this type of productive projects have the pedagogical mission of encouraging the countryside and its production work, they also aim to demonstrate the true functionality of this type of agricultural activities, which do not need large tracts of land to produce. These types of projects can be directed by government entities or private companies, so that they fully comply with their economic and social development policies.
Thank you for reading our post, until a next installment.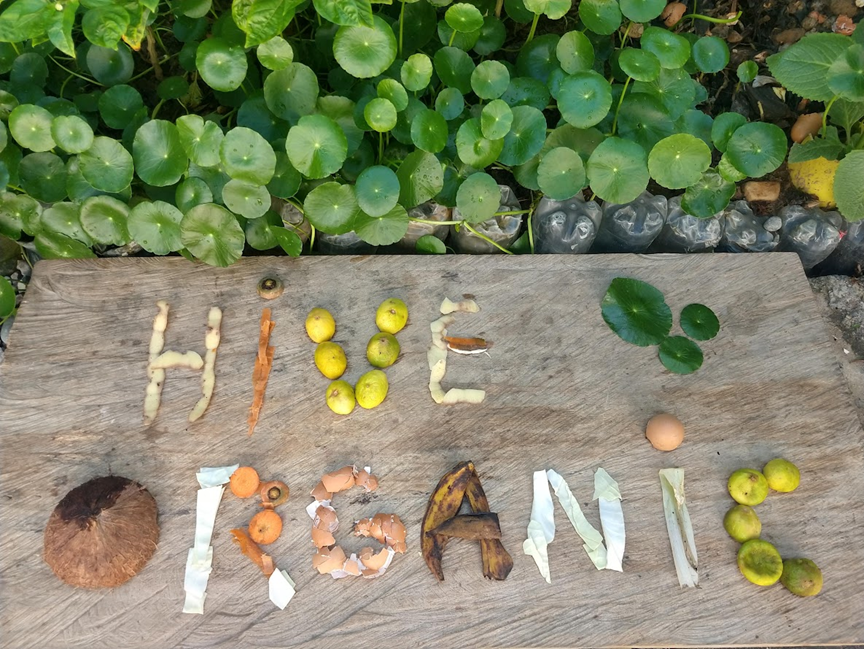 From agrotecnia we reiterate our gratitude to our followers and all the communities that value our agricultural content.