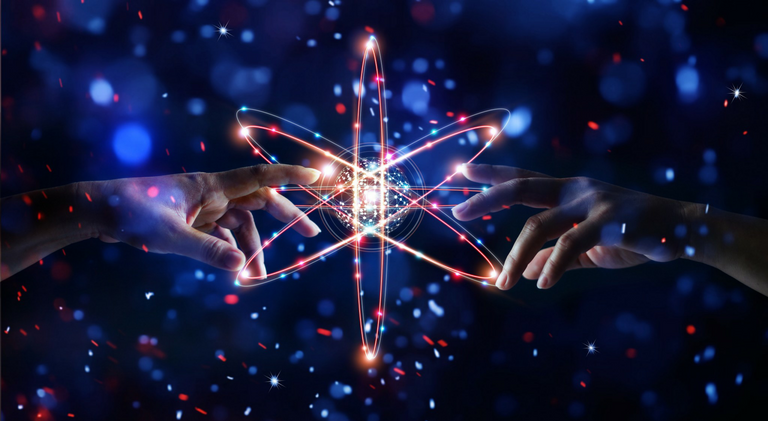 https://publicjobs.ie/en/information-hub/latest-news-and-events/419-it-s-science-week-2018
How old is the universe the vast space that holds our inevitable natural home.
Many people might be curious to asking how old is the universe but might not have the opportunity to come across some words written down about it, so that's why I brought up about writing to enlighten us a little about it.
We should know that the universe is getting bigger at a certain rate by observing how quick distant galaxies are moving, by working out how long it took to enlarge or expand to where it is now ,we can look back to when the universe was very small, this suggests that the universe is over 13 -15 billion years old while some stars after being studied are actually over 18 billion years.
I hope you have been able to learn something in this session. Stay tuned for more editions of science facts.
Thanks for viewing my post and have a wonderful day.