A butterfly on a blooming green carpet and a green balloon on red waves.
They were both tired and decided to take a break.
But, a butterfly, can decide whether to obey the wind, or stay on a delicious flower, as well. the balloon will always be driven by the wind, and during the calm, it will drift helplessly on the surface of the waters.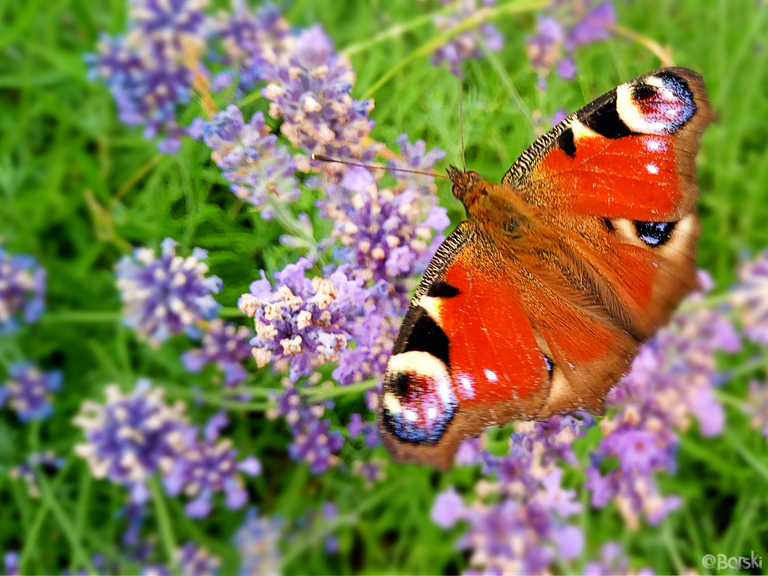 I wanted to draw a red line between these two photographs and this line goes through Red Monday.
Today is very hot and there is no wind, I opened the windows, but it does not help, although I take some action, but I am on the border between a butterfly that can fly and a balloon that, like me, is waiting for a cool wind.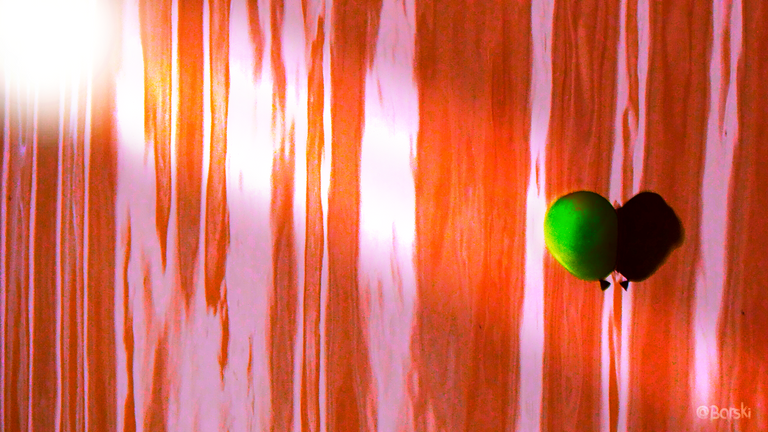 I managed to find a connection between these two heroes of the photographs, you decide.
I, with pleasure, would not have thought in this direction, but would have enjoyed the gusts of a strong wind, which, perhaps, would not give me the opportunity to take off. lol, but, will give me a little coolness on a hot day.
Photos taken with a Sony Cyber-shot DSC-HX300 camera.
Author @barski