Liebe Alle! Hi All!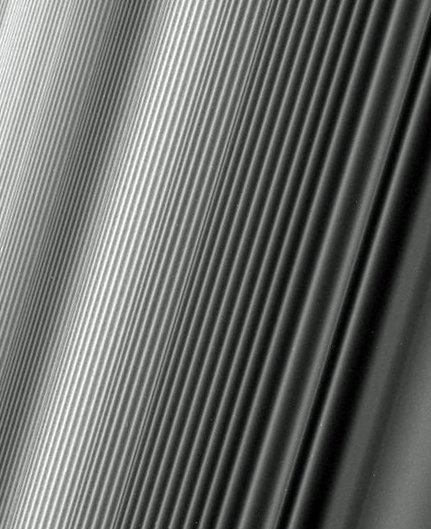 Was könnte das sein? What could that be?
Bitte nicht Bilder-googeln, besser selbst rätseln.
Please don´t picture-google it, better try to find out for yourself!
PS: Die tags sind nur dazu dazu, auf falsche Fährten zu locken :)
Don´t get fooled by the tags, they are red herings.