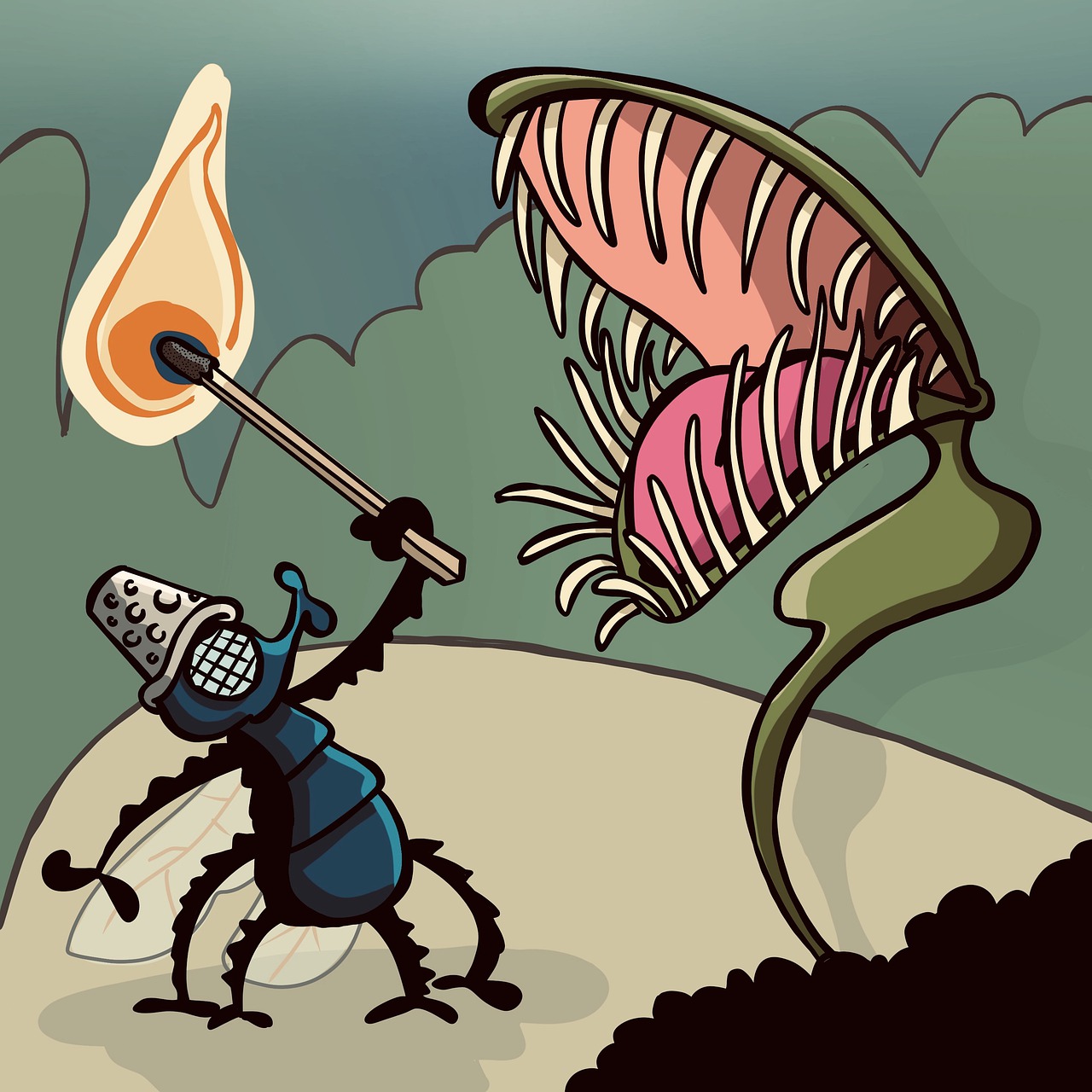 Das Affenpockenvirus verhält sich wie eine fleischfressende Venusfalle - Bildquelle pixabay
Venuspocken statt Affenpocken// VENUSPOX VIRUS instead of Monkeypox Virus
Die WHO sucht nach einem neuen Namen für das Affenpockenvirus. Um das Feld beim Rebranding des MPX Virus nicht phantasielosen Scheinintellektuellen zu überlassen habe ich mich gestern bei der WHO registriert und heute der WHO vorgeschlagen im noch jungen Weltraumzeitalter neue humanpathogen Pockenviren mit den Namen von Planten, Monden oder Sternen zu versehen.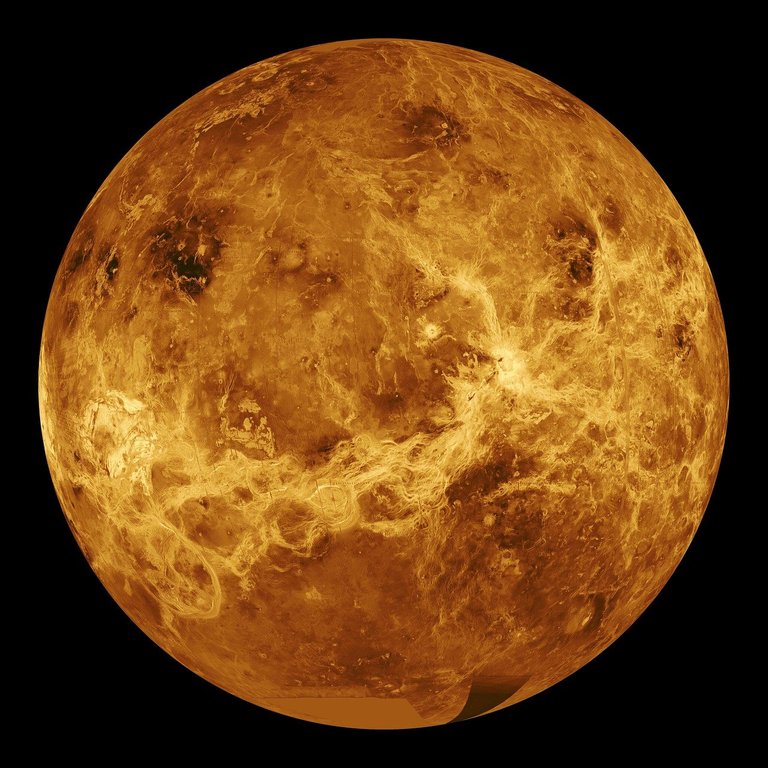 Teile der Venus sehen aus wie Pockennarben - Bildquelle: Pixabay
Zum einen erlaubt dies eine Systematik, die beliebig erweiterbar ist und zum anderen auch der Allgemeinbevölkerung zugänglich ist.
Nachfolgend ein Auszug aus meinem Proposal an die WHO.
WHO ist searching a new name of the Monkeypoxvirus in order to avoid discrimination of others life. I think a reclassification should use in the spaceage the names if planets or stars in the universe.
From my point of view I think
VENUSPOX VIRUS (short Form:VPX-Virus) is a good name instead of monkeypox virus
Screenshots des Proposals zu Dokumentationszwecken anbei: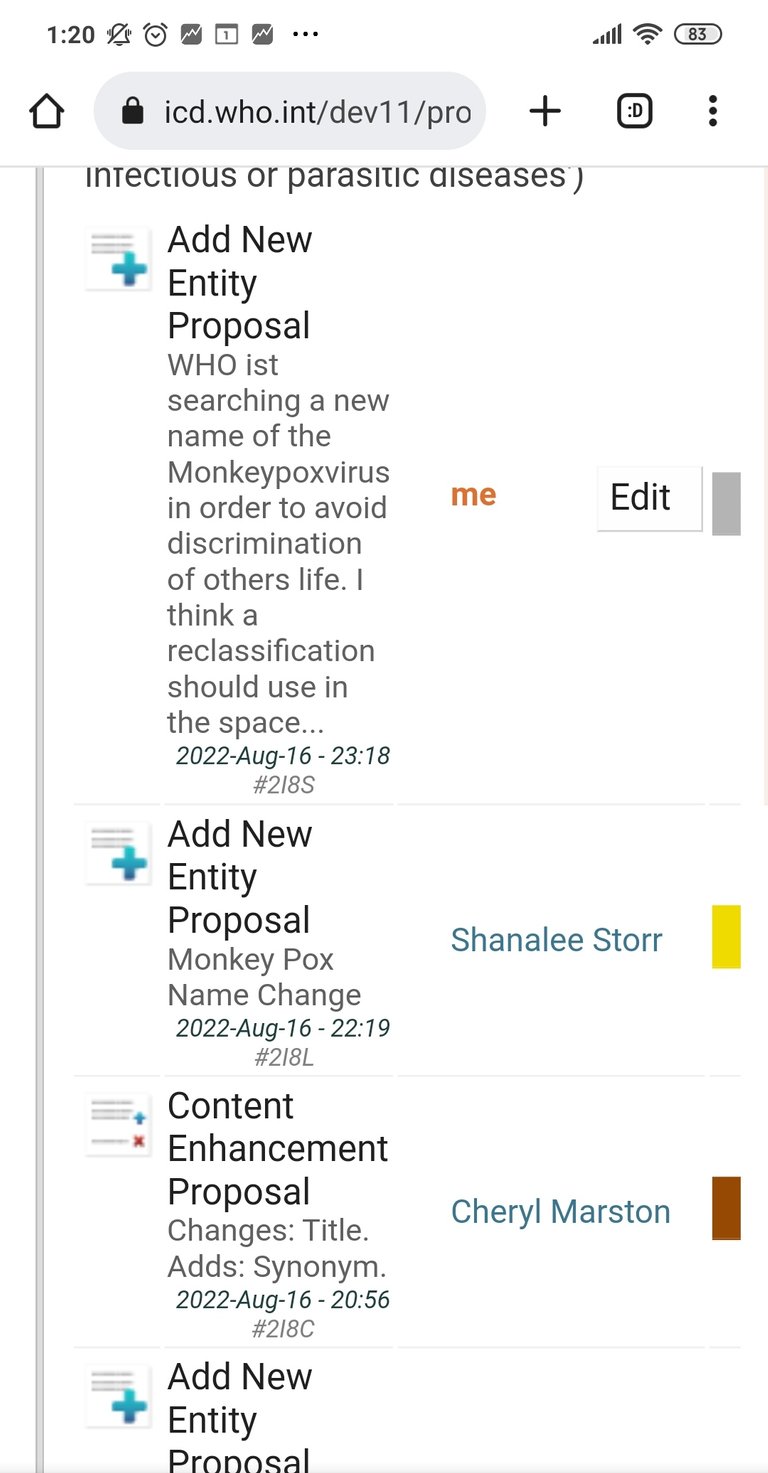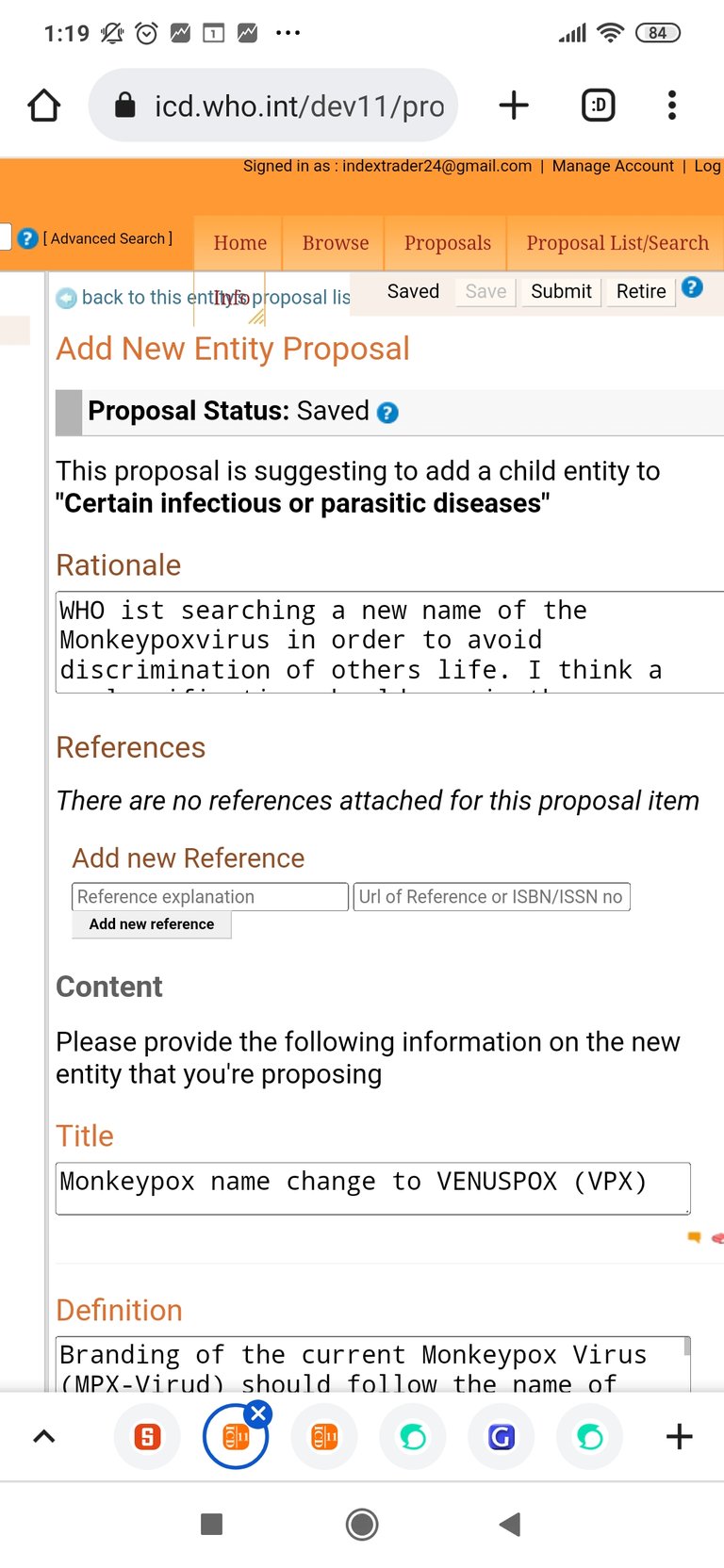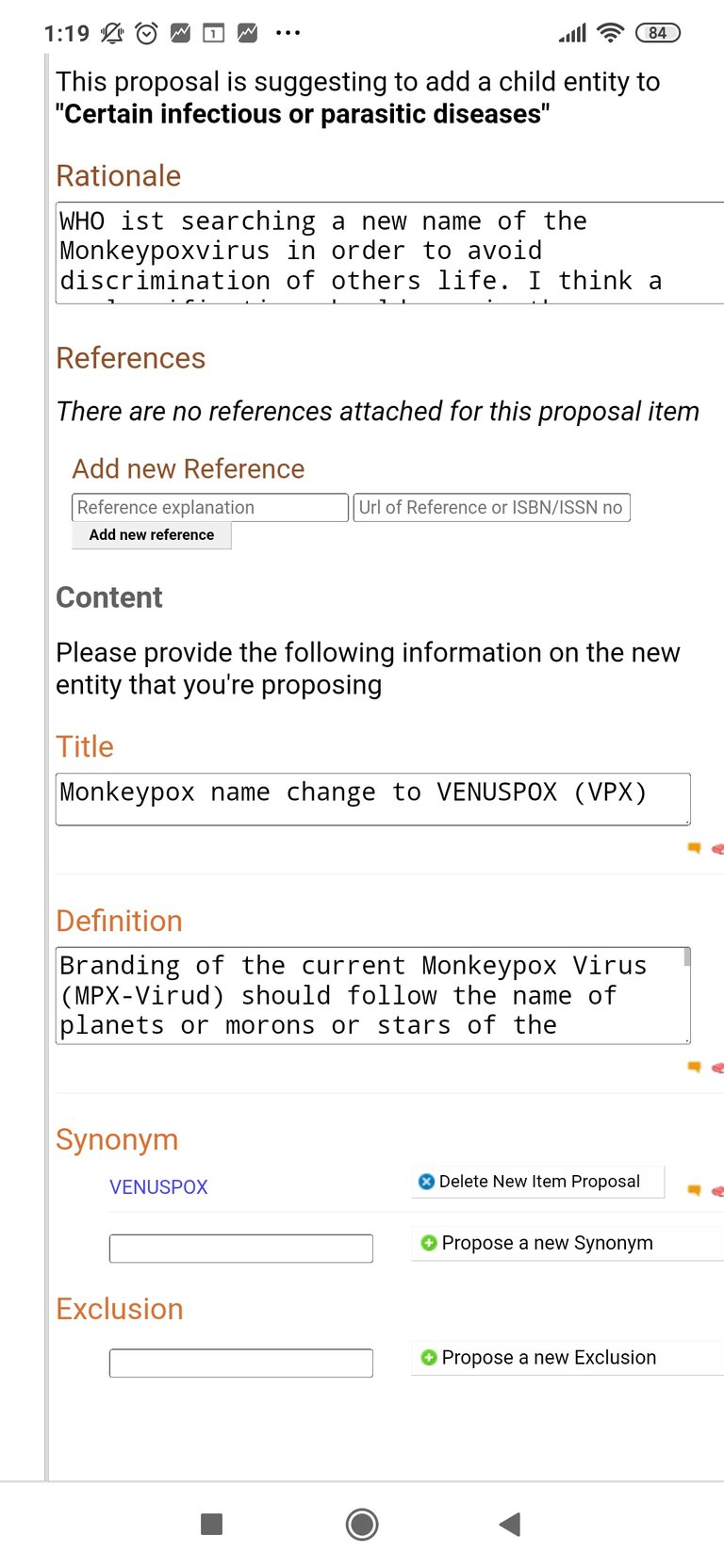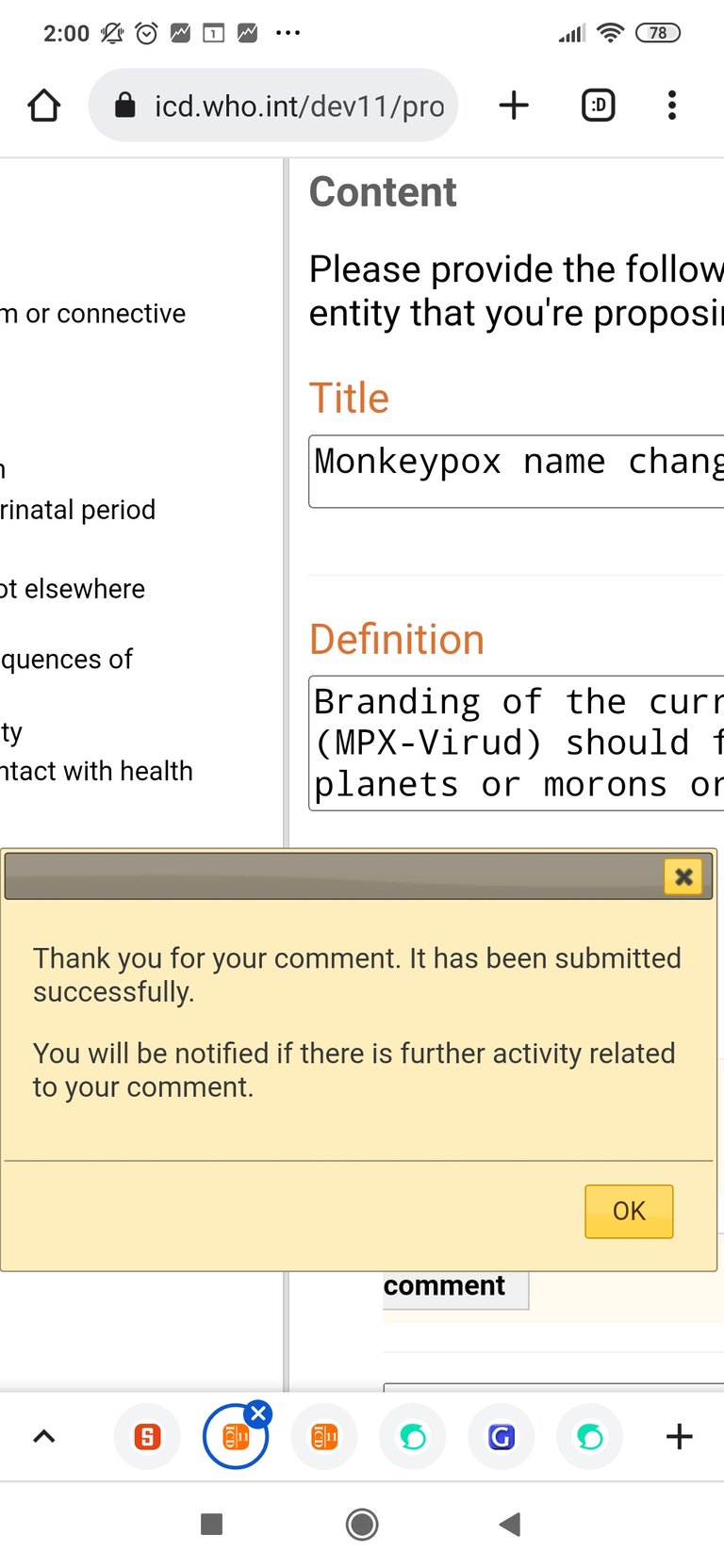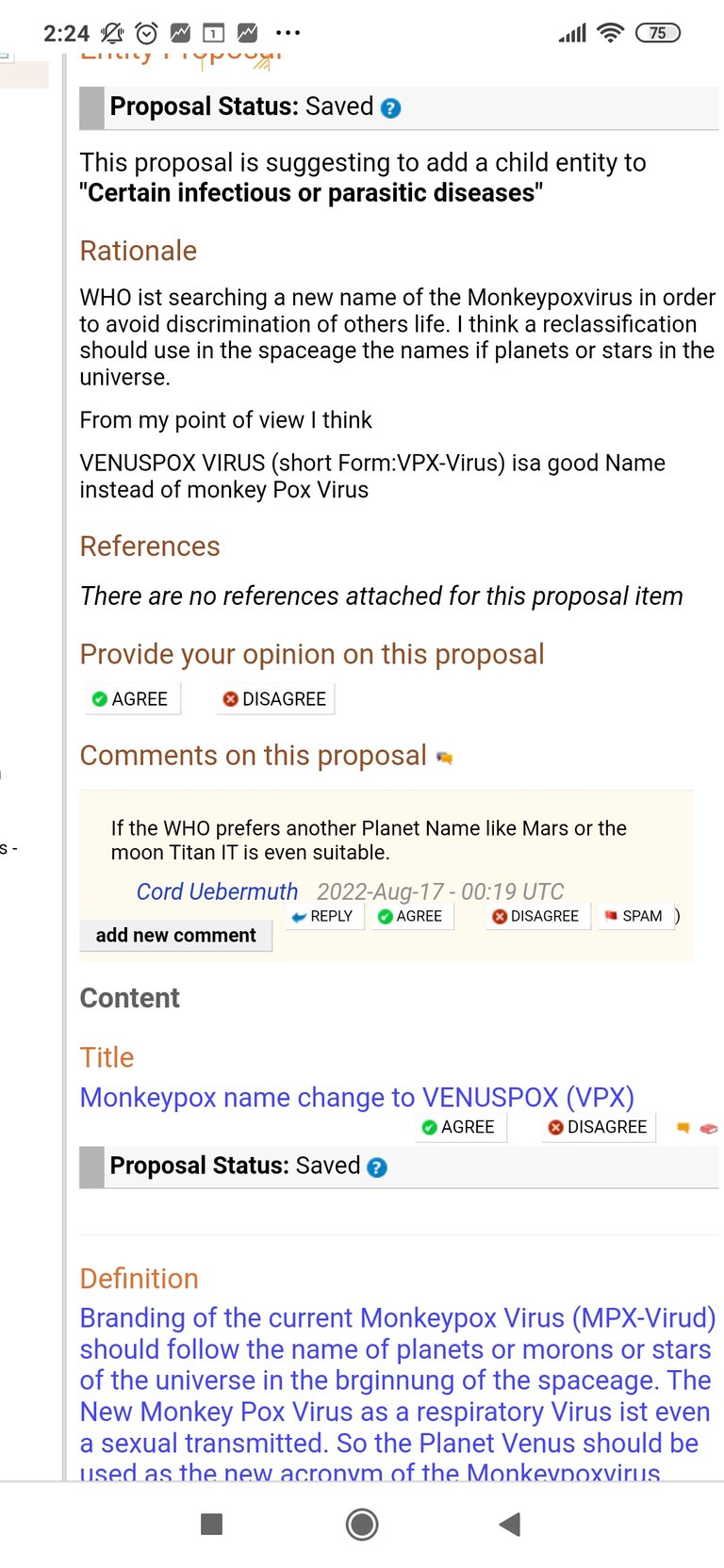 Natürlich kann man die Affenpocken auch als Mondpocken oder Sonnenpocken bezeichnen, aber dies erscheint mir der Natur der amourösen und geheimnisvollen Affenpocken nicht gerecht zu werden.
Unser Wissenstand über das Venuspockenvirus ist genauso gering wie über die Venus...
Mal schauen, vielleicht heißen die Affenpocken in Zukunft Venuspocken...🌈😍😇🤫
Happy days!
✨🦋🙏