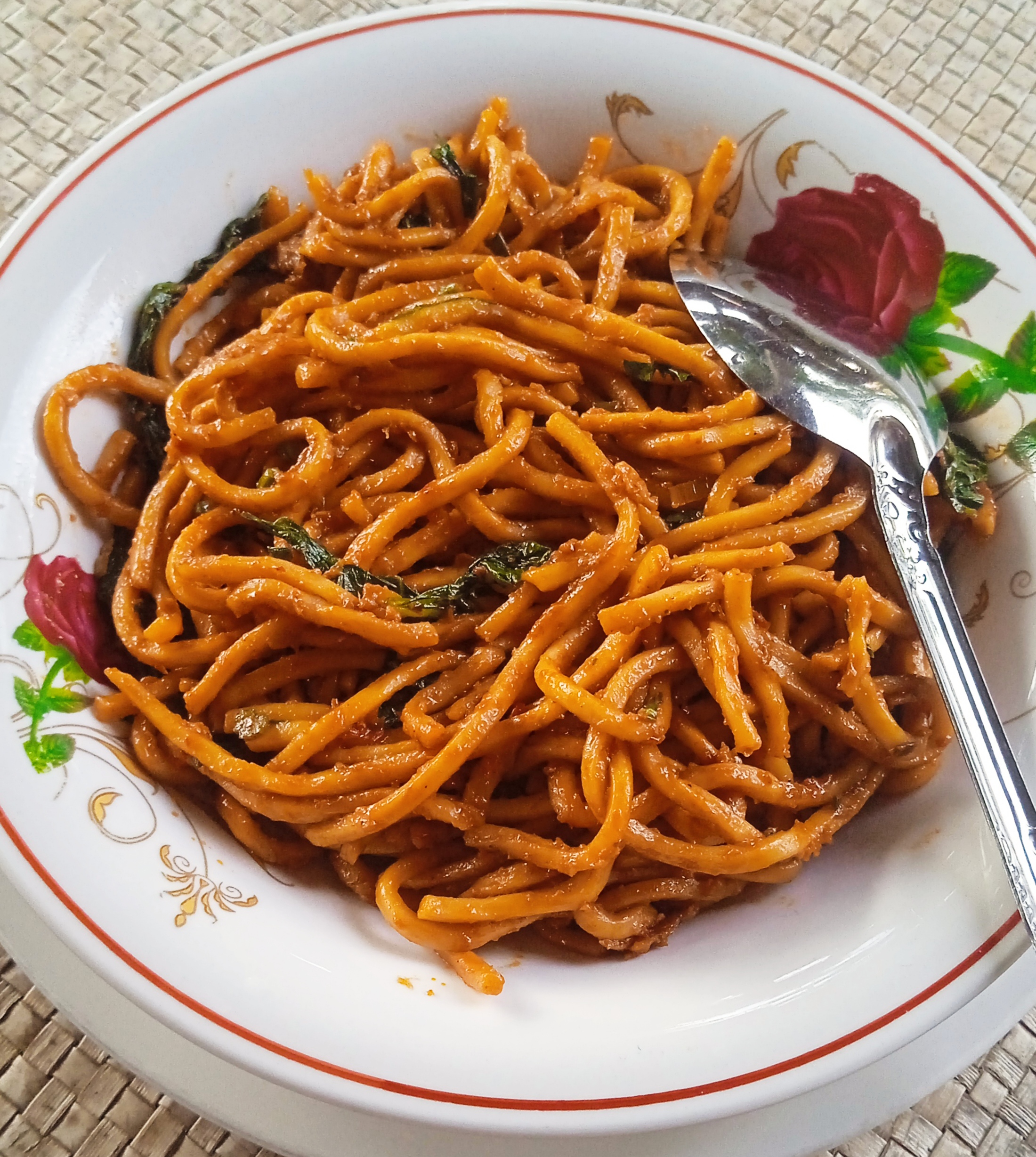 Aceh Noodle
Today I came to my friend's house, we made Aceh Fried Noodles together.
This fried noodle is very famous all over Aceh, Indonesia, this is also a food that must be tried when you come on vacation to Aceh.
Today I bought spices that have been ground in the market, This noodle seasoning is the same as we make it at home. Let's see how I cook Aceh fried noodles.
---
---
First of all, we prepare shallots, white onions, tomatoes, celery, mustard greens, and noodles. Then chop the onions, celery leaves, mustard greens and tomatoes.
And also prepare the Aceh Fried Noodle seasoning.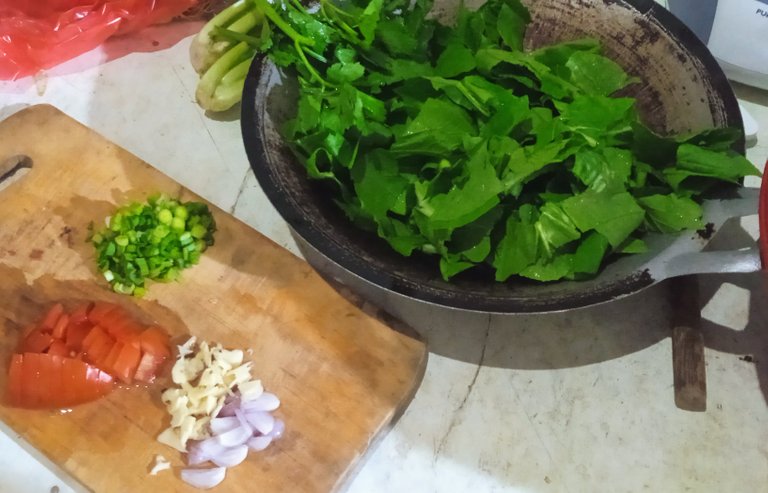 ---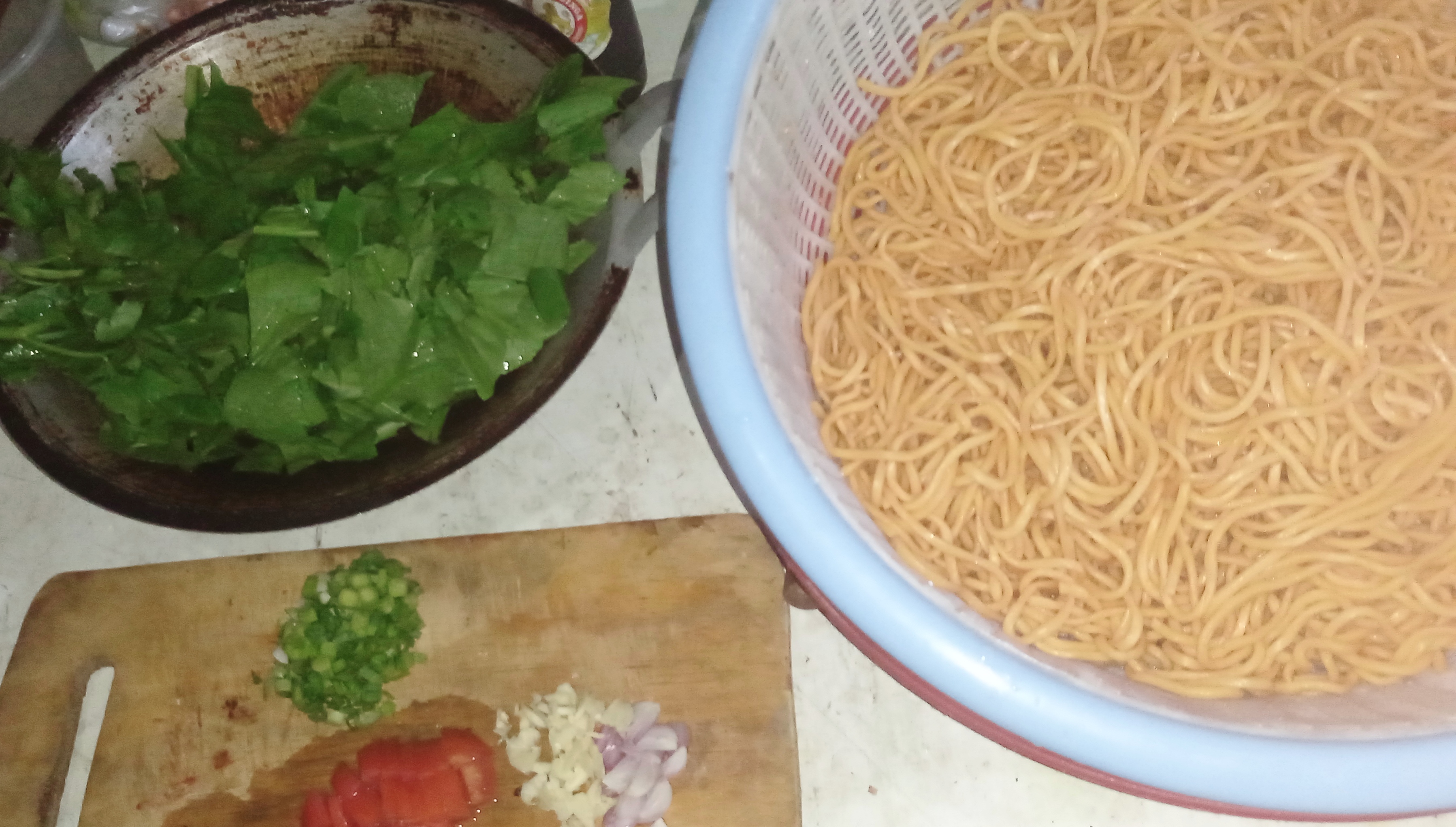 ---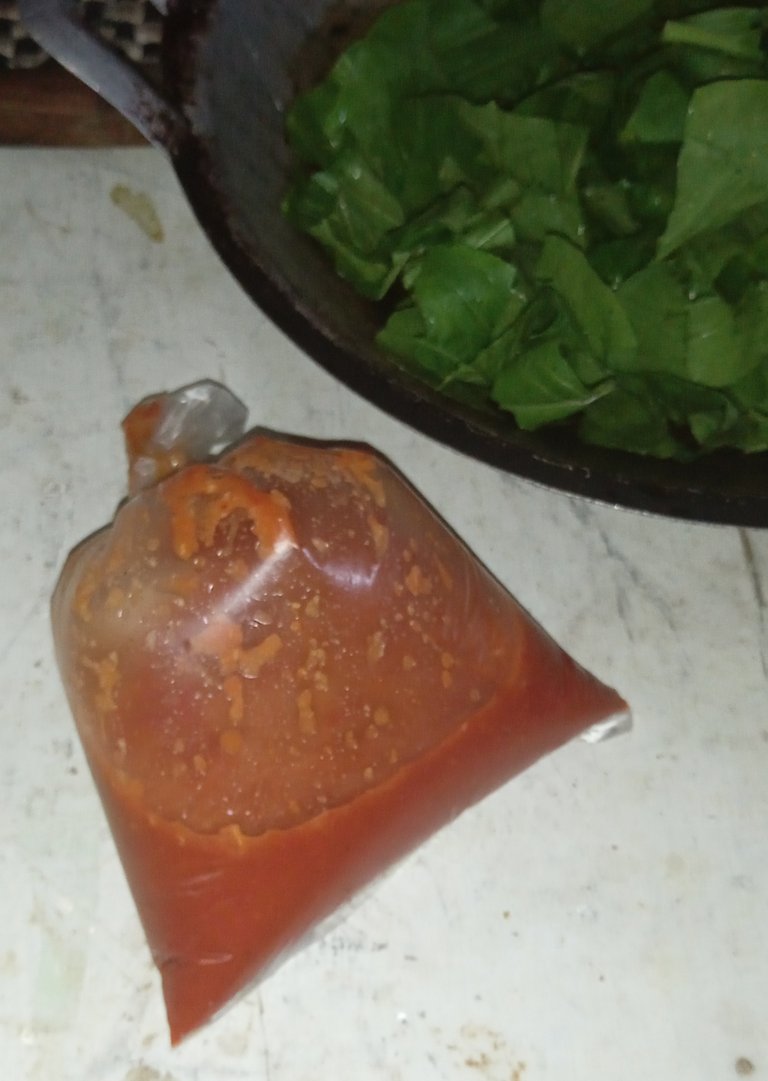 Then stir-fry the onion and garlic, stir until smooth, then add the spices and stir until the spices are cooked.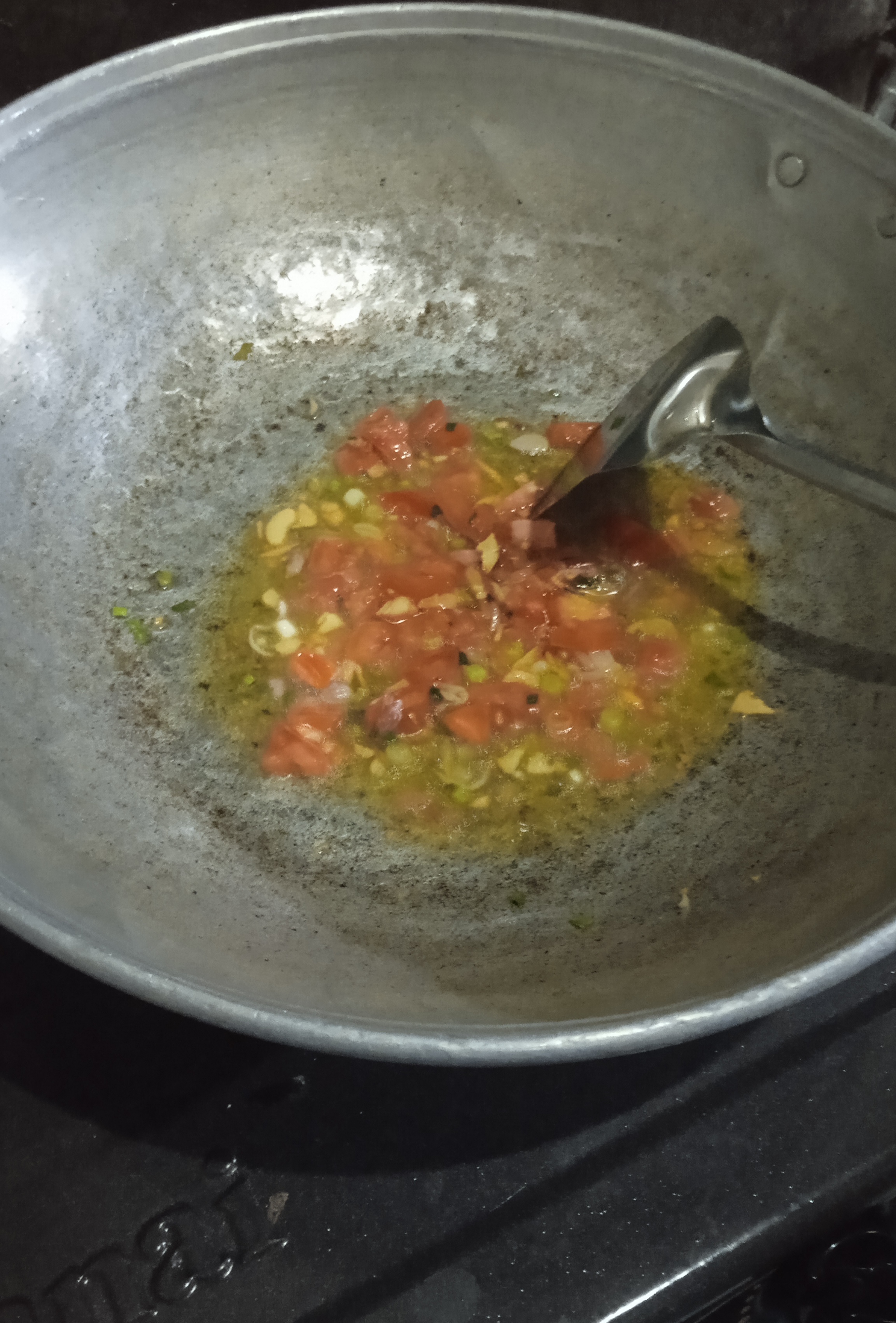 ---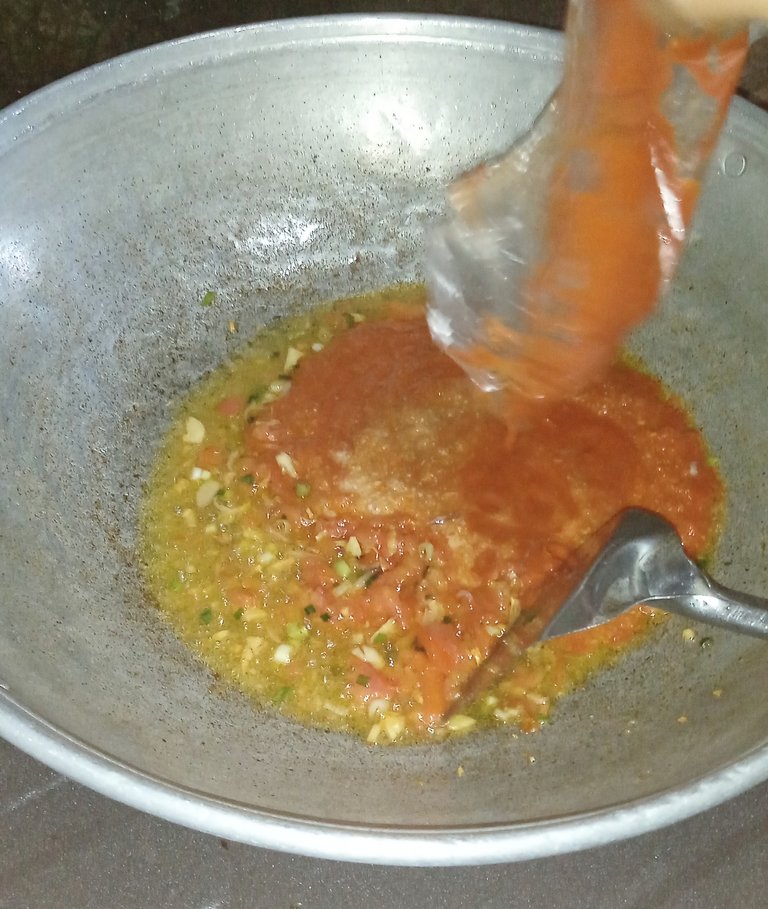 ---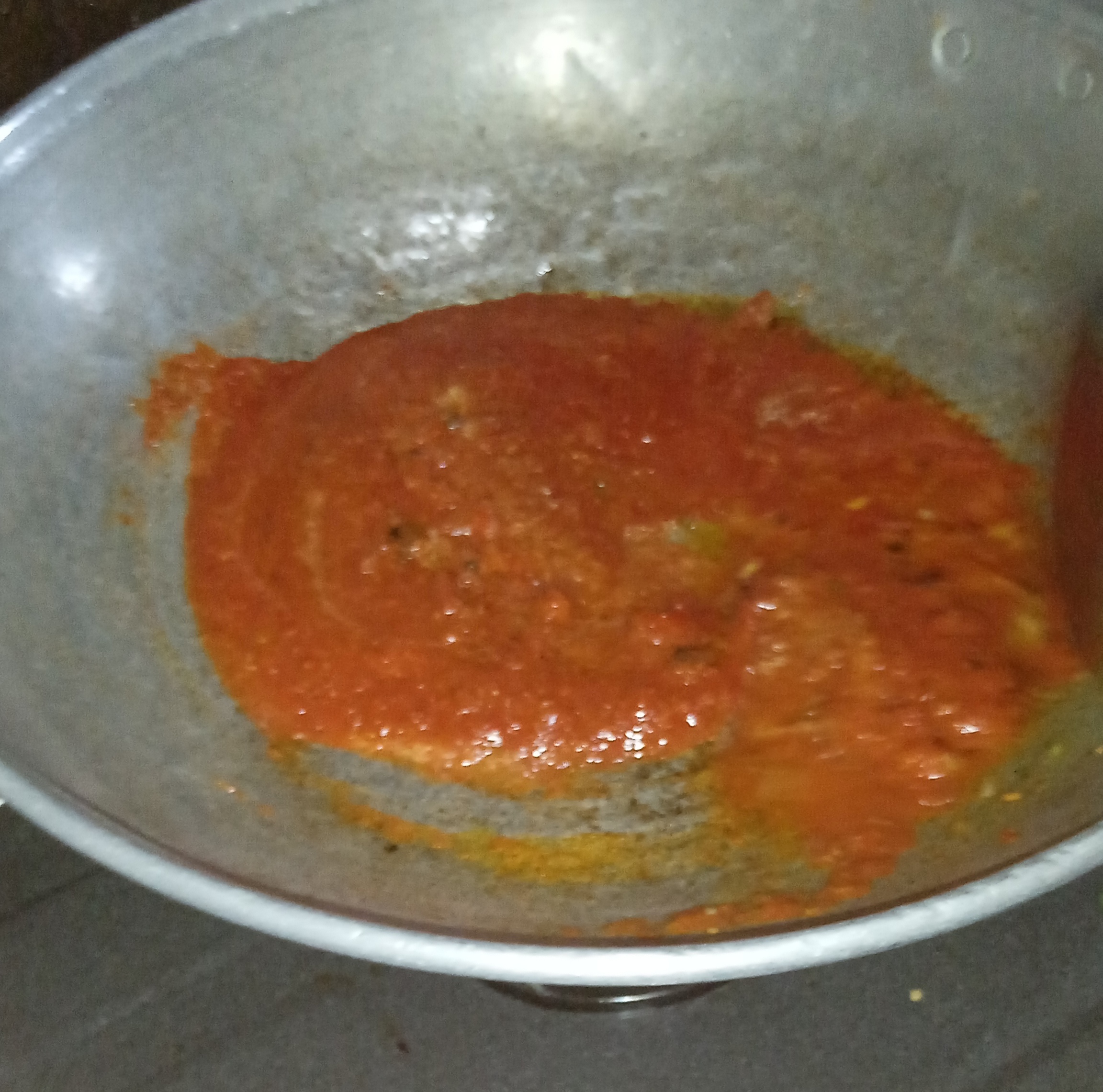 ---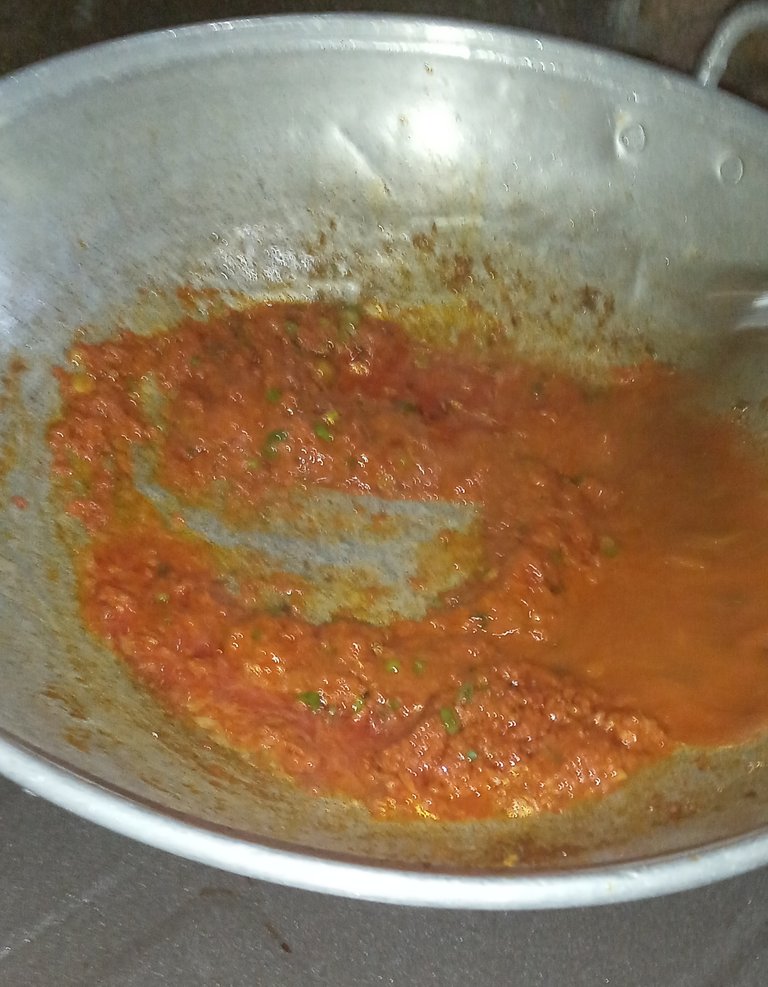 After the spices are cooked for about 10 minutes, add the mustard greens and stir until blended.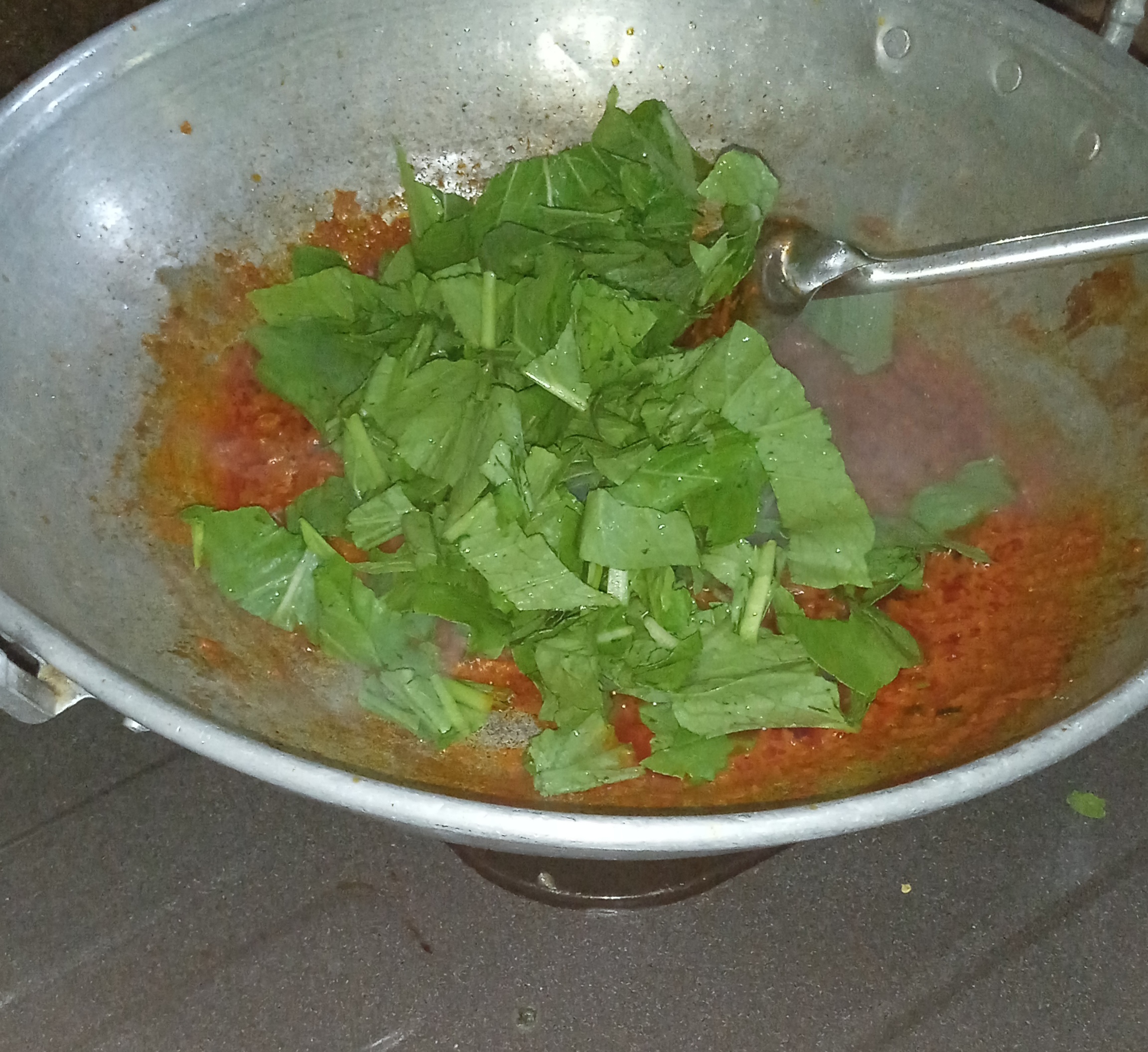 ---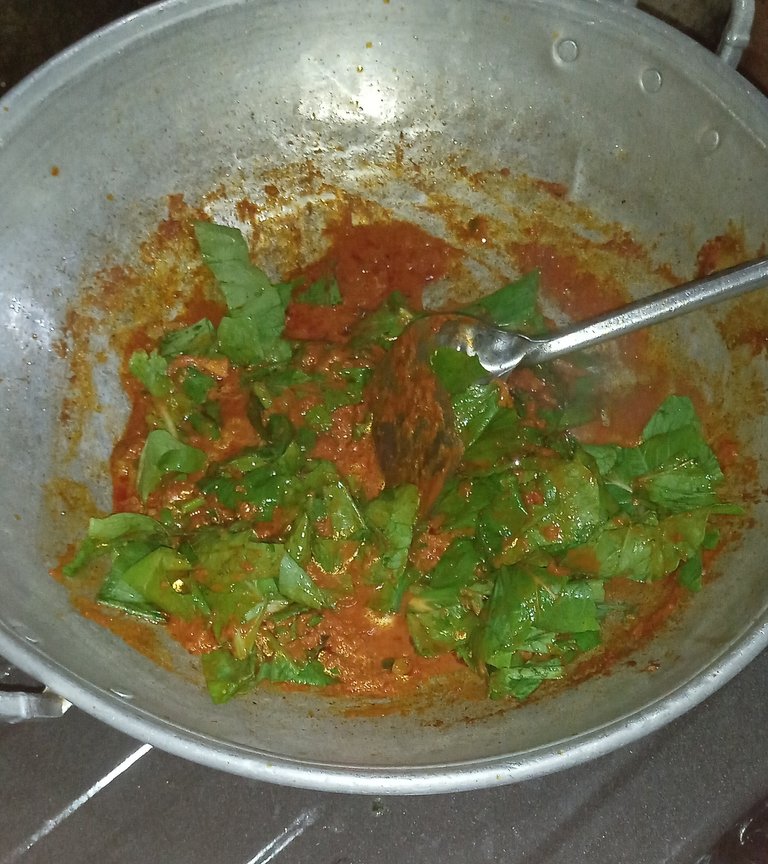 ---
Then put the noodles into the pan, stir until the spices are absorbed, and add a little boiled water, salt and soy sauce to taste.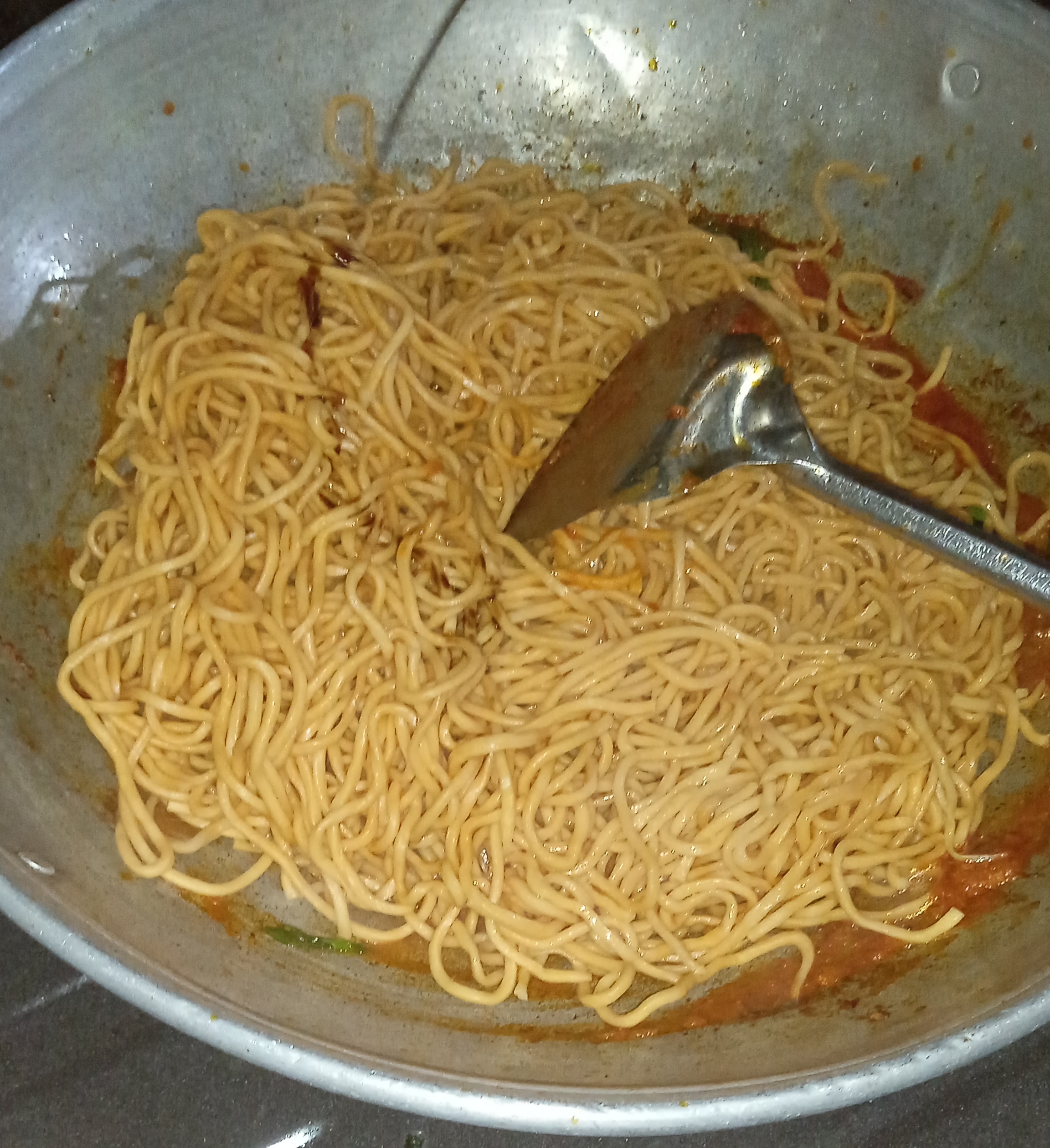 Correct the taste if it's not enough, you can add more salt and a little sweet soy sauce. Stir well until the spices are completely absorbed, then remove and serve on a plate.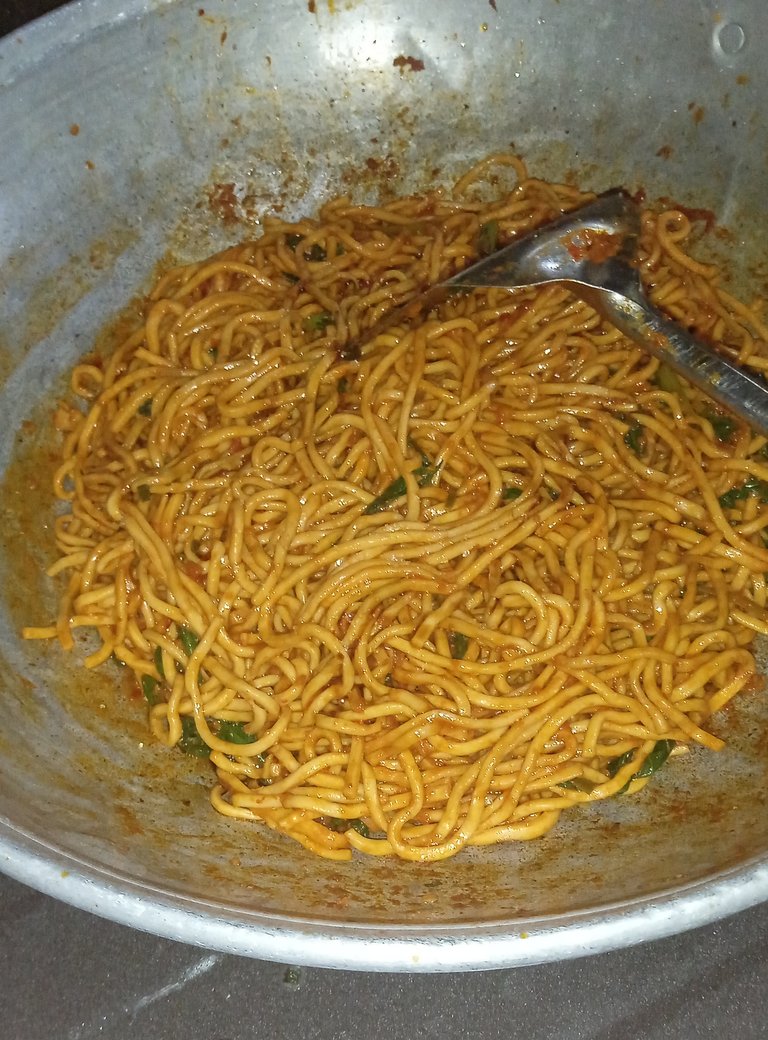 ---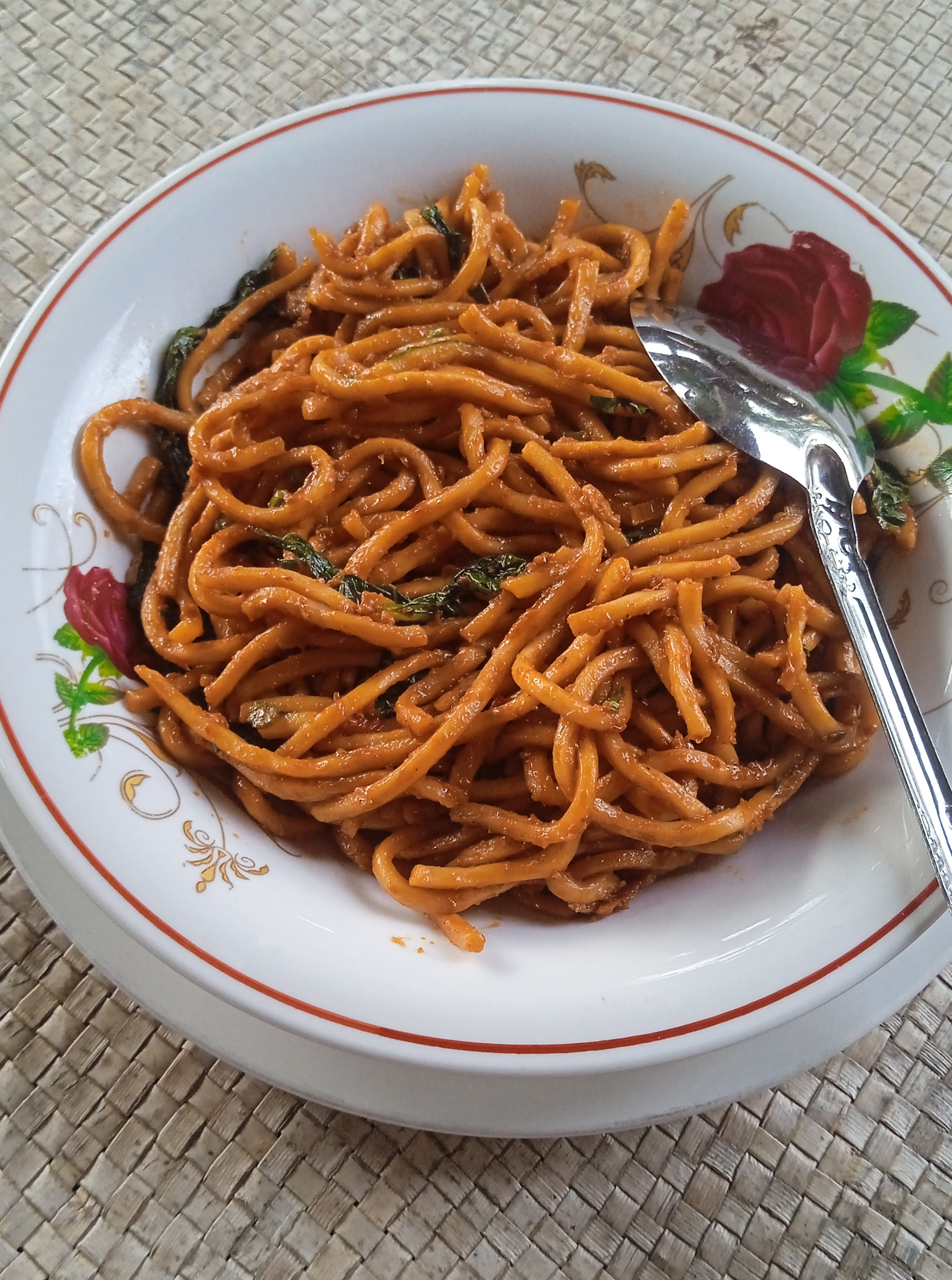 And this is Aceh fried noodles that you must try if you come on vacation to Aceh. Thank you for watching the process of cooking Aceh fried noodles. I hope you like it and apologize if there are any shortcomings.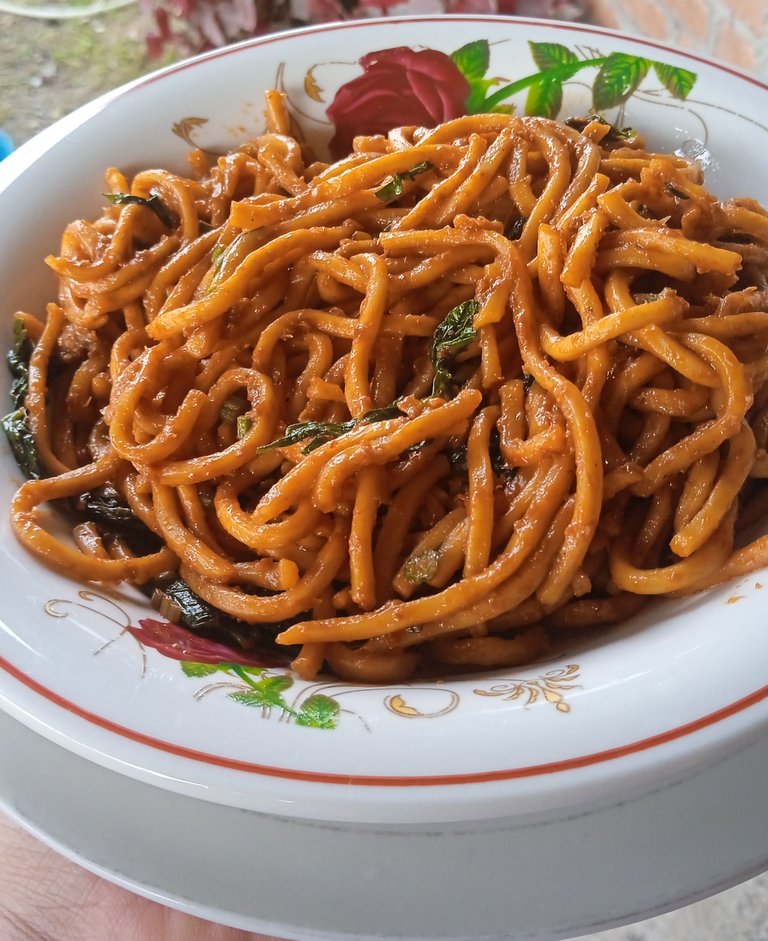 Best Regards
The picture was taken using the Xiaomi Redmi 9A phone camera.
My Discord: steemnaishacake#2013