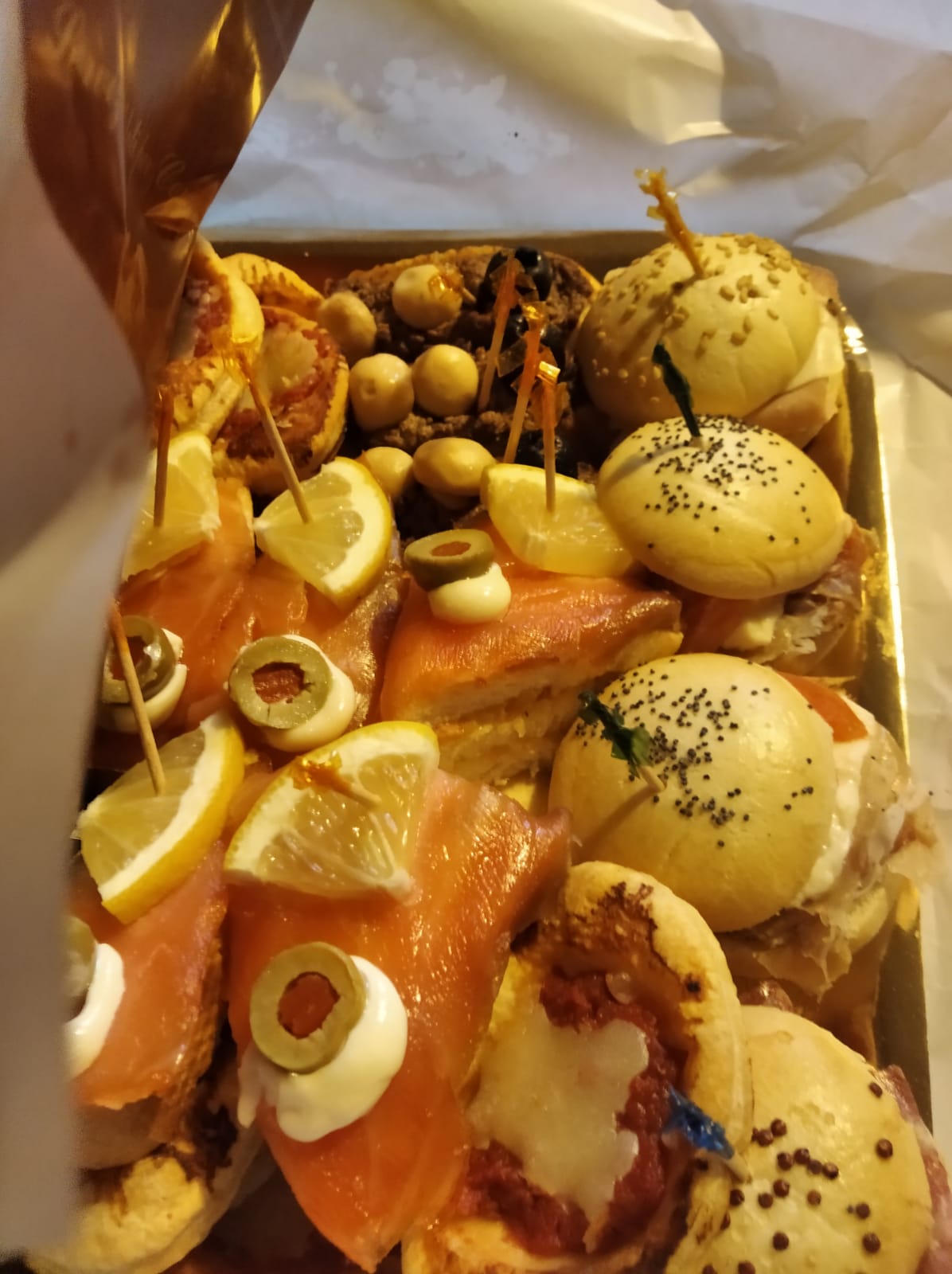 Eng
I finally tried this app that I had been seeing advertising for months, and I was not at all disappointed in fact it was a great discovery! The app is called too good to go and is an application that saves the environment in some way, indeed it is an app against food waste!
Ita
Finalmente ho provato questa app della quale vedevo la pubblicità da mesi, e non sono stata affatto delusa anzi è stata un'ottima scoperta!
L 'app si chiama too good to go ed è una applicazione salva ambiente in qualche maniera, anzi è una app contro gli sprechi alimentari!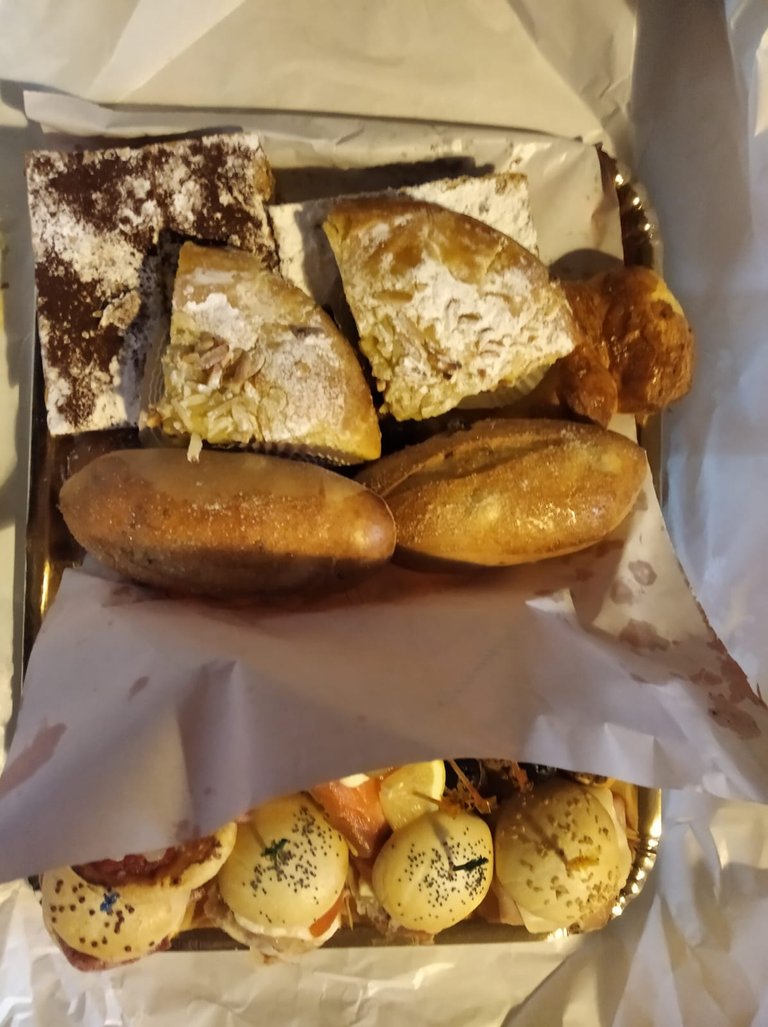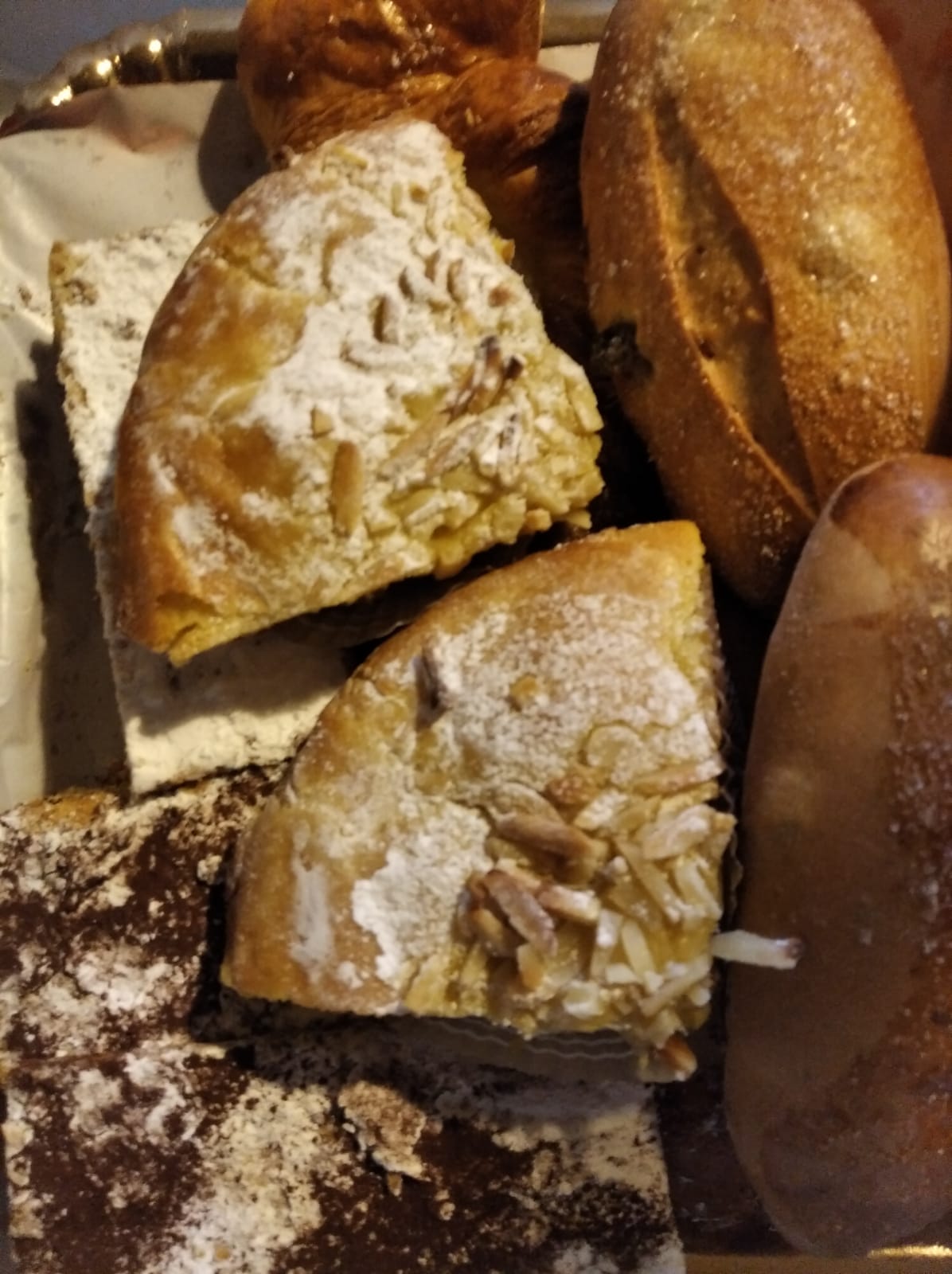 Eng
The app works like this, there are a series of places, shops, restaurants, ice cream parlors, bars, grocery stores, sandwich shops, pastry shops that sell boxes at very low prices, that is, boxes with what is left over but which is still edible and seeing them at low price avoid throwing it away, and so it is also an excellent advertisement for activities, which in this way find a way to make themselves known.
Ita
L app funziona così, ci sono una seuie di luoghi, botteghe ristoranti, gelaterie, bar, negozi di alimentari, paninerie, pasticcerie che vendono a prezzo stacciatissimo delle box, Cioè delle scatole con ciò che gli avanza ma che è ancora commestibile e vedendoli a poco prezzo evitano di buttarlo via, e così è anche un ottima pubblicità per le attività, che in questo modo trovano una via per farsi conoscere.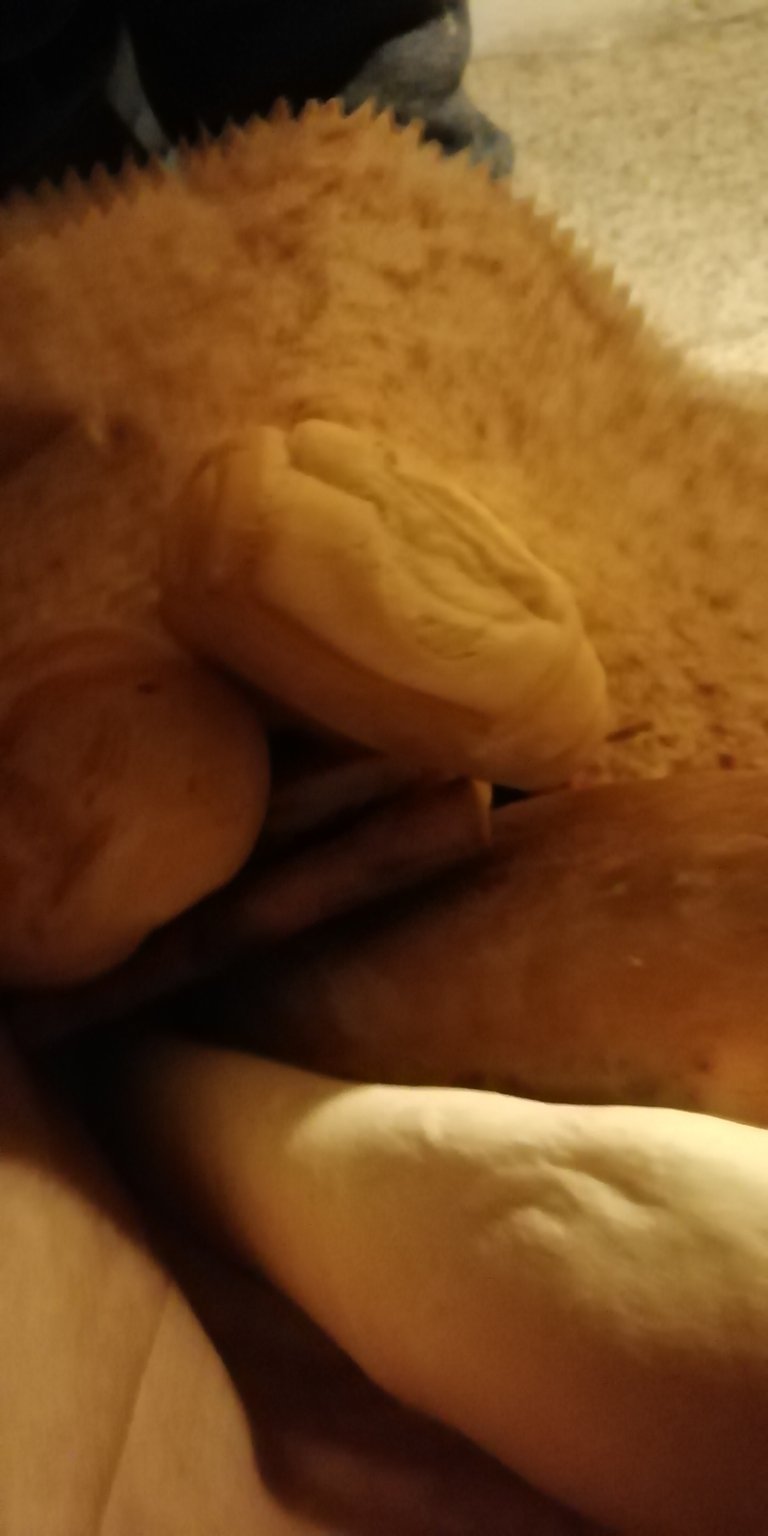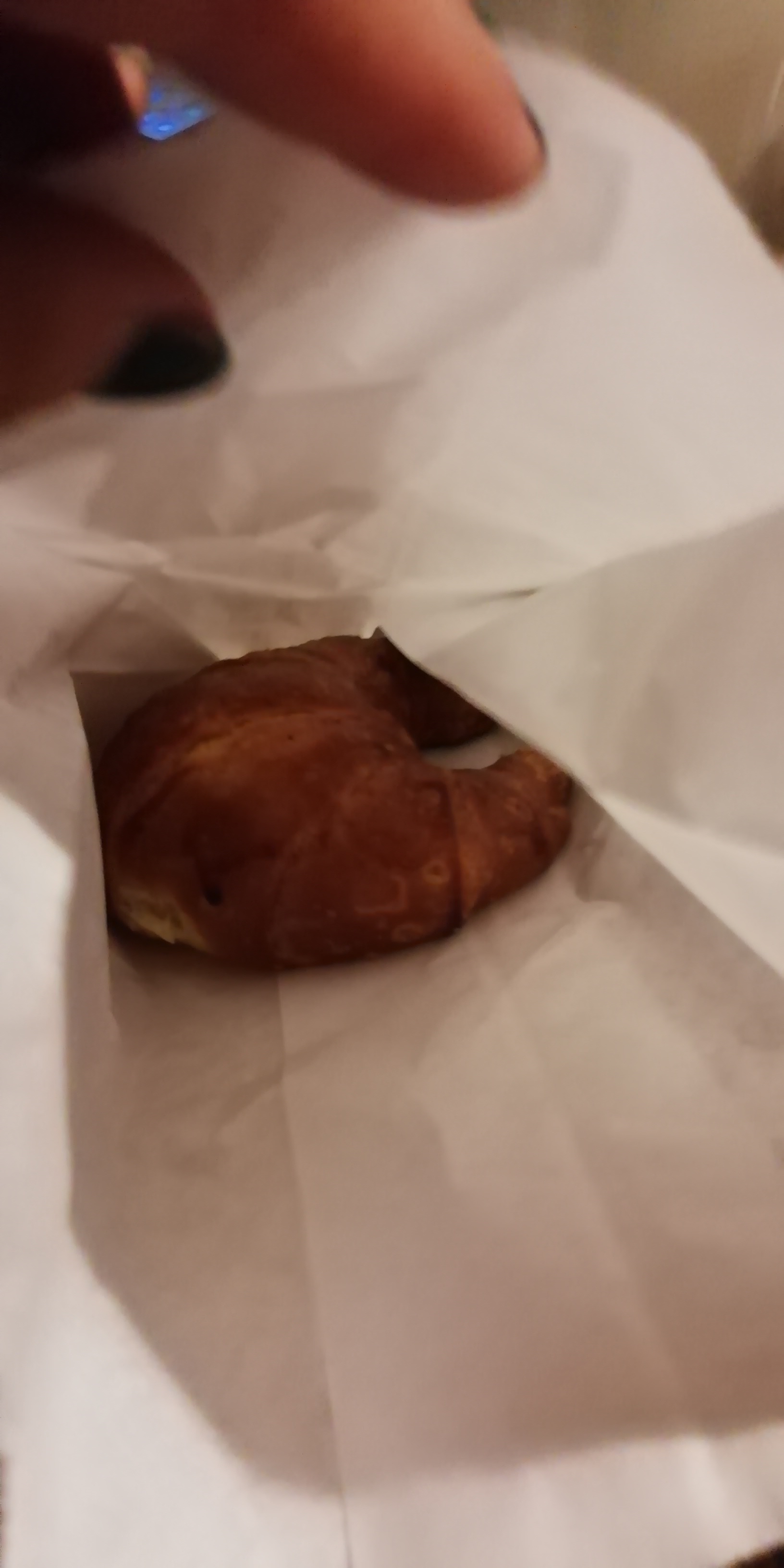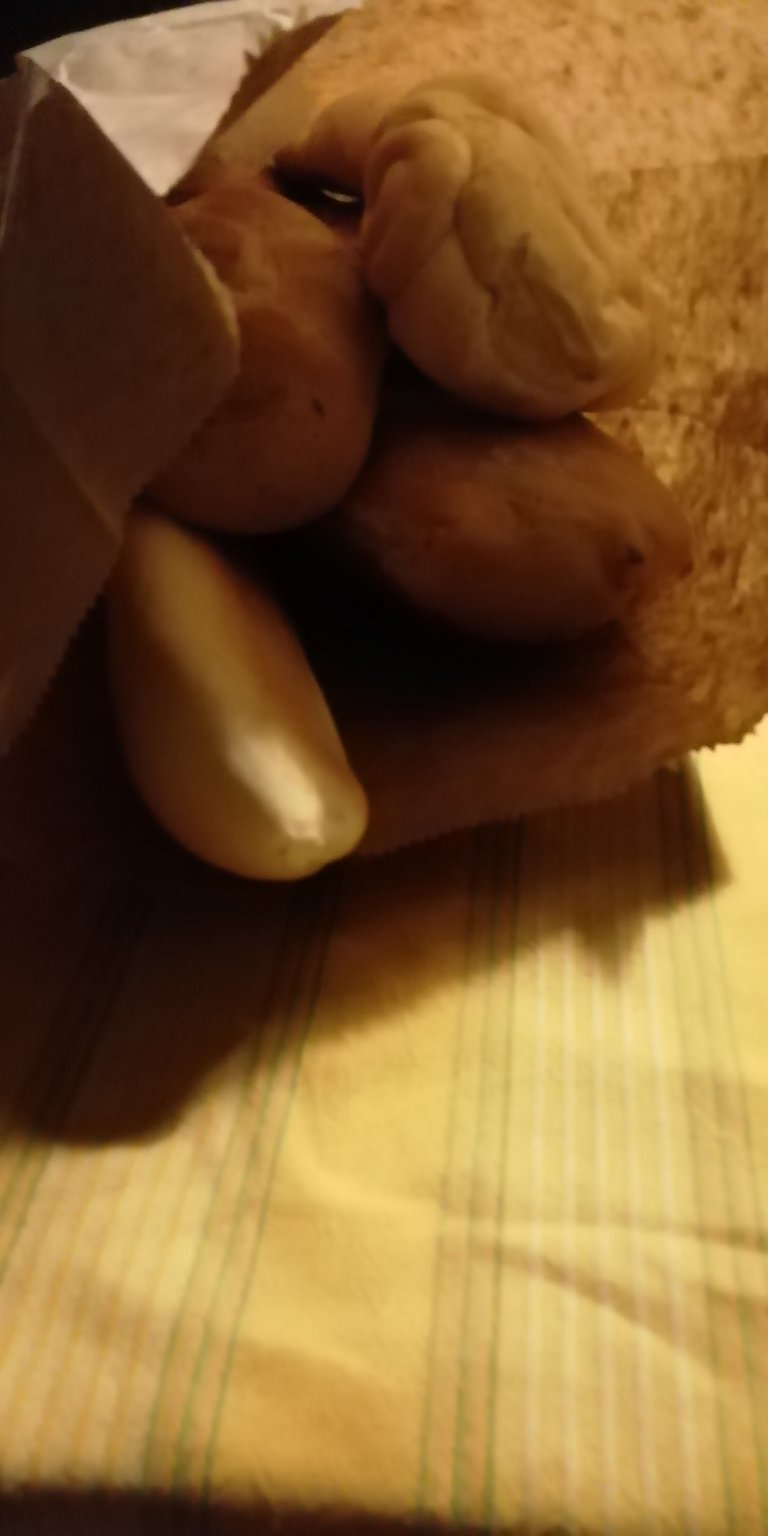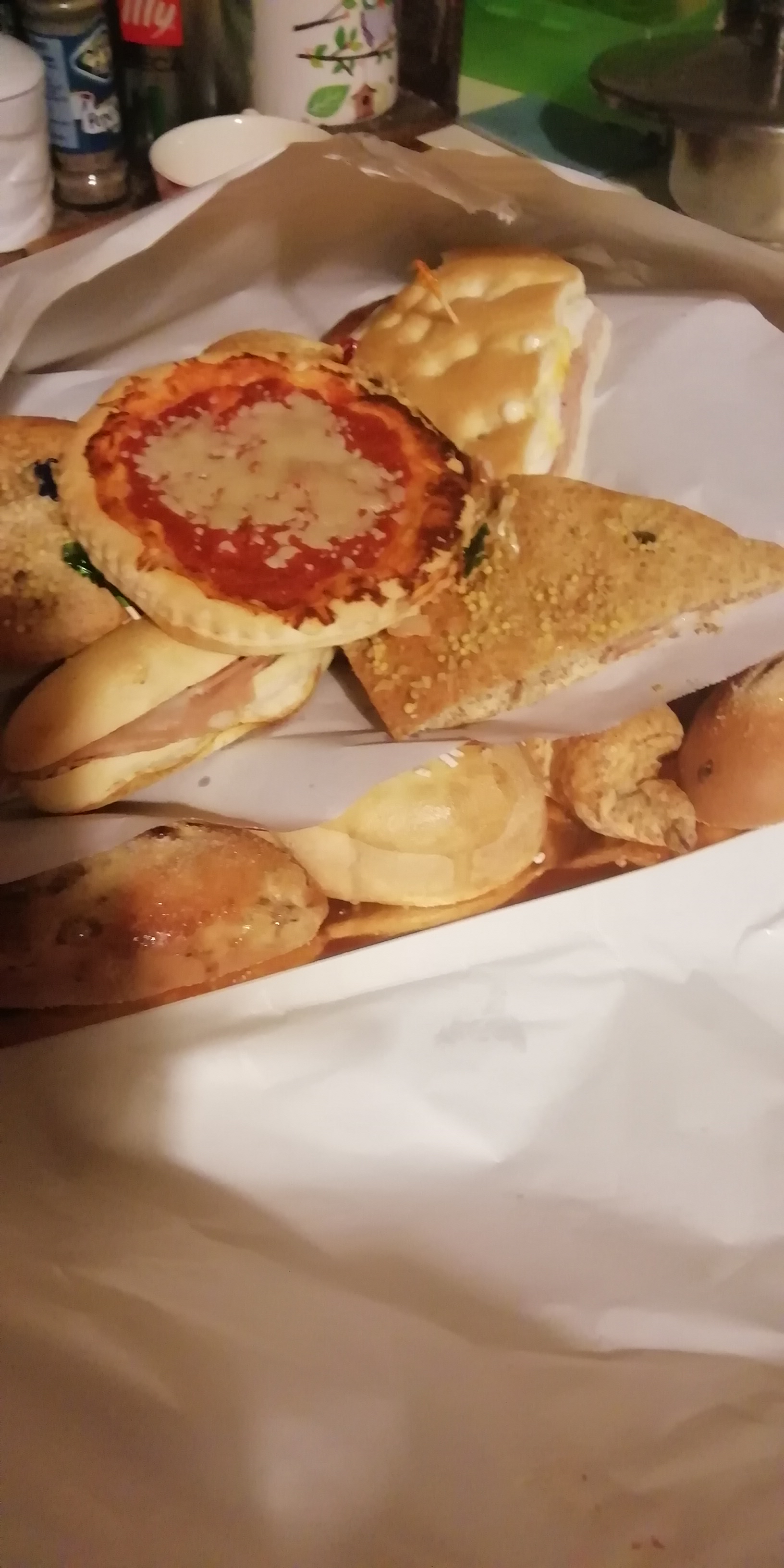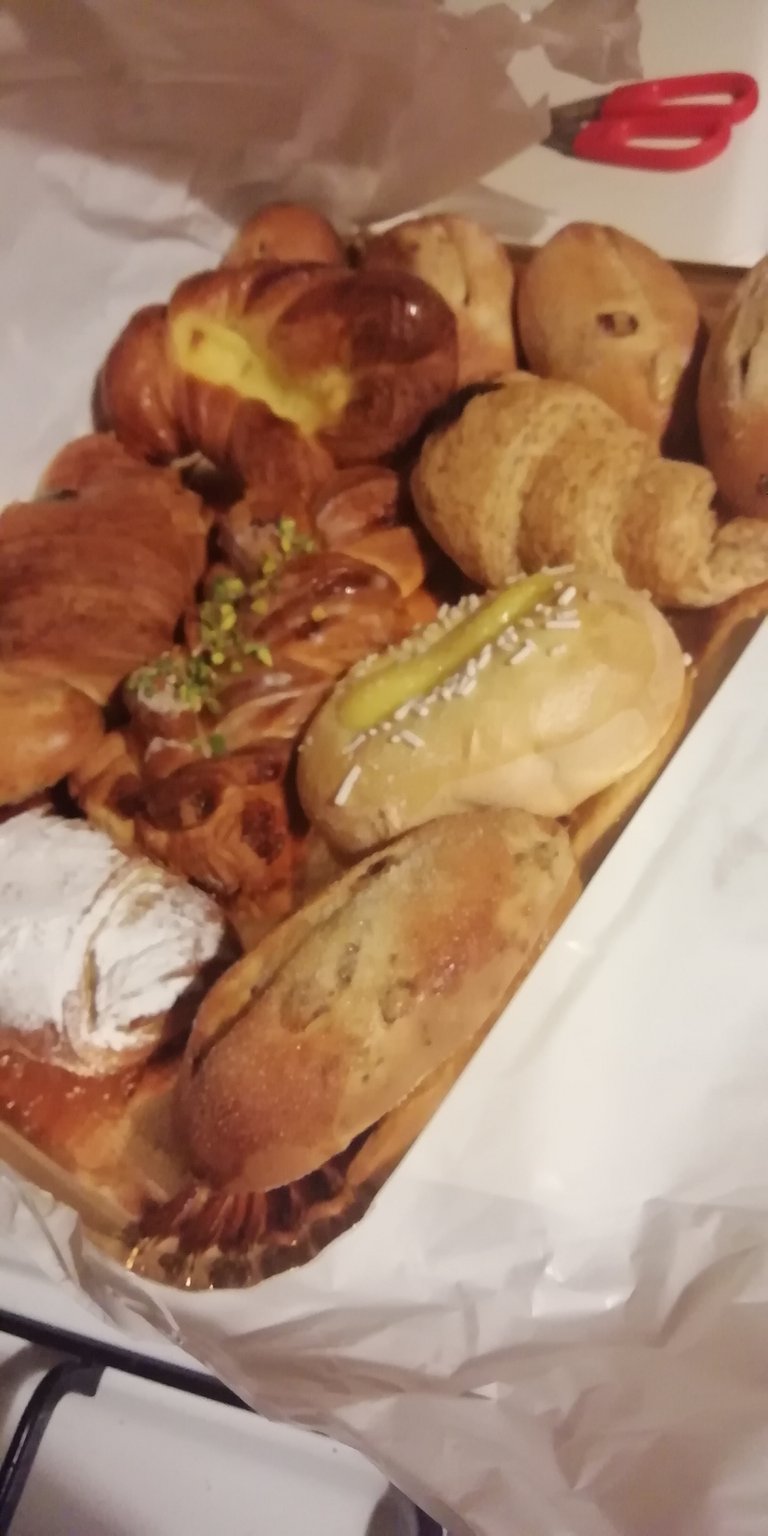 Eng
I tried twice, first with a bar where I found for 4 euros a box full of sweets and sandwiches, but really full, I practically veined it and then with a baker where I found a lot of bread and even a yogurt and a pizza. In short, this app was a great discovery and I am happy to have tried it, both of my boxes were satisfactory and so I avoided waste and saved food. Soon I will also try the ice cream parlor, I want save a good ice cream!
Ita
Io ho provato due vote, prima con un bar dove ho trovato per 4 euro una box piena di dolci e panini, ma davvero piena, praticamente ci ho venato e poi con un fornaio dove ho trovato tanto pane e addirittura uno yogurt e una pizza.
Insomma è stata una bella scoperta questa app ed io sono felice di averla provata, entrambe le mie box sono state soddisfacenti e così ho evitato lo spreco e salvato del cibo.
Presto proverò anche con la gelateria, guai che si sprechi del buon gelato!
---
Posted via foodiesunite.net