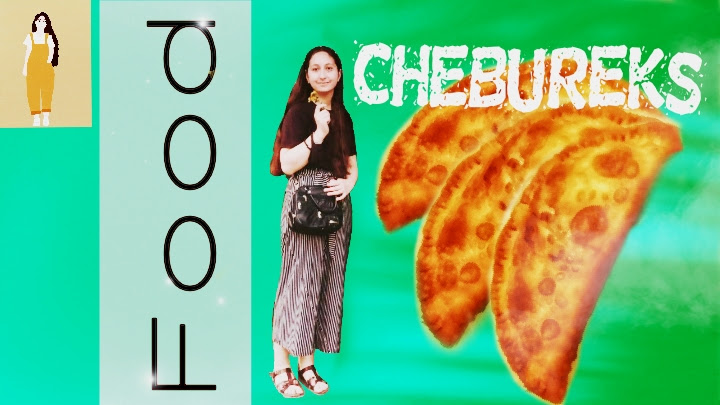 Serving 12 pieces
Ingredients for the dough:
Flour -500 gr;
Water-220ml;
Oil-30ml;
Salt-1 tsp;
Ingredients for the filling:
Minced meat-500gr;
Onion-100gr;
Salt, pepper - to taste;
Water-250gr;
Dried dill (optional).
---
Dough.
---
Sift the flour, pour in sunflower oil. Add salt to the boiled water to dissolve and pour into the flour. Knead the dough well. The dough should turn out to be tight but at the same time soft.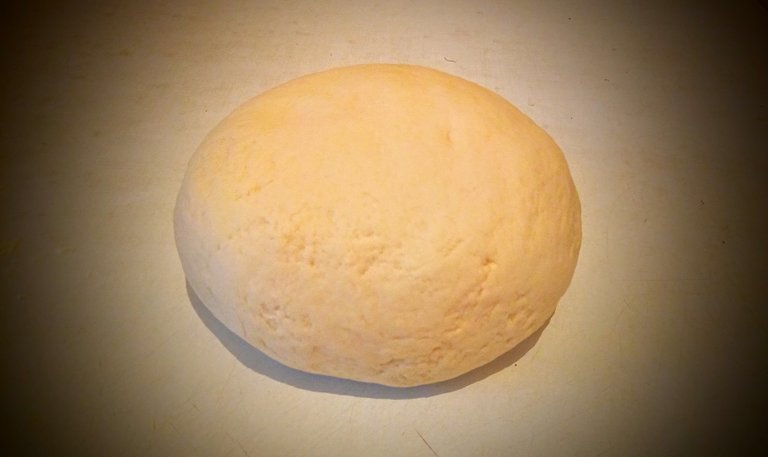 The dough must be placed in a plastic bag so that it does not finish. In this case, the dough must cool completely and set. You can put it in the refrigerator.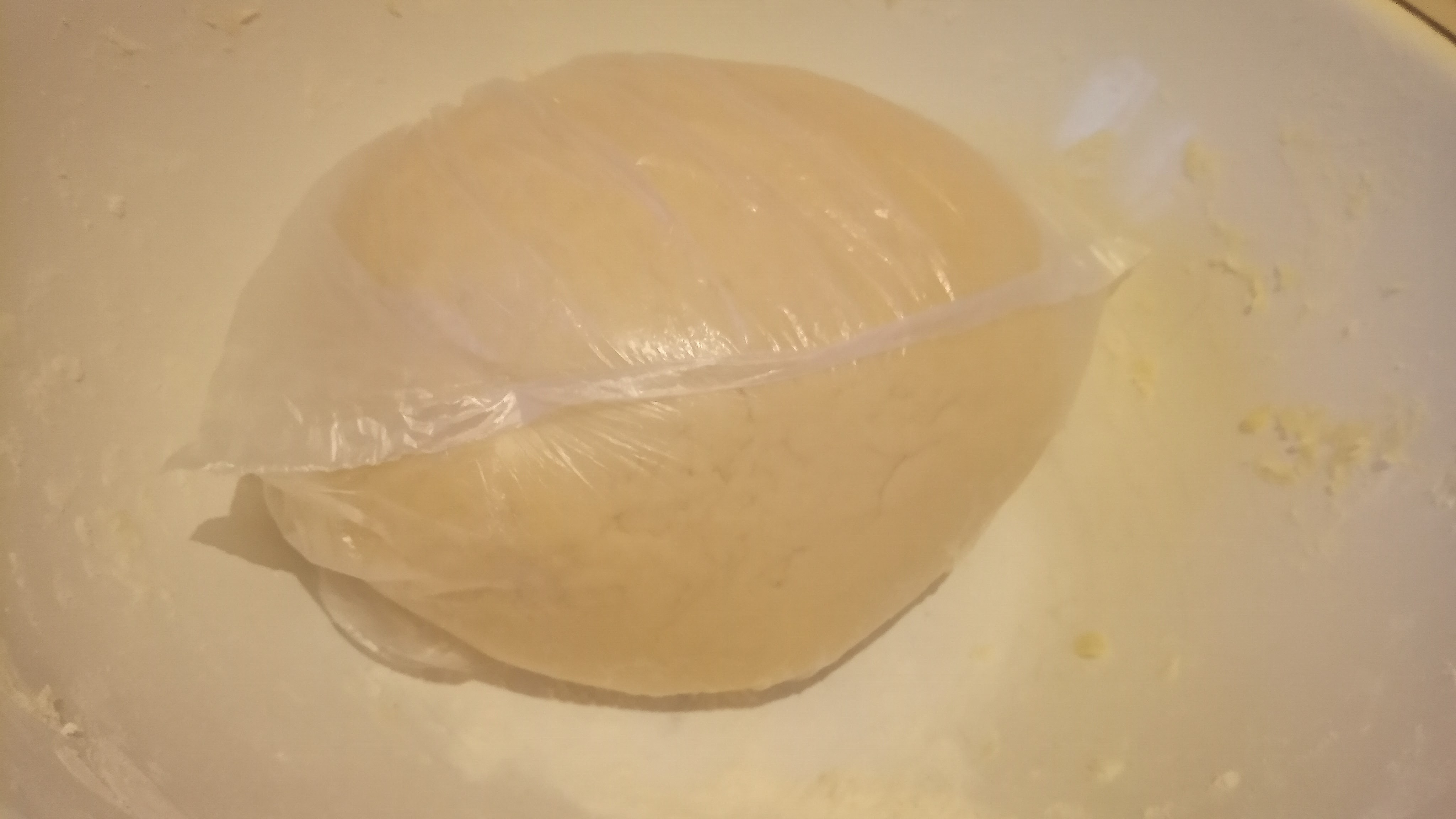 ---
Filling.
---
Minced meat can be taken any at your discretion. I took finely ground pork.
Peel the onion and mince it. If there is no way to pass the onion through a meat grinder, then you can just finely chop it.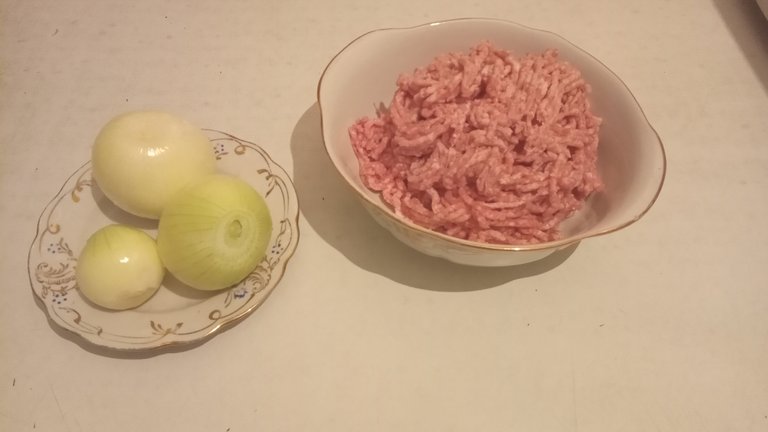 Then the minced meat needs to be salted, pepper and water, so that it becomes mushy, so that it is easy to smear it. I also used dried dill - added a pinch for flavor.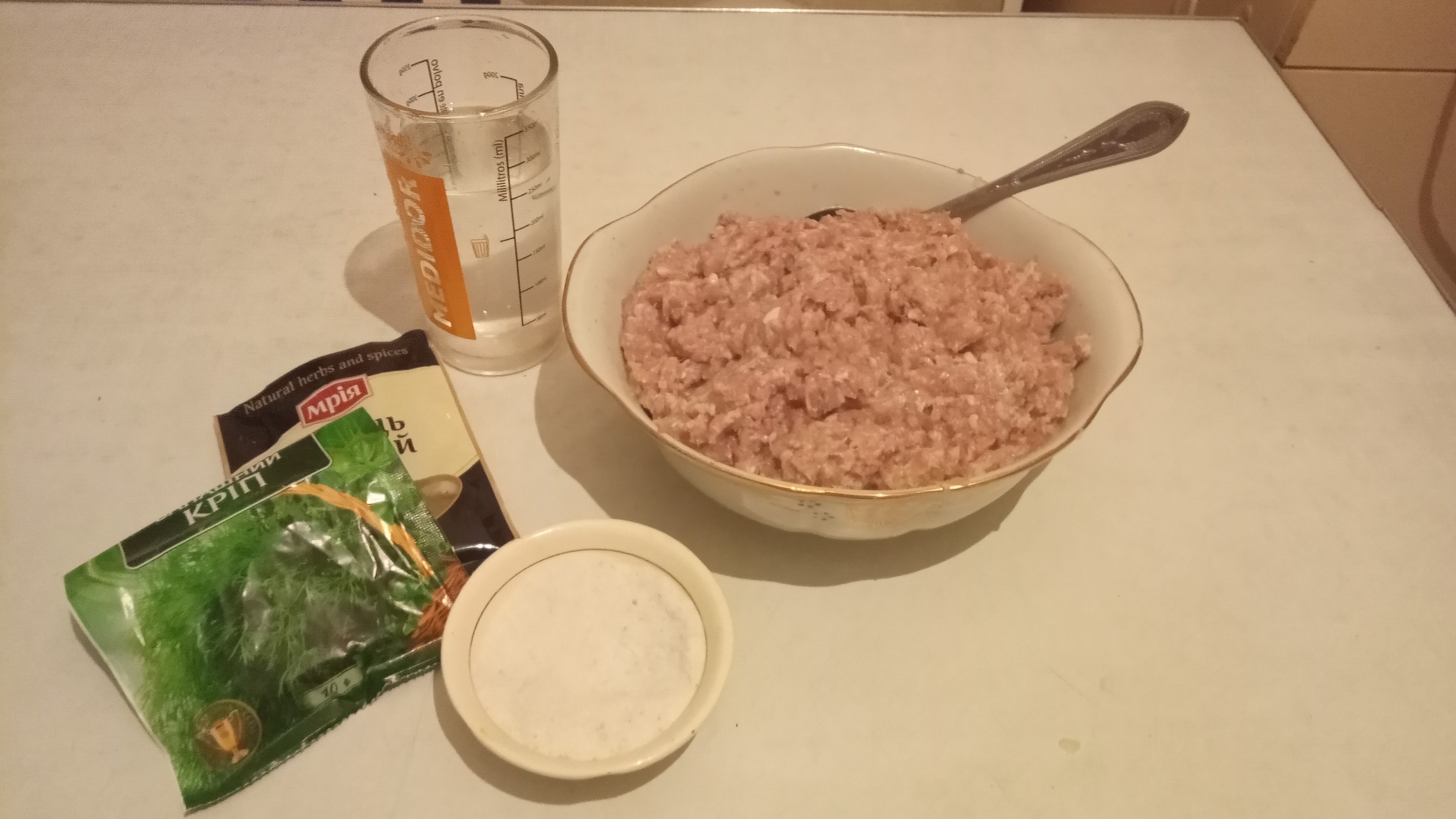 ---
We form pasties.
---
We take the dough out of the bag and form the sausages. I cooked a double portion so I have a lot of dough.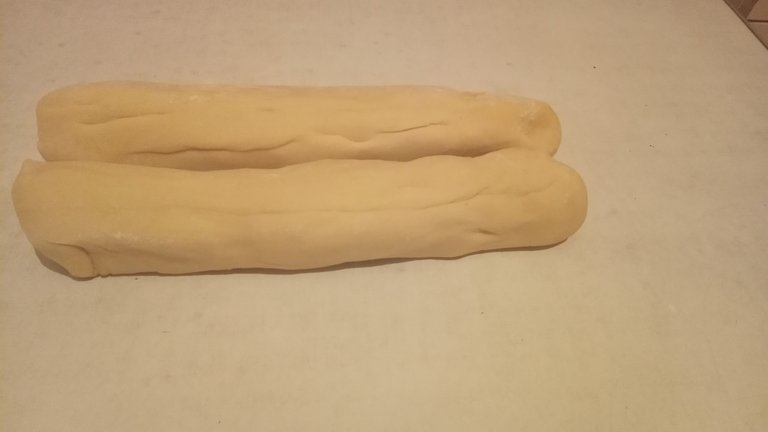 We divide it into several equal parts. If the dough is for one portion, then it is 12 parts.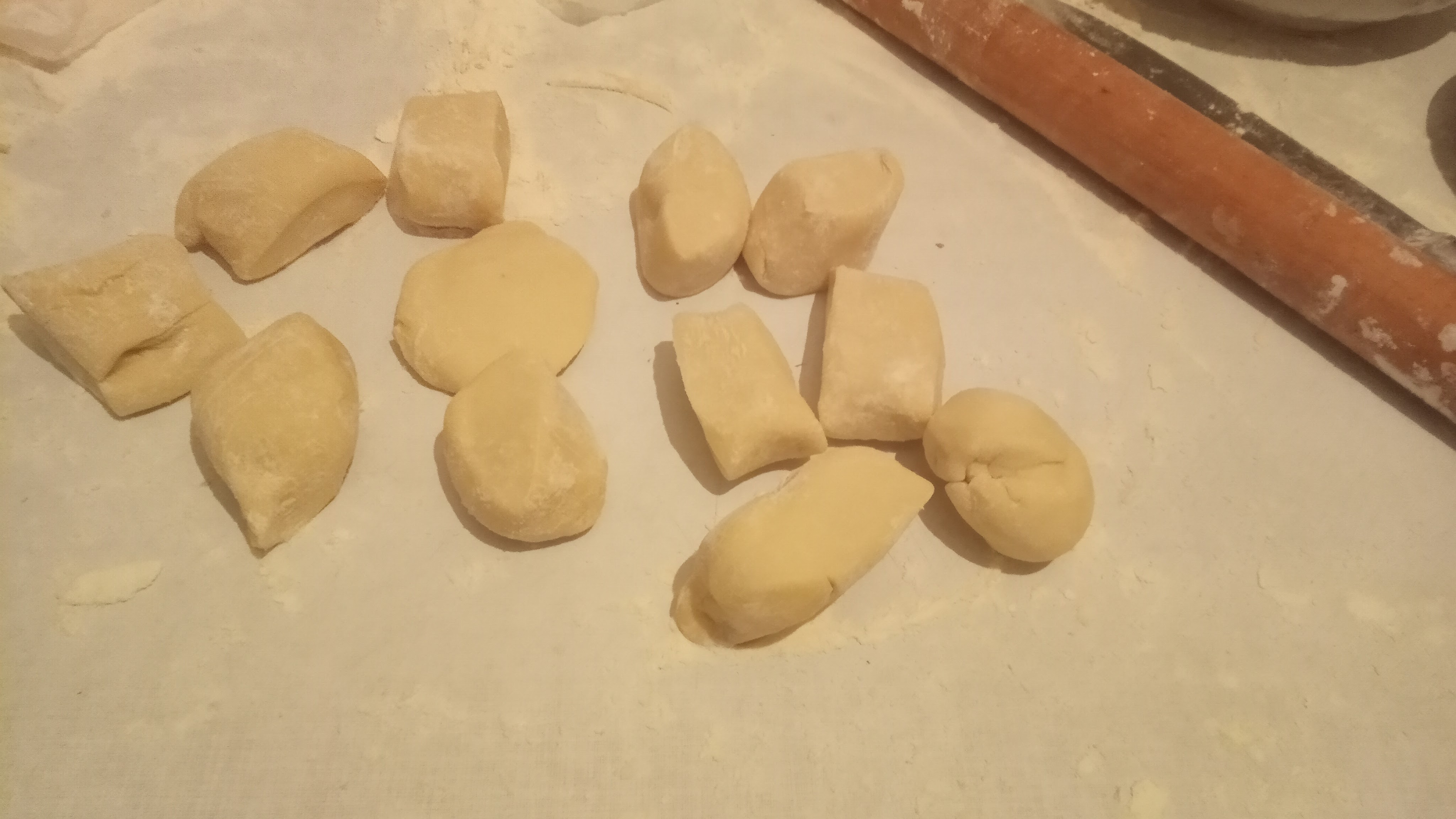 We form balls from the dough.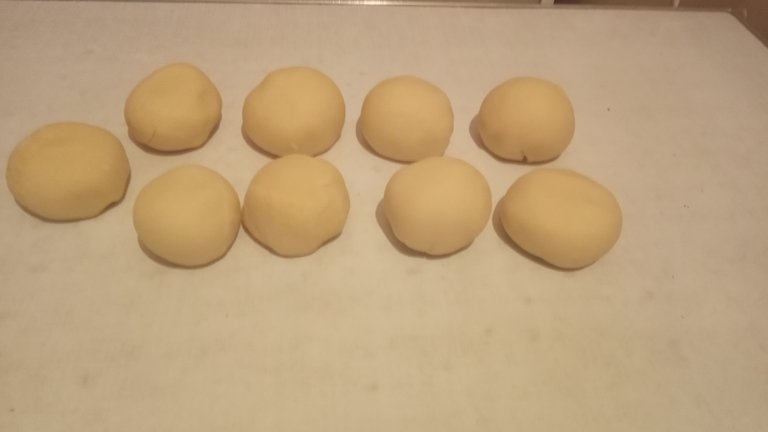 Next, thinly roll out a ball of dough. Apply a shape of the desired diameter and cut out a neat circle so that the chebureki is beautifully shaped. The trimmings can also be used later.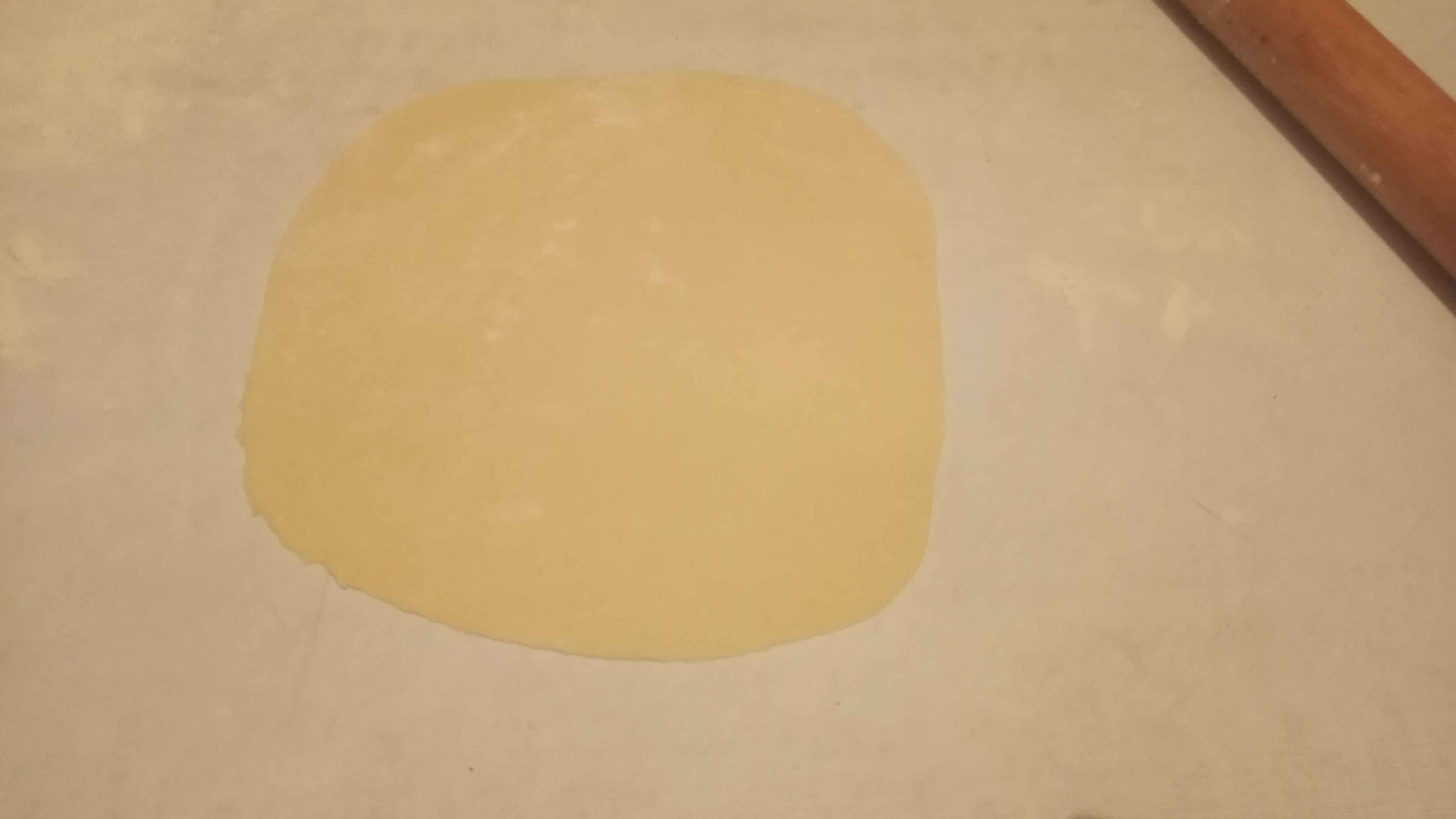 Divide the dough approximately in half and spread the minced meat in a thin layer.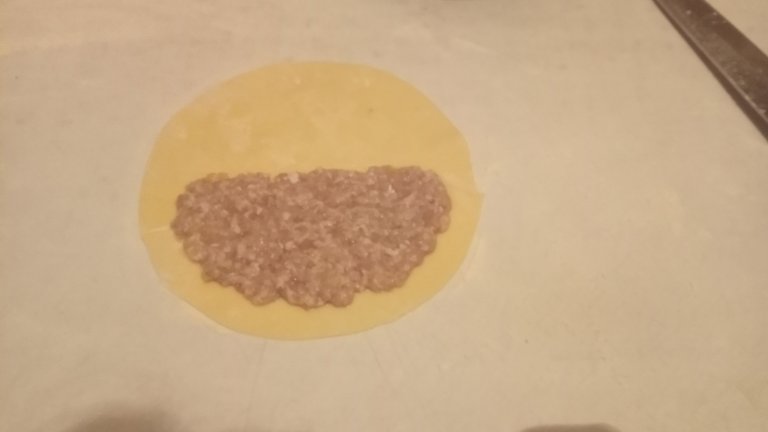 Cover the chebureki with the second half of the dough, press the edges well and fix with a fork.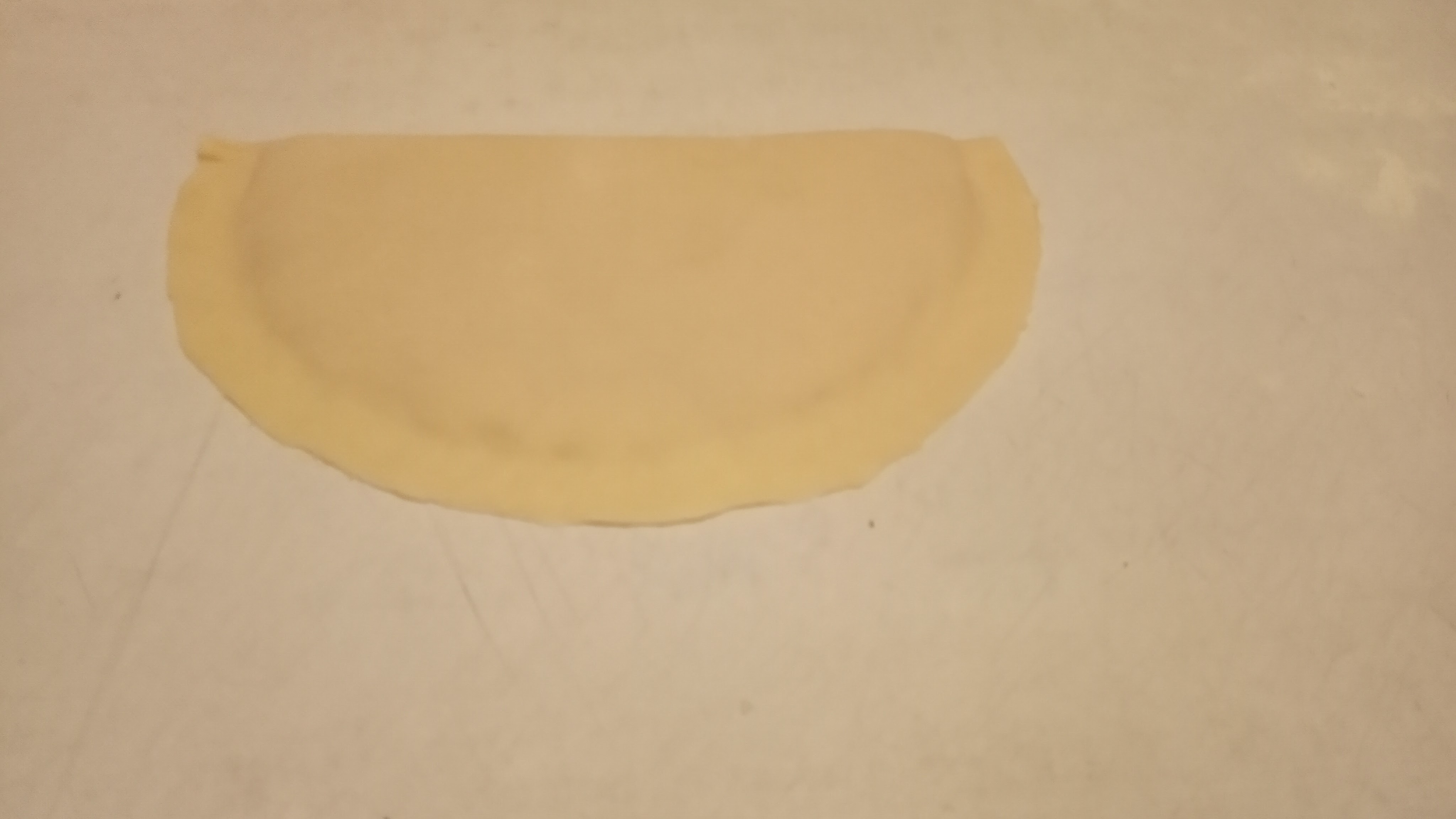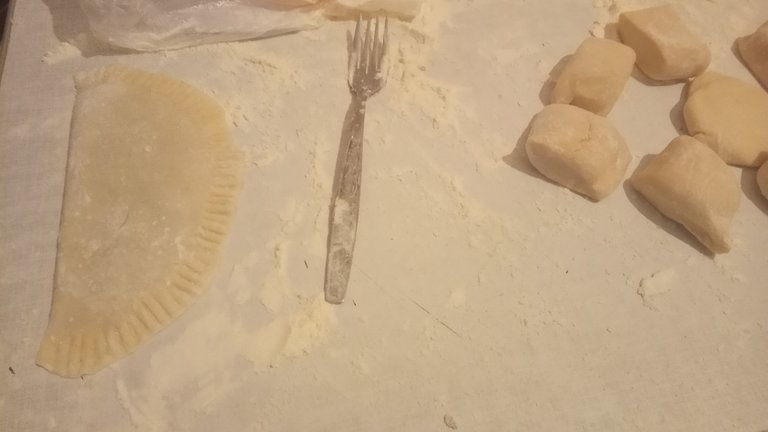 Next, we send the cheburek to deep-fry, the oil should boil. Fry over medium heat. First, on one side for about a minute, then on the other side for about a minute, and then fry on both sides until golden brown. This way the pasties will not swell too much.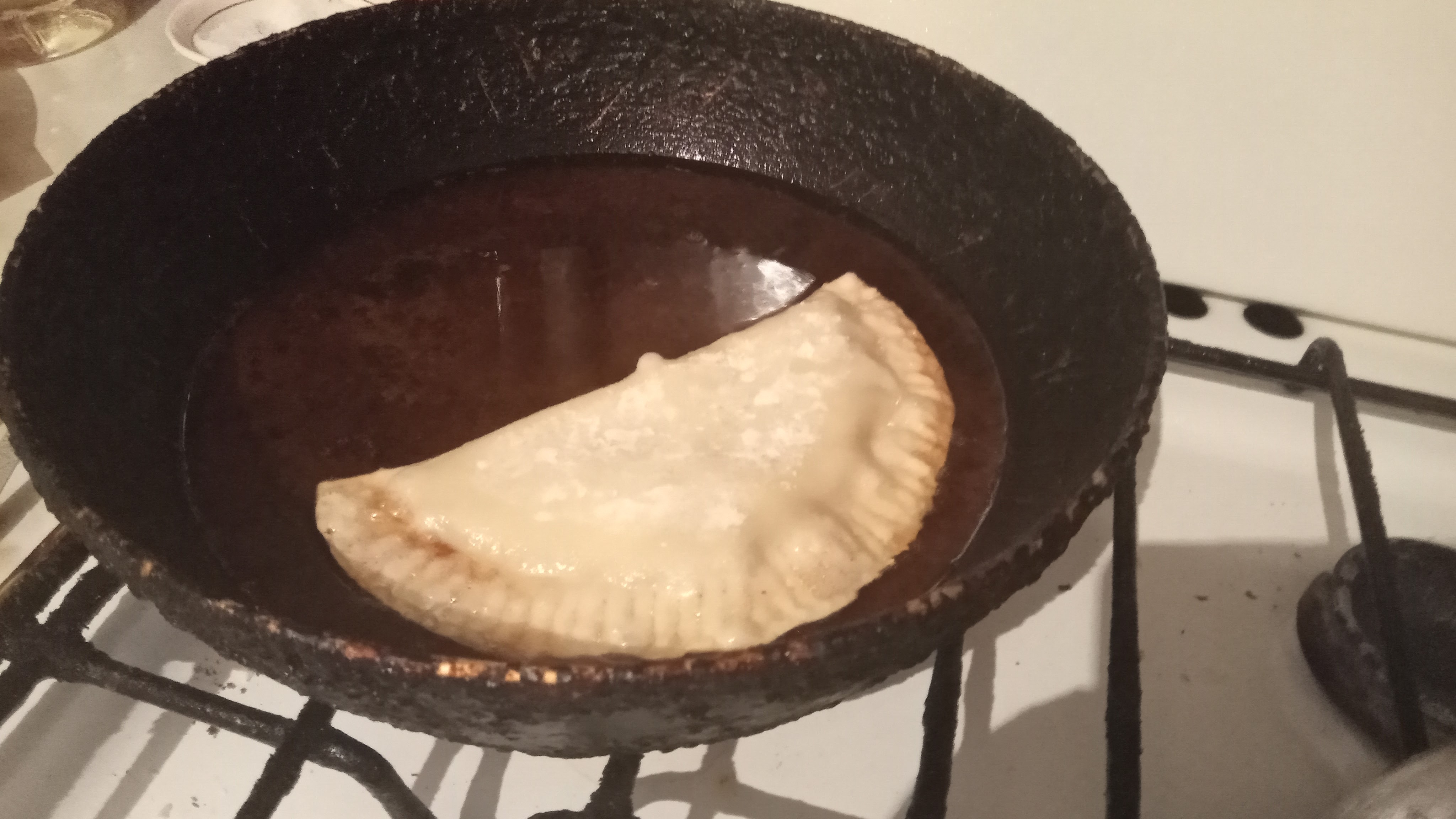 This is how the finished product should look like chebureks.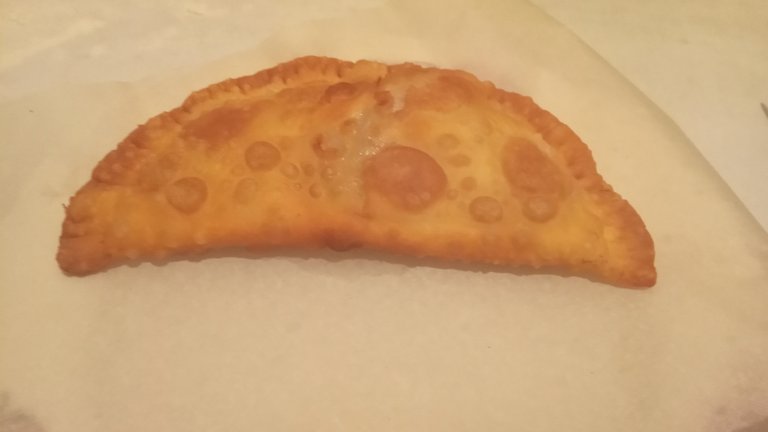 Bon appetit and blessings!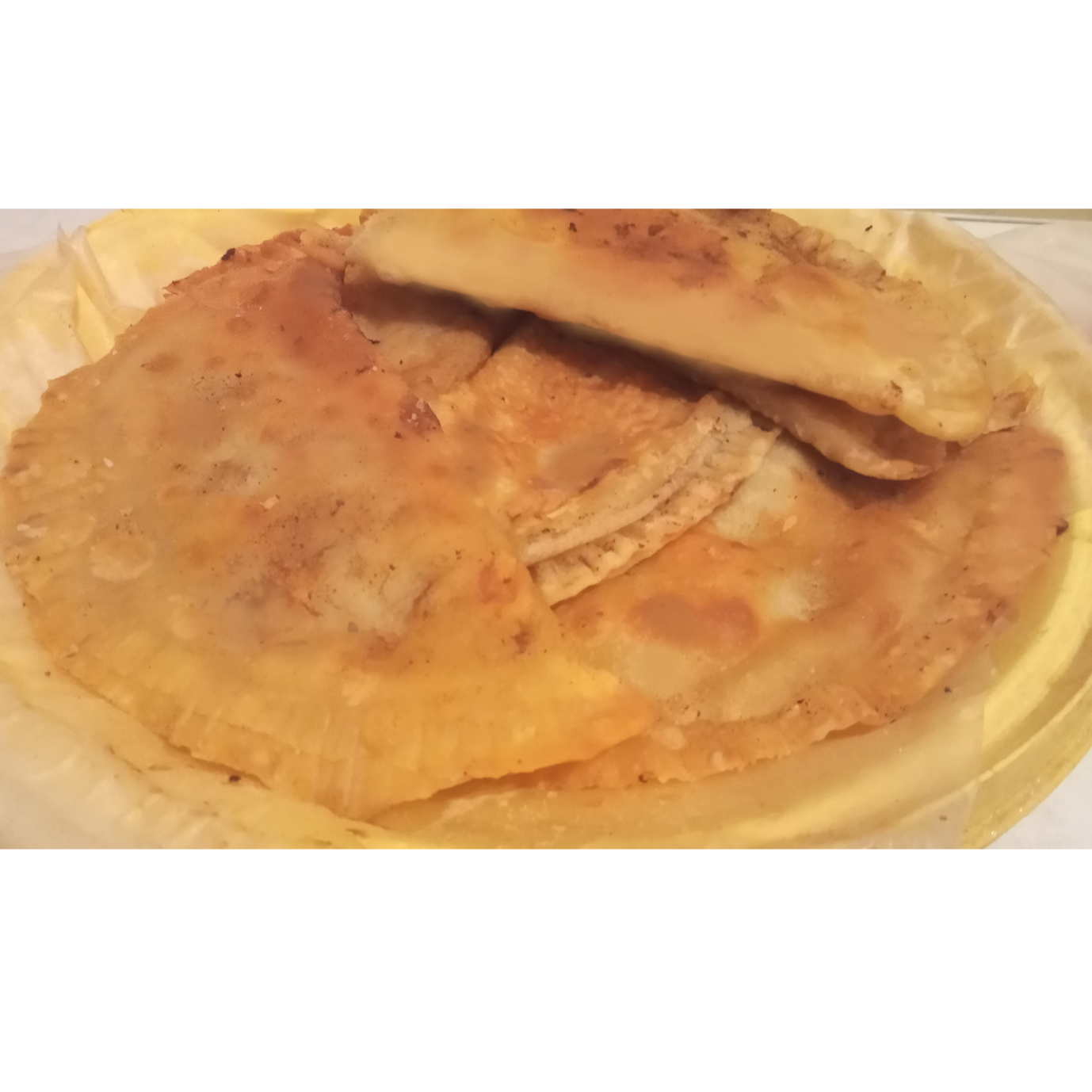 ---
Author: @elisheva
---
Posted via foodiesunite.net