Greetings great hivers, it has been a while I posted here, I have missed you all. I want to introduce us to a special delicacy popularly known in Nigeria. This special delicacy named " Egusi soup mixed with Ogbono" This special delicacy is been prepared with grinded egusi and grinded ogbono seed, which when prepared is very sweet and can be served with garri, semovita and fufu.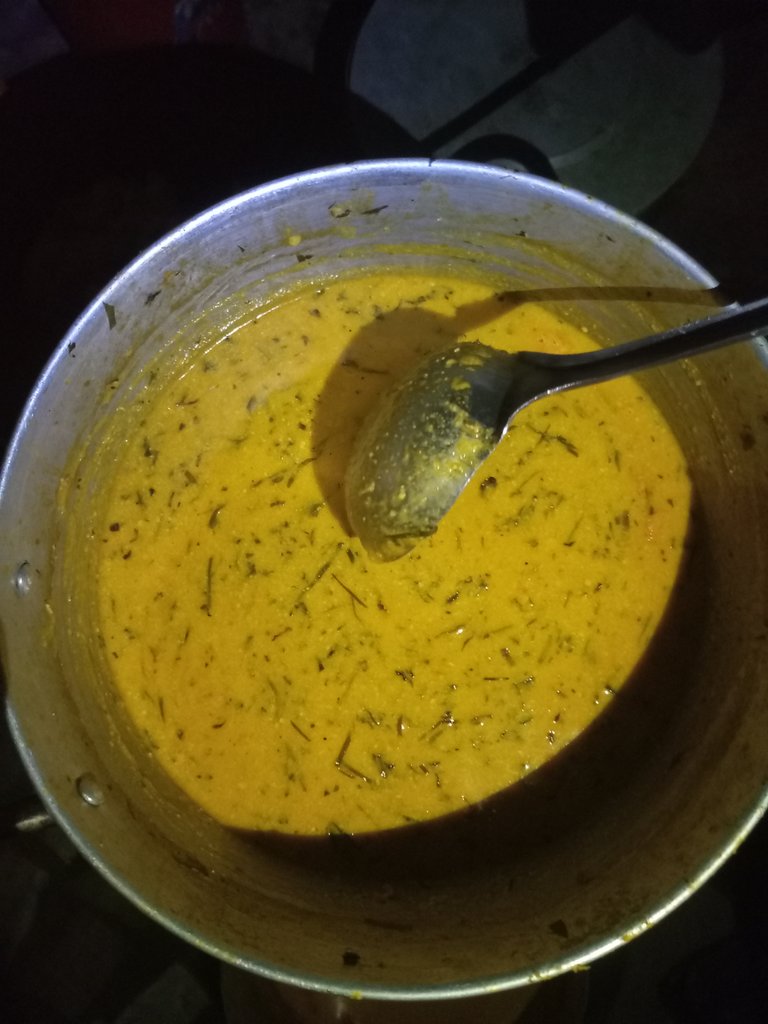 INGREDIENTS
Grinded egusi 1cup, grinded ogbono seed, 1tbsp salt, smoked or fresh fish, stock fish, 1tbsp pepper, palm oil, onions, 3cubes of maggi.
METHODS OF COOKING.
(1) light your cooking gas and put your cooking pot, add small quantity of red oil and your chopped onions.
(2) Add your grinded egusi mixed with ogbono seed and stir very well until it has been fully colored with the palm oil.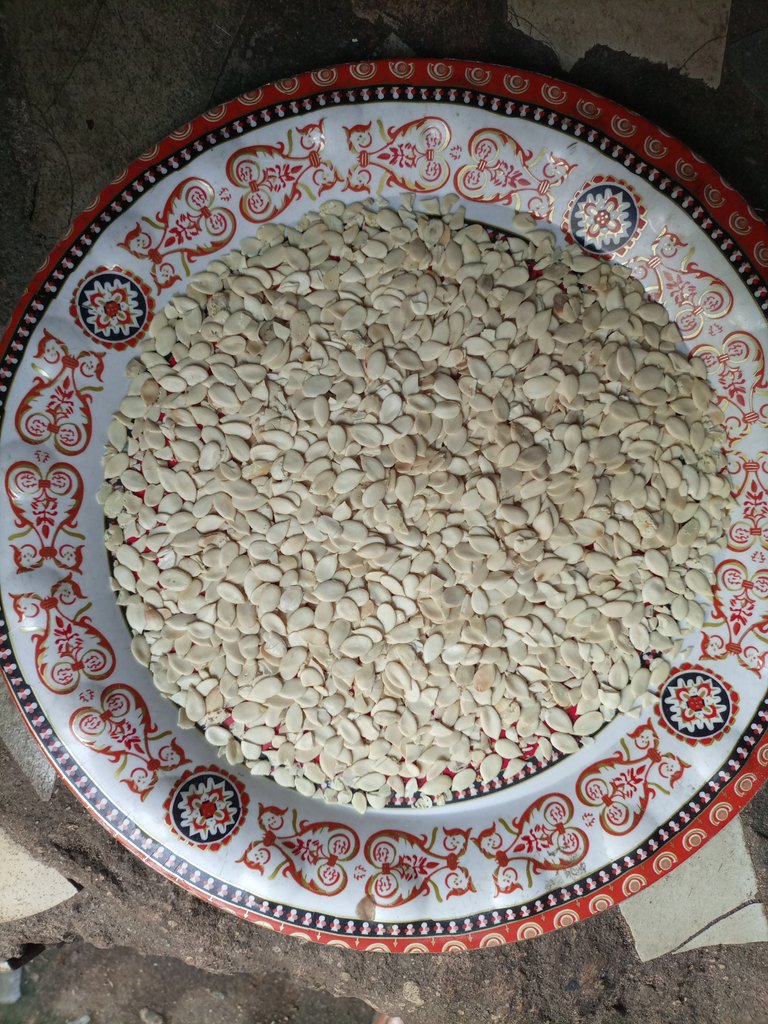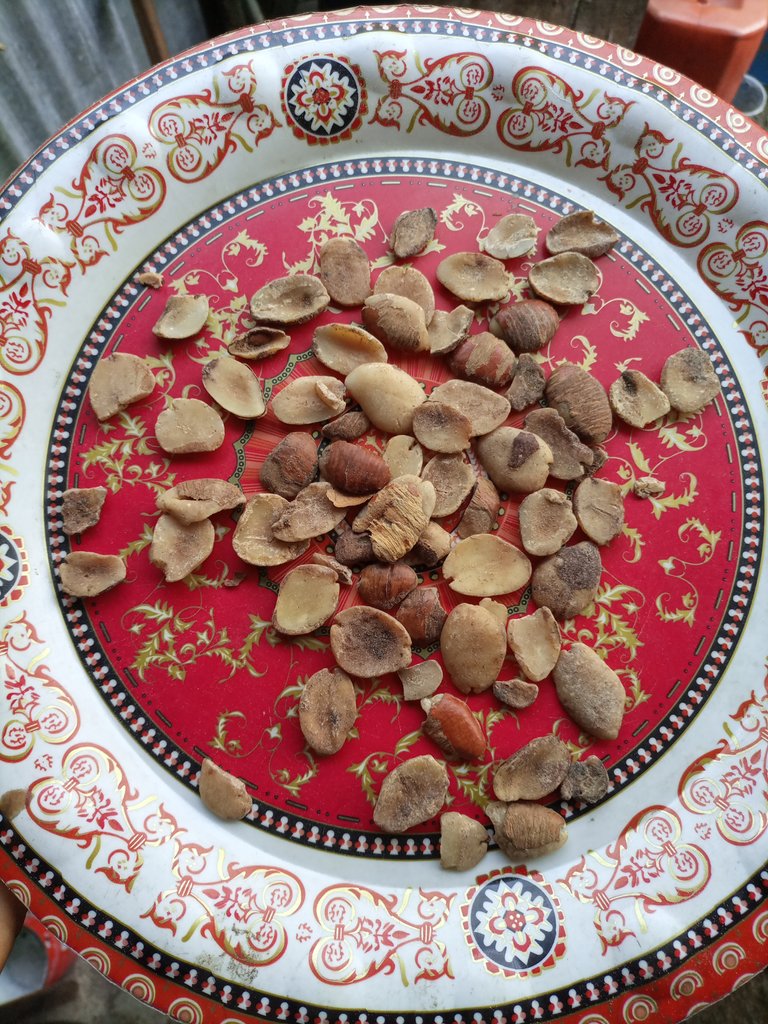 (3) Use a small quantity of water to dissolve the egusi and ogbono inside the pot, add your stock and allow it to heat for 10minutes.
(4) Add your uziza leaf or vegetable, and allow it to heat for 2minutes, taste for salt and adjust properly.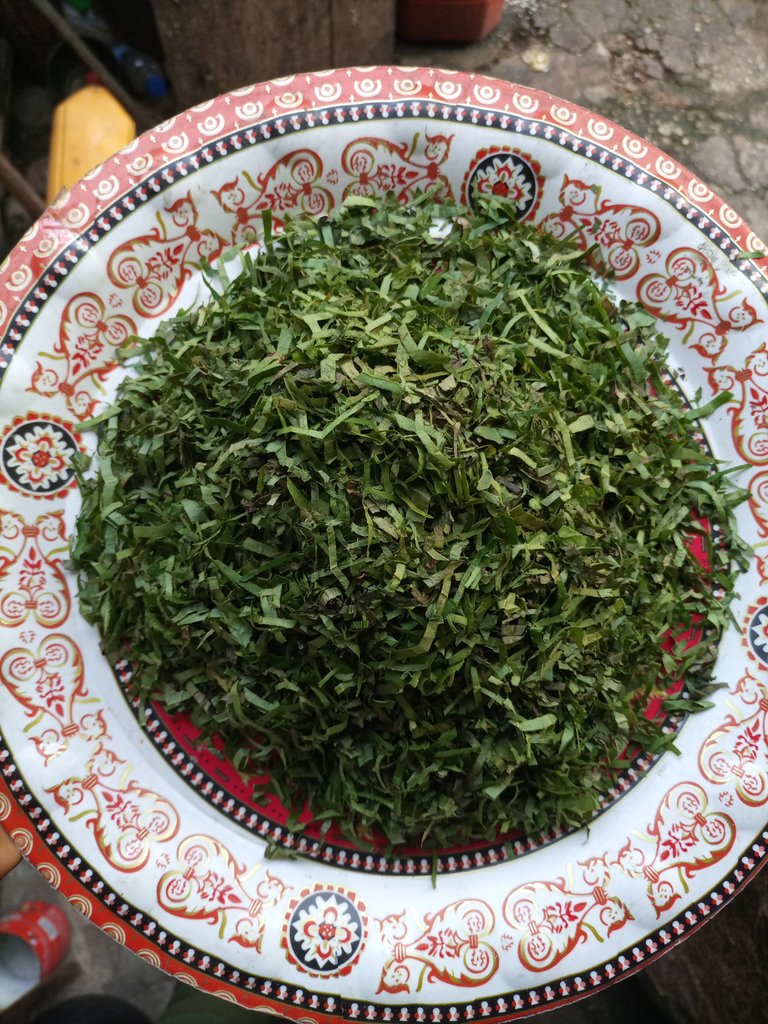 (5) Food is ready and can be served with pounded yam, garri, semovita and fufu.
I believe I have intrigued you with this post, hope to see your comments.
All pictures used are mine, and was snapped with my infinix note 9.