▶ Abstract
Traditional agricultural and livestock production, the main need of human beings, such as food, in addition to the agricultural activity itself transforms abundant and inert elements, namely minerals, water and solar energy, into organic goods that provide us with nutritional sources of energy.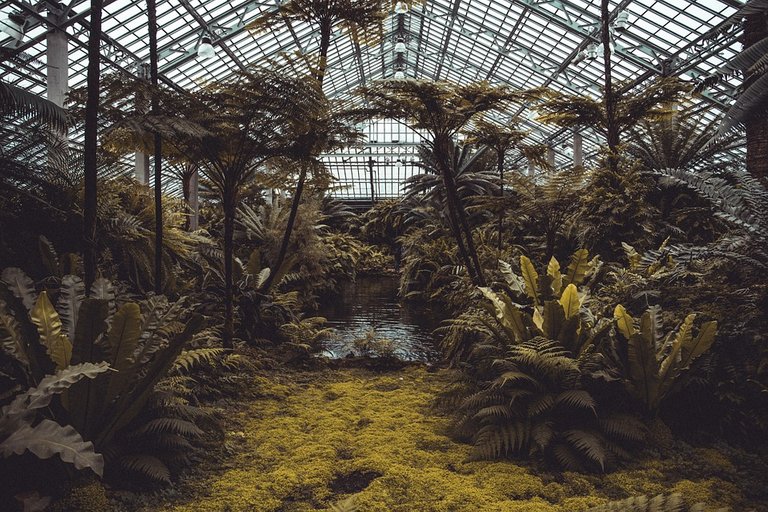 ▶ Credits: bk_advtravlr – [Image of Public Domain]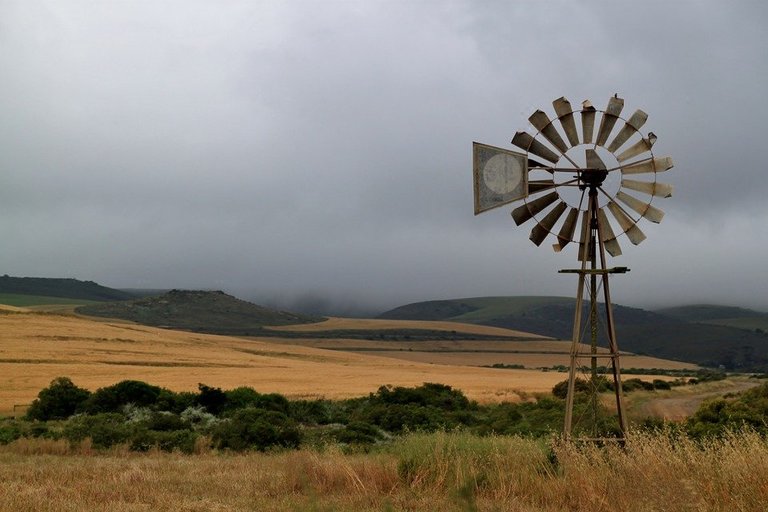 ▶ Credits: cocoparisienne – [Image of Public Domain]
▶ Traditional forms of agricultural and livestock production degrade natural ecosystems, which is why the emphasis is on new engineering based on the renewal of the natural resources used.
Agricultural and livestock reengineering is based on the management of fertility and energy available in natural and artificial ecosystems, in order to provide food for humans, food for animals, and organic waste that can be returned to nature.
This new agricultural and livestock logic aims at not modifying ecosystems by reintroducing organic wastes to provide nutrient sources for food crops.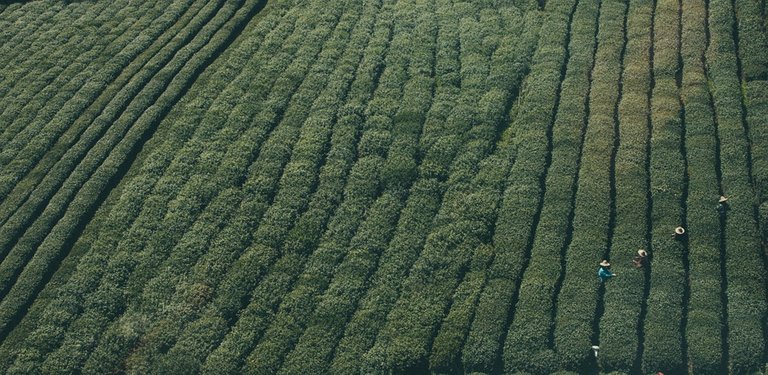 ▶ Credits: Free-Photos – [Image of Public Domain]
▶ The main objective of agricultural and livestock reengineering is to reduce the indiscriminate use of chemical inputs and other products that are unhealthy for natural ecosystems, with the idea of cutting the chain of health and toxic problems that affect people so much.
NOTE: Reference material.
≕ I invite you to stay tuned and read my next contribution ≔