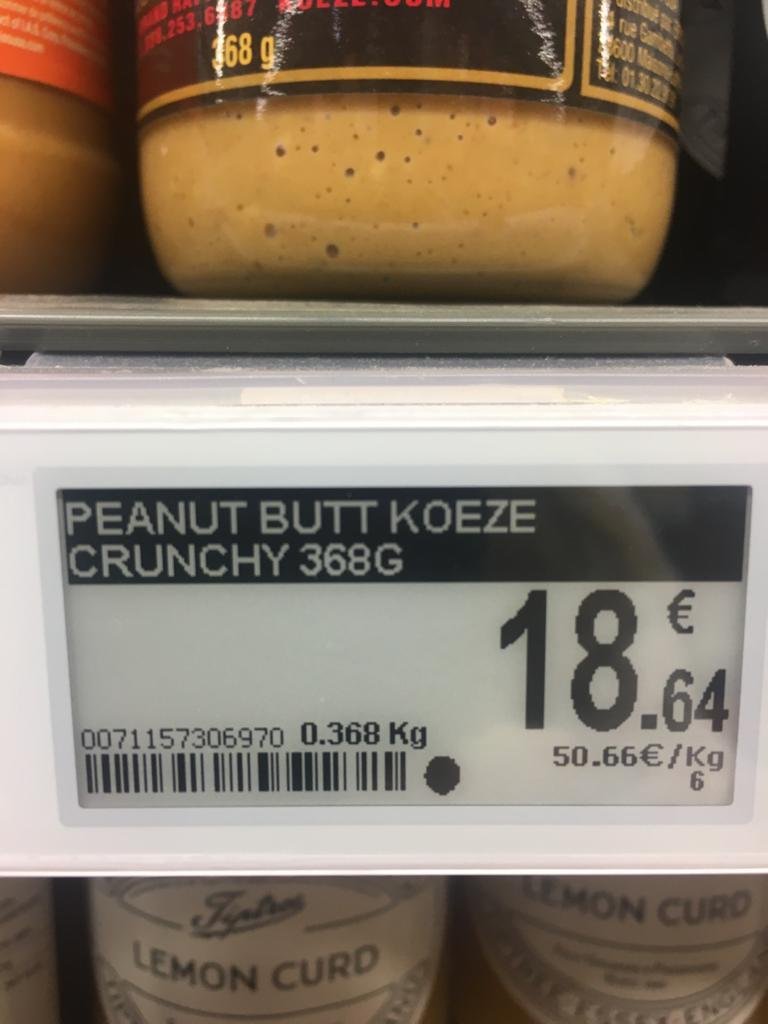 I know many of you think I am over-reacting by dedicating my entire year to growing and storing food, but this single pot of peanut butter demonstrates perfectly how the price of an item can suddenly explode, to the point where only the rich can afford it. Peanut butter is admittedly different from other types of food because it is considered a high nutrition, luxury item and it also stores well. Here in the south of France we are not seeing too much difference in the price of fruit & vegetables, likely because this is an agricultural region and everything is grown locally. Anything which is not produced in France however is increasing in price noticeably.
We are being told in many countries that the price hikes & shortages are OUR FAULT! That's right. They say too many people are stocking up with food. Naughty people wanting the best for their families.
In truth it is likely your government buying up these items and stockpiling them so that they can sell them back to you at ridiculous prices this winter.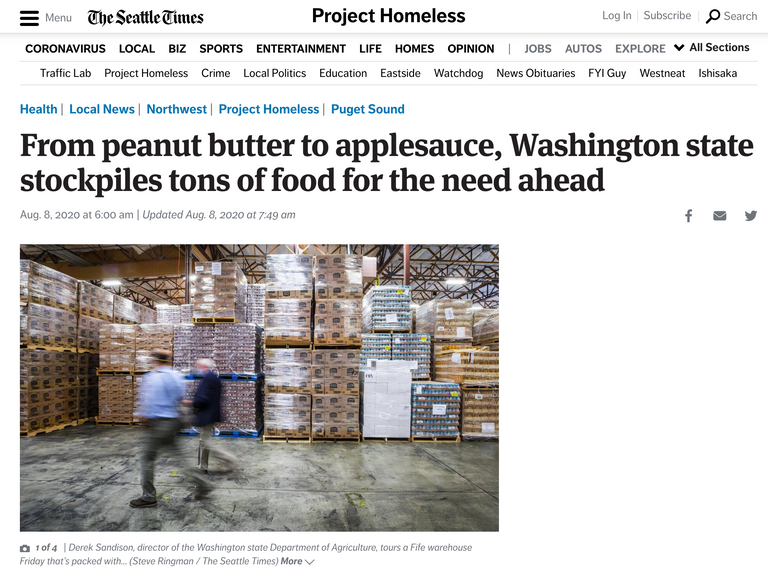 The Earth is in an ice age
I have been following agricultural news for the last few years because even before the virus drama, the world's food supply system was breaking down. This is mostly due to the naturally occurring climate change. Which by the way, we are also being told is OUR FAULT.
For those of you who still believe this I am pleased to inform you that global warming (conveniently now known as climate change) is a lie designed to generate money and distract you from the truth that we are actually in the inter-glacial period of an ice age and it is fast coming to an end, leading us back to the much more common climate on Earth... the glacial period.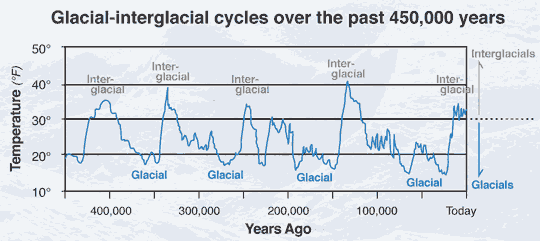 It is widely acknowledged that we are 1000 years over-due for the next glacial period but thanks to the global warming lie most people think the ice age has been delayed sufficiently that we don't need to worry about it any more.
Here is the common line being pushed on people:
Due to human induced climate change the next glaciation is being delayed anywhere from a few thousand to hundreds of thousands of years (source)
Or, if you look to wikipedia as your source of 'truth':
The amount of heat-trapping gases emitted into Earth's oceans and atmosphere is predicted to prevent the next glacial period
To me this sounds completely absurd. And frankly quite arrogant.
Humans cannot stop ice ages. No matter what they do!
The net result of our descent back into a glacial period is extreme weather and the breakdown of agriculture. This will lead to the death of many humans because no one is prepared for what is coming. Except of course the major food companies who are busy building indoor agriculture facilities full of GMO food grown by robots.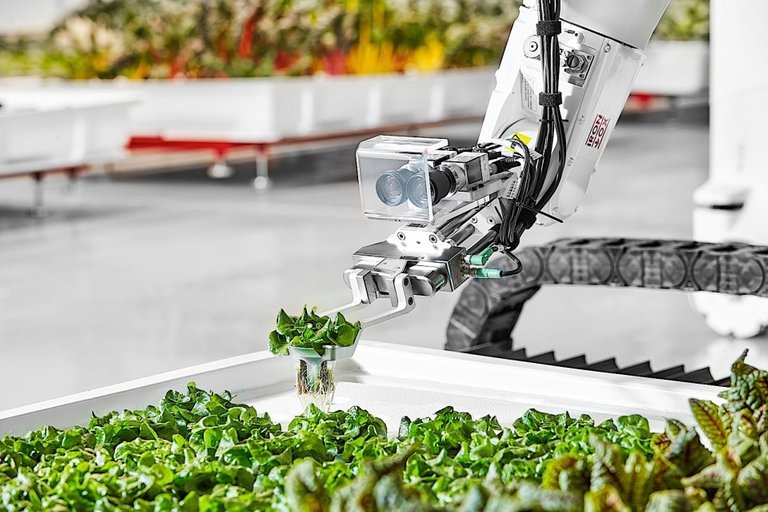 Other companies are finding ways to make food in labs. Like Impossible Foods who have mastered fake meats or even KFC who recently announced they will soon be 3D printing their chicken nuggets.
Don't believe me? Just google it.

You are also likely not aware that laws around the world are being changed, in preparation for this new era of fake food.

What this means is that food companies no longer need to inform you that their 'chicken' is not chicken. Or whatever their product happens to be. As long as the nutritional value remains the same.
Just so there is no confusion here, eating this kind of food will ultimately make you sick and generate a whole bunch of money for the medical industry, which is exactly what they want. I call it a slow burning monetised cull.
There is a consolidation of power going on right now, after which only the big companies will survive and they are now doing everything they can to take over the food supply. Frankly I'm surprised it took them this long to get around to it, given that it is the ultimate way to control people.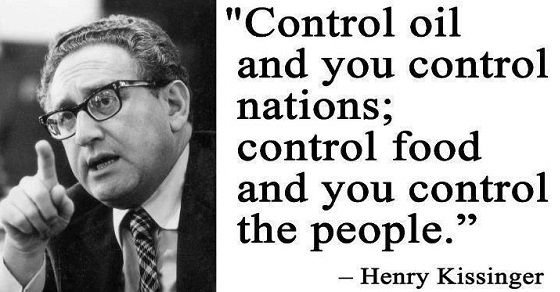 In Conclusion
Be in no doubt my friends, the world is changing fast. From my perspective, all roads lead to the ice age and everything which is happening now (including the virus drama) relates to this.
There are those who are hurriedly preparing (like myself & the major food companies) and there are those who are sticking their heads in the sand, telling each other it will all be over soon.
It will all be over in about 100,000 years when we move back into the next inter-glacial period!
And until then humanity is going to be tested in ways you cannot possibly imagine.
If you wish to gain a greater understanding of this subject I strongly recommend dedicating a few weeks of your life to research, avoiding facts & figures provided by government funded entities.
In case you hadn't noticed, governments can't be trusted.
You know what to do 🌱

My first article on the ice age subject can be found here:
https://peakd.com/iceage/@samstonehill/a-cold-reality-we-are-not-ready-for-the-upcoming-ice-age