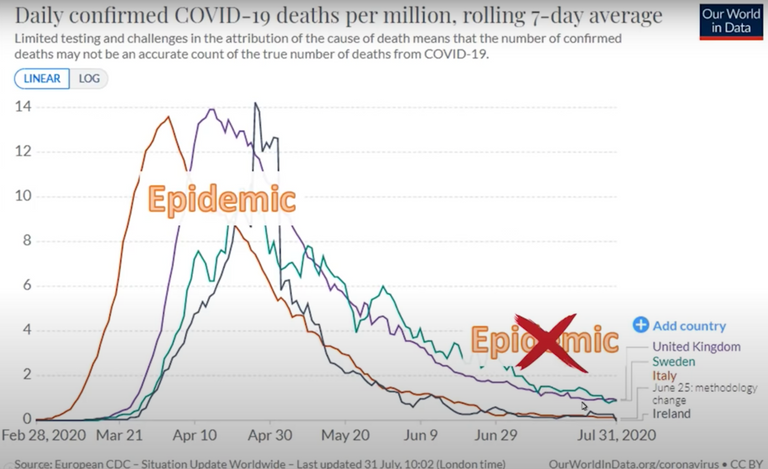 This chart was updated by the European Centre for Disease Control on 31st July and shows clearly how the death rate has bottomed out across Europe. To maintain the drama and sense of urgency the attention has been re-focused on the case rates which are still going up (due to inaccuracy), while there has been no mention of the inconvenient fact that very few people are dying of this by the mainstream media.
Why are we not seeing this chart all over the news???
And how is it that if more and more people are testing positive, fewer people are dying?
I live in France so let's take a look at what's happening here.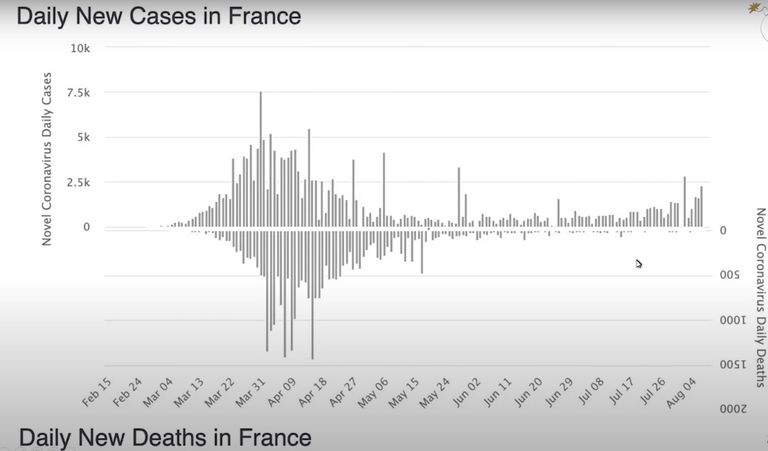 As you can see there has been a gradual rise in new cases over the last 3 months, while the death rate is almost non existent now.
Not much point in implementing all these new rules because of a virus which isn't killing people. There are more people dying of pretty much every other thing people can die from!
Thanks to all the chaos created by the virus drama, more people than ever are dying of starvation, but where's the outcry for these 7M people?
https://www.worldometers.info/


And by the way, you don't know if you have the virus till you get the test, because for many there are no symptoms! Sounds deadly right?
Far less deadly than the upcoming vaccine which has been permitted to skip the usual safety trails.
For anyone who still thinks this is about a virus, might I suggest the red pill?

There is a total disconnect between reality and what your media tell you.
This is because the world is controlled by a centralised power and they would like to tighten up on the rules here while culling the population down to a more manageable number.
Preparation is essential now. The upcoming lack of food (combined with lockdowns) is the main way in which they intend to kill you.
Anyway, happy days right!
You know what to do.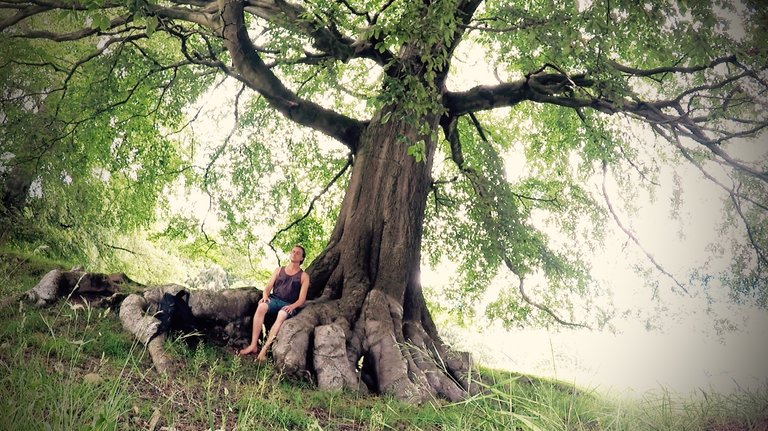 Thanks to @dollarvigilante and his report here from which the two charts are taken.