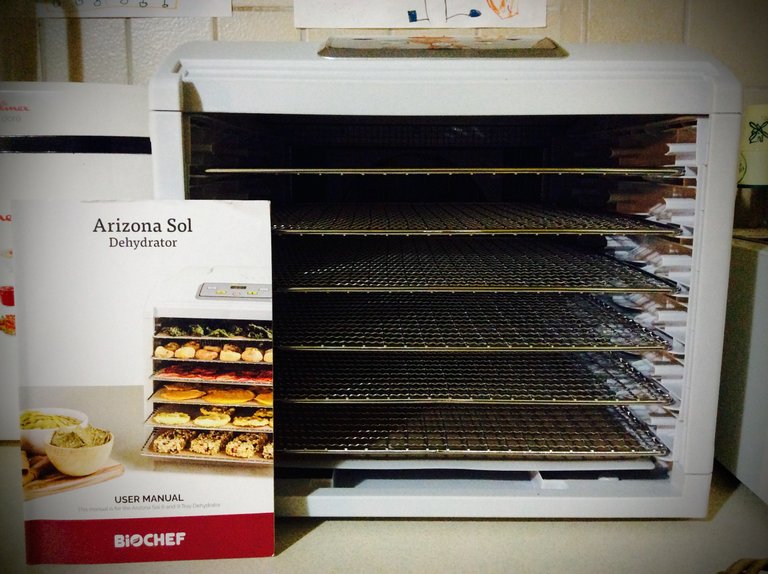 Fruit season is in full swing here in the south of France and it is the most spectacular time of year, not just because of the delightful specs of intense colour everywhere and the sweet, soft flavours of the the fruit, but also because it grows in such abundance on the side of every little road and pathway.
Here is a shot of a pregnant Sabrina making a baby mobile for an unborn Esteban, not far from where we live, back in 2015. All those white flowers are apples.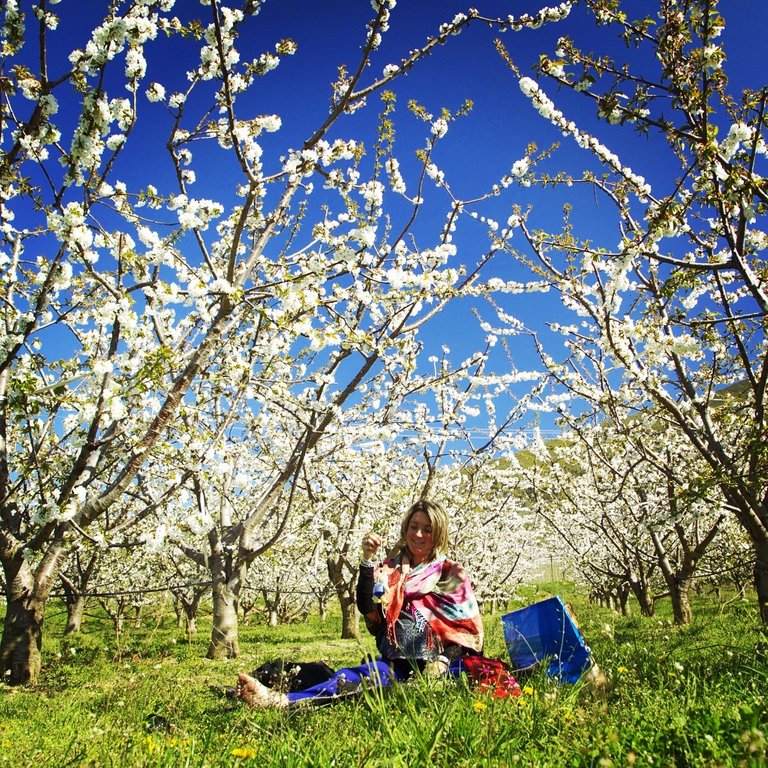 One does not even need to steal from the farmers to find what they are looking for. Though to be honest, I do a little of that too, at first light (5.15am) wearing black clothes with a big swag bag & some stealthy ninja moves ;)

Eating fruit all year round
It is possible to buy fruit all year round but it has usually been shipped half way across the world, so the best way is to pick locally and store it for the winter.
With this in mind I have been learning about the many ways to preserve and recently uploaded three books in the @survival-archive account where you will find a whole bunch of great info, available for you to download and read offline. Link here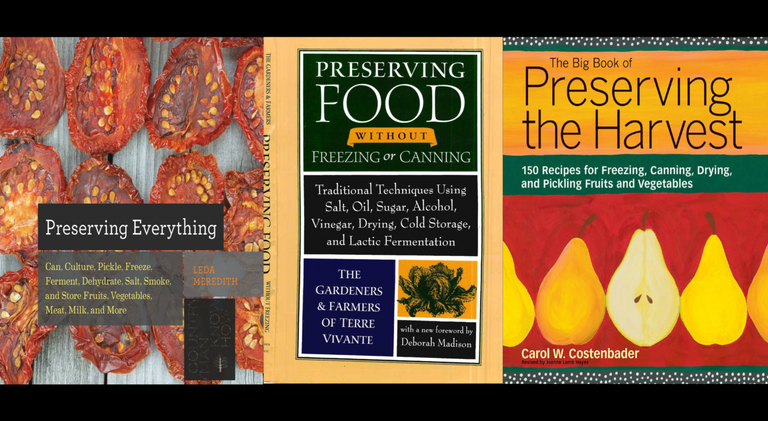 The simplest and oldest technique is just to dry it slowly. Direct sun should be avoided and ovens or fires are too hot, so a special machine dedicated to low heat (35ºC) and well distributed air circulation is the modern answer.
Ours arrived yesterday and as the box suggests, it was an inspiring moment!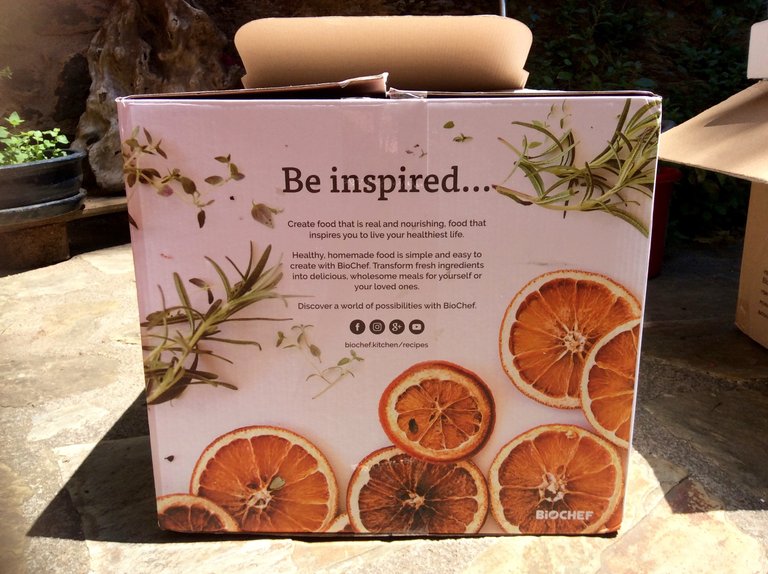 Managed to lodge it into the corner of our kitchen without too much disruption.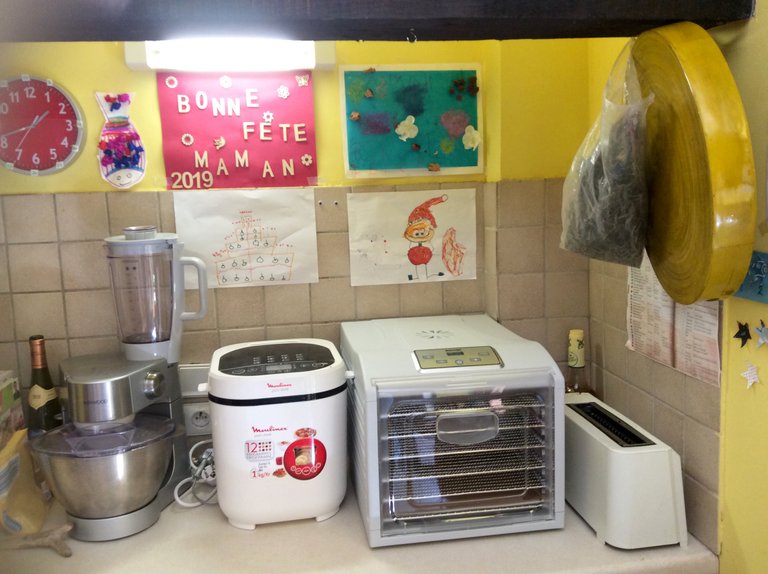 Reading through the instruction manual (which thankfully had an english section!) I am interested now to try vegetables too, which had not previously been on my radar.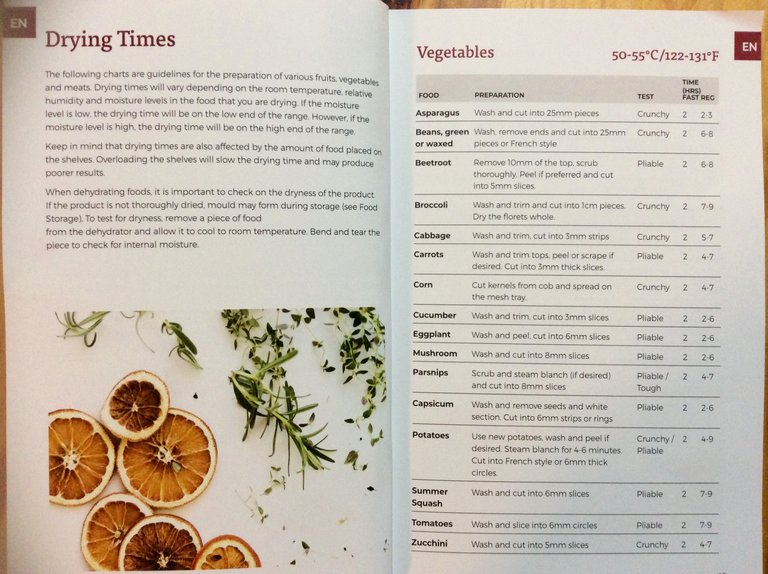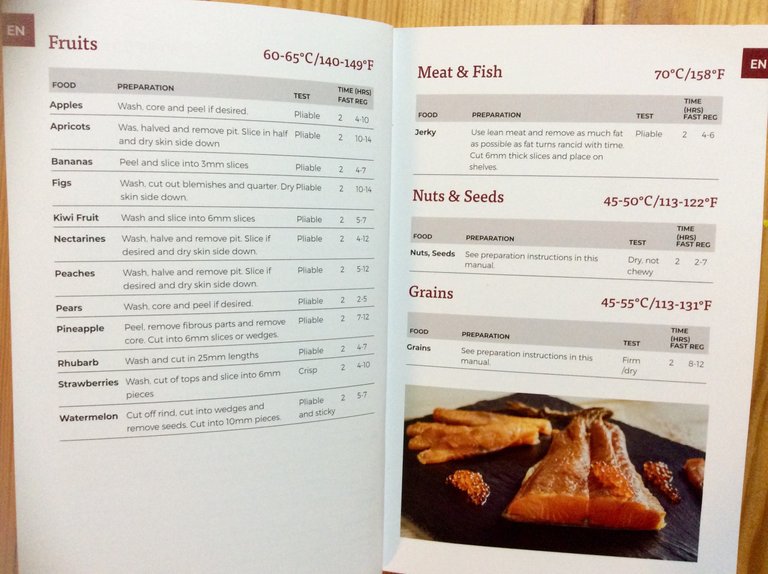 Excited to get started I harvested a bunch of potatoes from one of the two potato tubs in our courtyard.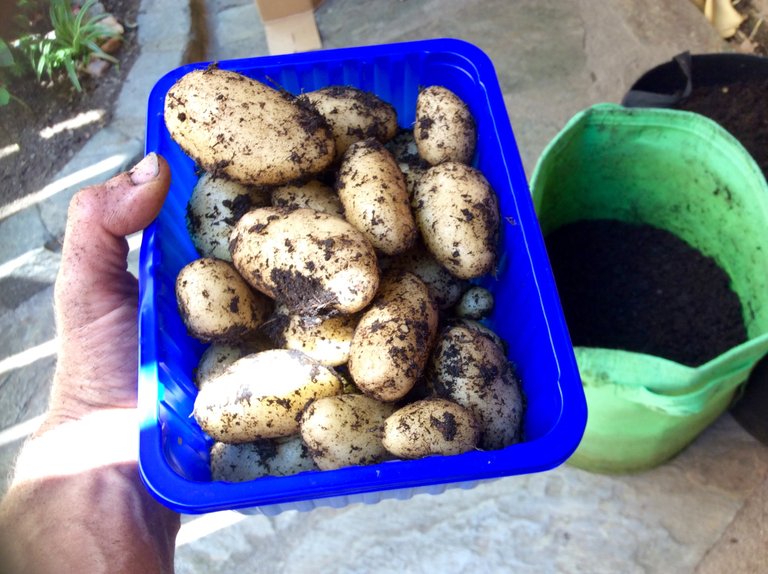 (Does anyone know, should I keep the smaller ones to become next season's seed potatoes?)
Later today we will pick some courgettes & beans from the garden and together with the potatoes, they will become chips in the dehydrator!
I bought a bunch of "Le Parfait" jars because people tell me they are the best for this kind of thing.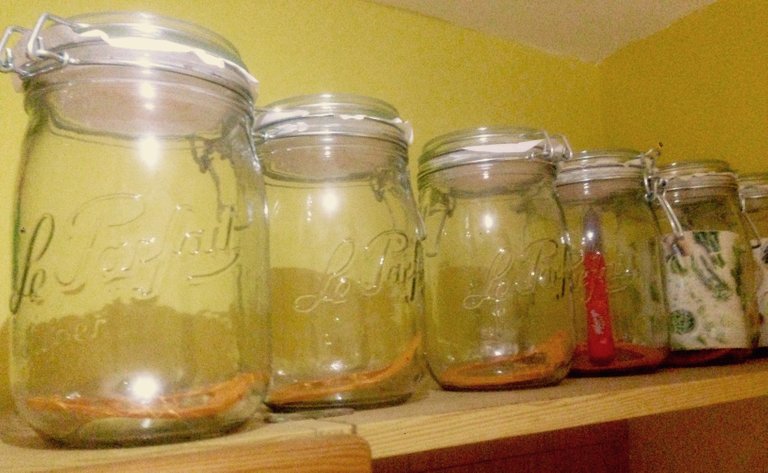 So once these are filled up with crunchy vegetables, it's back to the fields with those ninja moves & swag bag.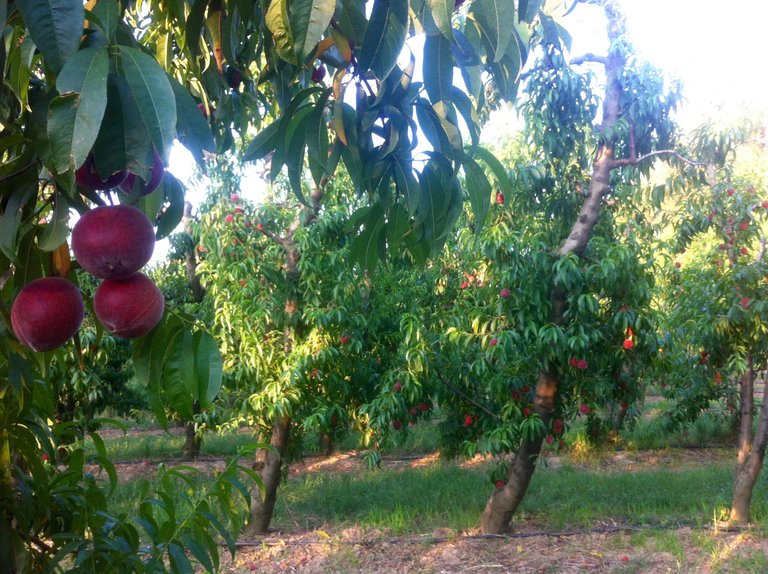 Sorry farmers. If you ever catch me I promise to offer you Bitcoin in exchange ;)
Can't wait to try our bananas!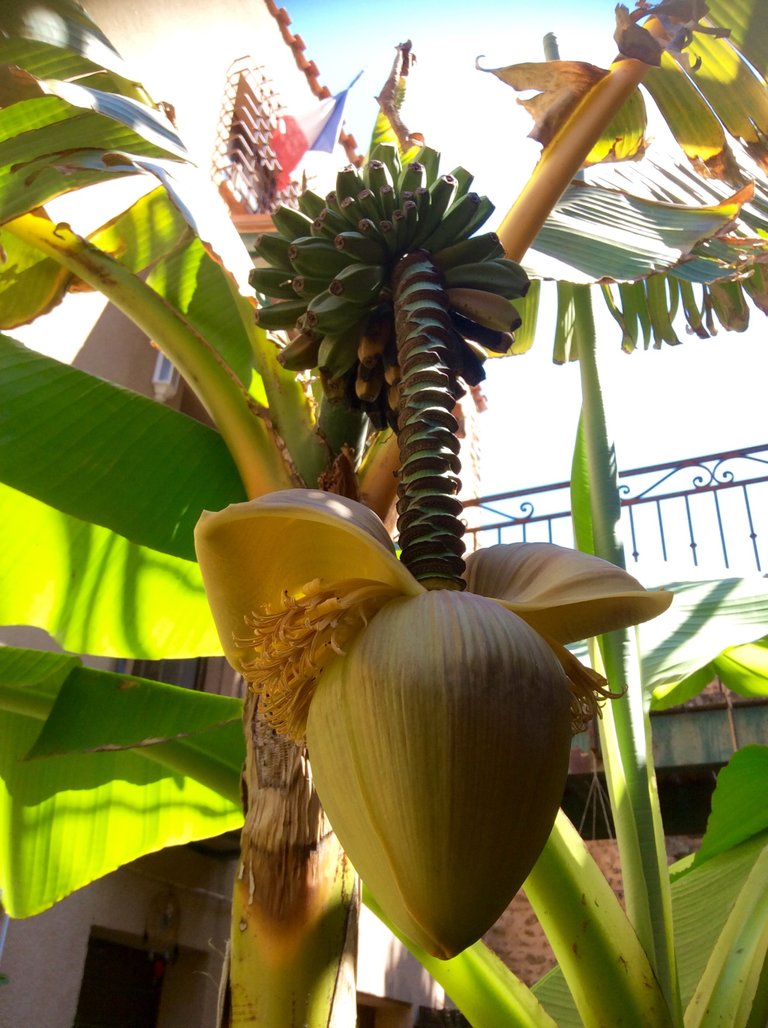 Love & Light everyone :)
---
Recent film showing our allotment here: