For a long time, people thought the earth was flat. Then we figured out it wasn't.
For a long time, all science was based on Newtonian physics. Then we discovered there was far more with quantum physics.
For the last while, medicine has been based on germ theory.
Yet what if it's not 100% correct?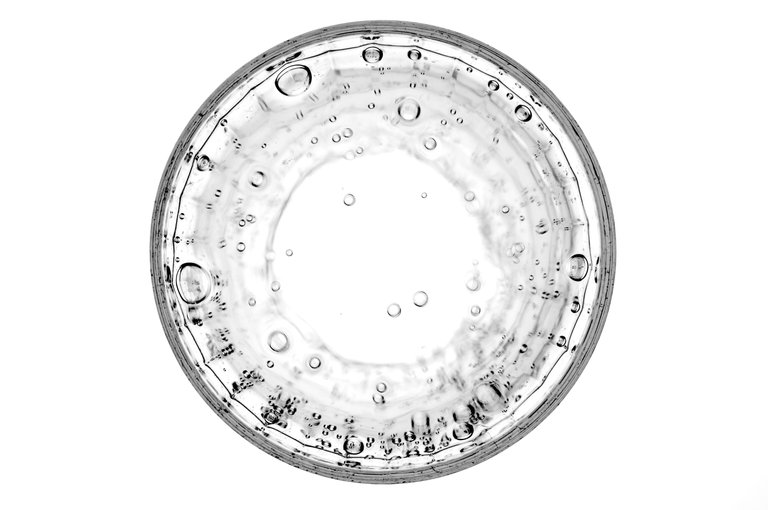 At of lately, our whole world has been coming to a standstill based on an alleged crises, based on a theory that could potentially be fundamentally flawed. This is a valid time to be asking questions and exploring multiple perspectives for a broader picture of truths from which to be better equipped to handle this.
This interview from @dbroze with Dr. Andrew Kaufman is a top notch look at the whole issue from a strictly scientific standpoint. 👌
No shady conspiracy stuff here. Only a highly-professional, respectable, objective look at a key issue that has been under debate from many serious scientists and medical professionals yet ignorantly neglected by mainstream media and many health institutions with invested interests in maintaining a status quo.
Dr. Kaufman has been featured on a number of interviews lately, however this is an excellent overview of the issue with one of our own that is well-worth the watch and passing on... 🙏