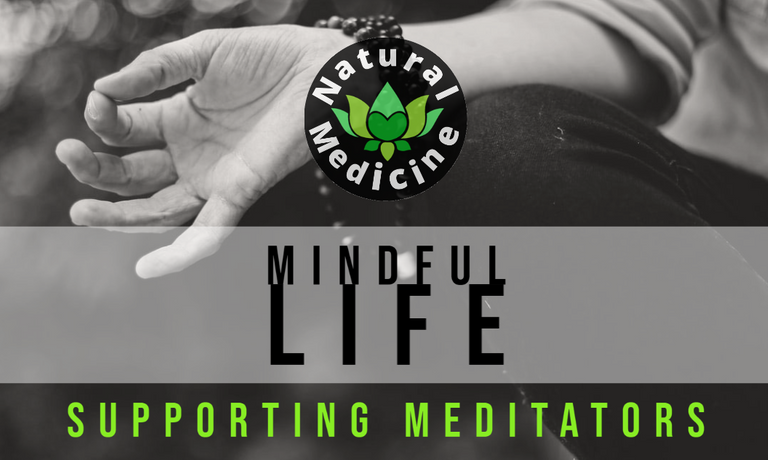 ---

Hey, folks! Here I am again, and every Tuesday from now on. Yes! I'm assuming not one but two curation columns in the community, Mindful Life and Colmena Curativa, so I wanted to start this post by expressing my gratitude, honor and pleasure for having this opportunity. Huge thanks to Natural Medicine, Hive, and more specifically, to @riverflows and @neyxirncn who opened the door and bid me welcome to this wonderful work. Also, I wanted to thank @fenngen, who handed me a few of the links that you'll see below, so I decided to reduce my usual beneficiary fee to get him a %5 share of the rewards from this post.
When I first started on the platform, I wasn't sure about curations, they seemed a bit cumbersome, but my feelings have shifted entirely. I love the possibility to access so much information, such great content all over the place. I've always been fond of reading, but now I get to know a bunch of people across the world who have so much love and knowledge to share! It's quite the blessing.
And in tune with this gratitude I feel, the posts today are all about defining major concepts and exploring new, better perspectives to elevate our reality.

I open this curation with a post by @garybilbao defining Depression, both as an experience and as a clinical reality. If you're affected by depression or simply want to know more about it, I do recommend that you check out his blog, he's had personal experience with the topic and has applied a bunch of techniques and practices in his life that have given him succor and allowed him to help others.
---
Another important concept this week is Consciousness, and in this elegant, effective dissertation, @krnel explains the etymology of the term, its relationship to morality and science, the way it allows us in particular to see, understand and navigate the patterns of our reality. Very nice read!
---
Not enough eye-opening fun yet? Have a look at this post by @julianhorack where he speaks about our three brains (the other two being our gut-brain and our heart-brain). This is a fascinating read and it can give you interesting ideas about how to deal with personal harmony.
---
On the same line, @jasonliberty shares a amazing, beautifully written post about the nature of Fear and how it can be vanquished through the understanding that all is Love. I have my own experience with Fear and have learned to see it as a tool, a compass that indicates the true way we must follow, because whatever we fear is limiting us. As a result of my training, I now live a life without fear, and I can attest for the truth in this article.
---
And what if our life already came with a clearly defined North? For me, Purpose is already a fact, a Law I live by, but for many in this world, it's very hard to find and then harness Purpose. Fortunately, there are tools to approach this, and that's what I find most wonderful about Hive, that it promotes sharing those tools with the whole world. One such tool is Astrology, and it does have a concept that resembles the needle of a compass, in this case a Karmic one, called the Nodal Axis, composed of the North or True Node, and the South Node. Read more about this concept and its use in this post by @celestialcow.
---
Speaking of Purpose, something that you may have found in the previous posts and perhaps through personal experience as well, is that we just live better when we stop complaining and start thanking, when we let go of the roles imposed on us, and start doing what we actually love doing. We grow more compassionate and feel increasingly freer. Of course, it's hard to get there and be constant, but this is what @indigoocean has to say about this in "Salvation Through Innocence".
---

In a very insightful, gorgeously written post filled (as always) with lovely images, @denmarkguy reflects upon the things he cherishes, the things he loves and thanks for, and encourages us all to do the same. So amp up your attention and see the beauty that surrounds you!
---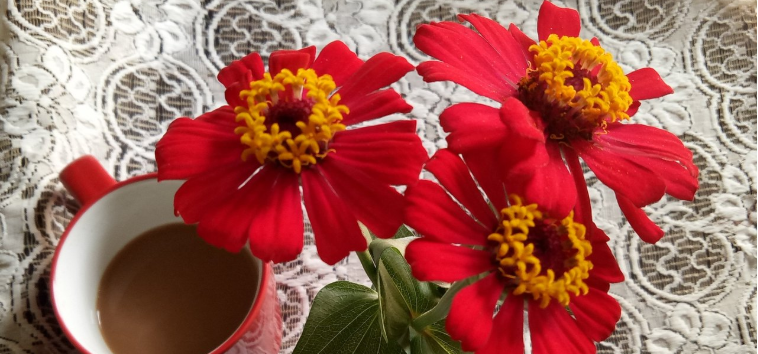 How does the online life of Hive connect with our everyday challenges, especially in these past few months? How can we find balance between contributing to the platform, creating content and encouraging onboarding, and also having to deal with restrictions, shores and sudden transformations? There are two posts that I wanted to share as part of the same theme: the first is @auelitairene's tale of how her life has changed since she joined Hive, and what the platform has offered her, while also literally moving from place to place. The second, by @anggreklestari, provides a nice perspective on how to find center and increase joy through content creation.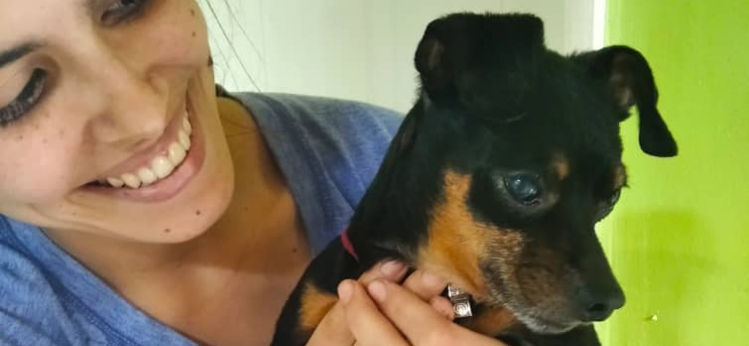 ---
That's all for this week, people! Thank you for your support, contribution, attention and energy! I leave you with this awesome introduction post by @glecerioberto. Just look at those images and formatting! Great addition to our community for sure.

We reward one of our delegators in every curation with a %5 beneficiary share. This time I randomly chose @neddykelly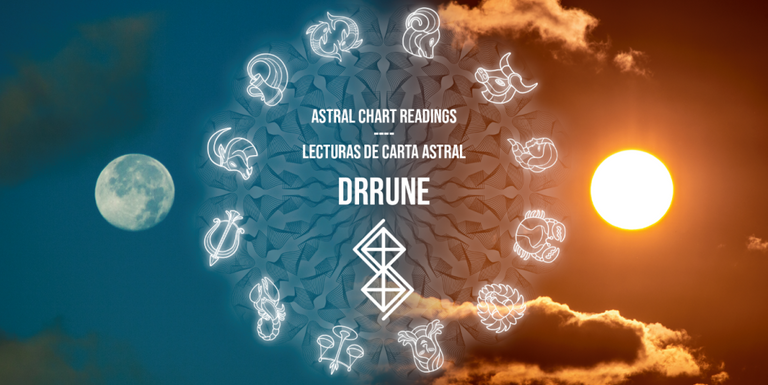 Would you like a astral reading on HIVE? Check this post for details
---
Earn Instantly For Writing Good Natural Health Content
If you would like to earn LOTUS and HIVE rewards for sharing your natural health content on www.naturalmedicine.io, you can sign up for a free FREE account by emailing [email protected] Read more about us on our Welcome Page. We support writers sharing about herbalism, TCM, yoga, meditation, vegan and other healthy diets, as well as earth centred practices such as foraging, permaculture and biodynamics.


Please consider delegating to help keep this collective going. For any questions, come ask in our friendly Discord here !