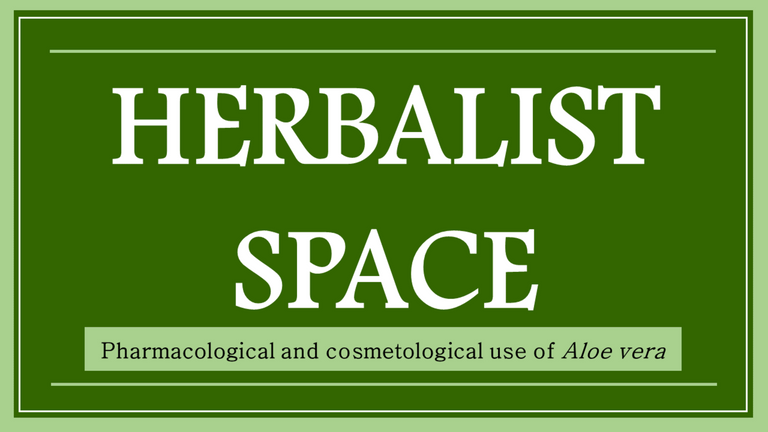 ---
Greetings friends and members of the Natural Medicine community, in this issue I will share with you some approaches to homeopathic and allopathic effects, which have certain plant substances, present in specimens that grow in desert environments.
This time we will describe Aloe vera
Aloe vera as a plant resource, is recognized globally as the species of greatest medicinal interest, this because, it has multiple phytotherapeutic properties, and also exhibits extraordinary cosmetological properties.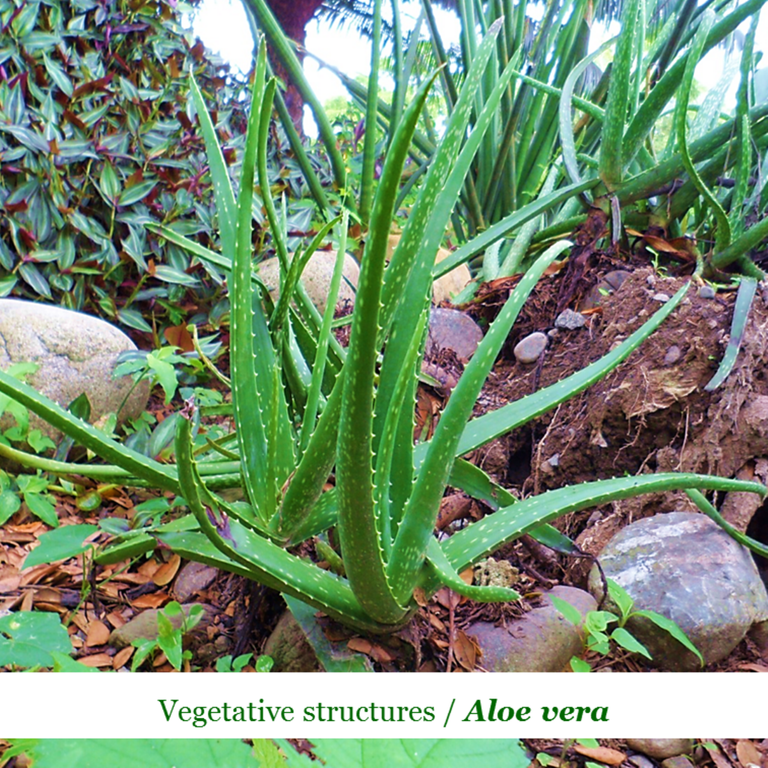 ---
Anti-inflammatory activity
Preparations based on Aloe vera leaf gel produce anti-inflammatory effects due to their ability to inhibit the enzyme Cyclooxygenase, a phytobiological action that leads to a reduction in the production of Prostaglandin (a phytochemical substance that stimulates inflammation and pain), triggering a response that reduces inflammatory suffering.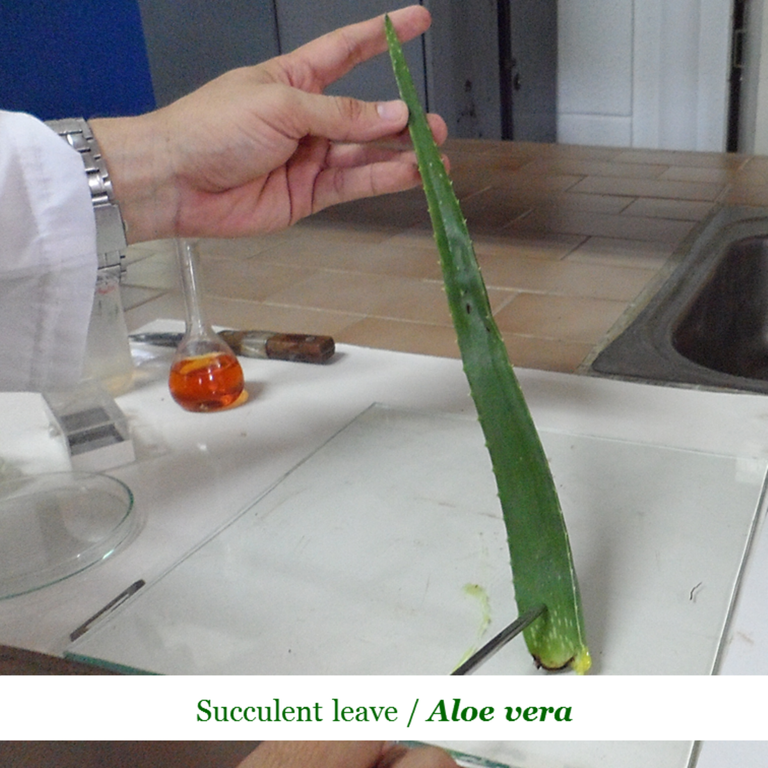 ---
Healing effect on the skin
It has been reported the healing effect of Aloe vera gel on wounds and burns in the skin, this for its natural action in the restructuring of collagen.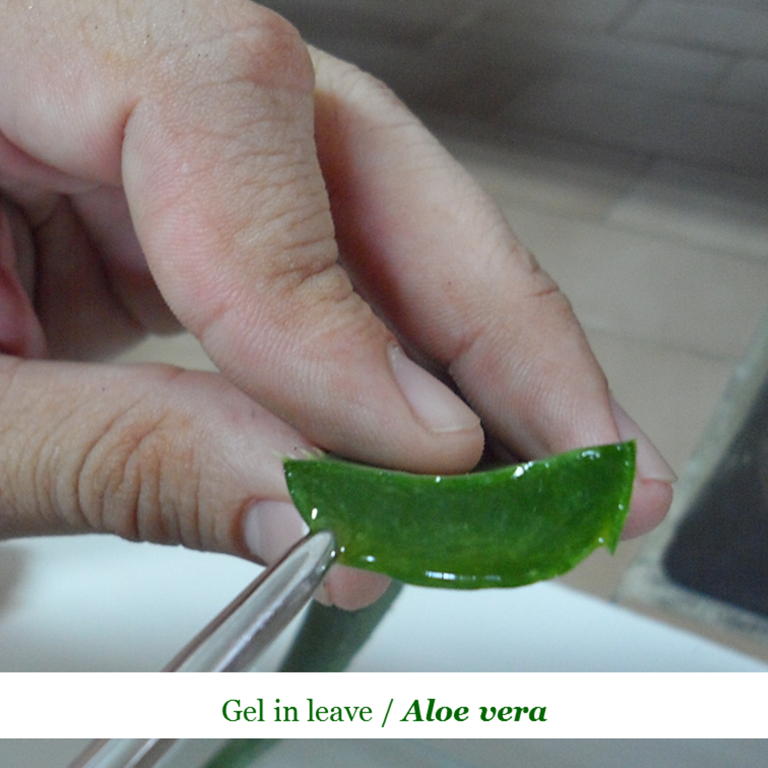 ---
Anti-tumor action
Aloe vera contains phytochemical substances that act on cellular disorders responsible for the appearance of tumors. It is known that the glycoproteins present in aloe vera gel act on cell division, producing morphologically normal cells that benefit anti-tumor activity.
Anti-diabetic response
Alo vera leaf extracts have anti-diabetic effects because the biomolecules present in the parenchymal tissue regulate the carbohydrates in the blood.
Antibacterial action
Aloe has properties of antibiotic nature, which is why, from the ancestral point of view, leaf extracts are prepared to treat conditions related to bacterial activity.
Other properties
As I had indicated before, in addition to the pharmacological effects that have been reported in Aloe vera, there are also cosmetological effects essentially due to its moisturizing and detoxifying function, among other cosmetological potential responses.
---
BIBLIOGRAPHICAL REFERENCES CONSULTED:
---
[1] Ahmada M., Khana Z., Mukhtara A., Zafara M., Sultanaa S., Jahanb S.
Ethnopharmacological survey on medicinal plants used in herbal drinks among the traditional communities of Pakistan. Journal of Ethnopharmacology. 2016;184;26:154–186.
Article: Online access
[2] Gajendra M., and Sharique A.
Recent update on the medicinal properties and use of
Aloe vera
in the treatment of various ailments. Pharmaceutical Communication. Biosci. Biotech. Res. Comm. 2016;9;2:273-288.
Article: Online access
---

Join The Best Natural Health Community on Hive
---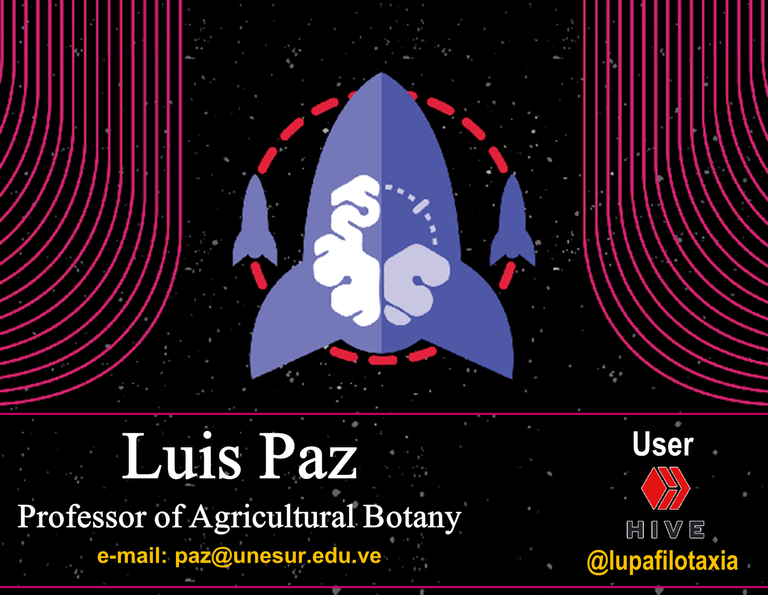 ---