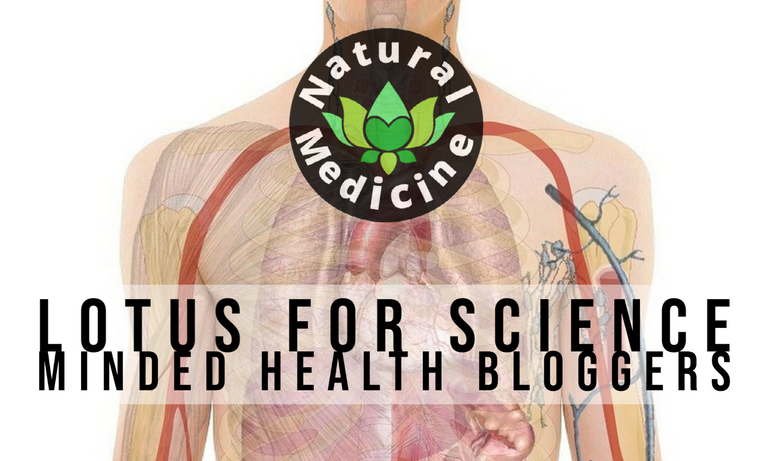 I was raised in a family which relied solely on the practices of Western medicine and pharmaceuticals, being put on heavy CNS stimulants at the age of 9. I remember watching my father down multiple pills a day as he struggled with blood clots and migraines. There was always a pill to fix whatever we were dealing with. I never gave natural medicines a second thought until Western medicine failed me at my worst hour.
I was diagnosed with Fibromyalgia in 2016, a disease which there is no pill for. After several failed attempts at regulating the symptoms using pharmaceuticals, such as the acid reflux and gastric discomfort, I began doing my own research into alternative methods of bringing my body back to good health. I stopped going to my doctor at the VA because they could only offer techniques which seemed to be of little to no use for me.
There was an incredible amount of information to sift through as I attempted to figure out what I should do about my health. Even one of the diets I took on - the GAPS diet, which ultimately led me to much greener pastures - was full of completely inaccurate information. There was a plethora of information which was utterly lacking in any scientific foundation, which made finding useful information rather strenuous. This very fact is what led us at @naturalmedicine and the LOTUS token project to instill one of our guiding principles of citing claims with the relevant research.
#Naturalmedicine is the perfect place for individuals who maintain scientific rigor to earn #LOTUS tokens. Research on the different healing modalities and treatments brings a great level of value to the blockchain and helps people to make better decisions about implementing practices in their life. Natural medicines produce a great amount of benefits but are not without their harms. Thus, it is extremely important that we have thoroughly researched the practice and have accurately expressed any contraindications and any possible negative effects of the treatment.


So, what is the LOTUS token project?

Our project is focused on bringing valuable natural medicine content to the Hive blockchain and rewarding users publishing/curating this material with a unique token - the LOTUS token. We have developed a frontend, https://www.naturalmedicine.io, which is designed to filter all the content published to the Hive blockchain to that of the natural medicine realm. We have fairly lose definitions of what natural medicine is, and our Manifesto can be found HERE.
If you are a scientist, or hold space for the scientific mindset, we would be elated to have you posting and earning our token! Do you have an experiment testing the efficacy of essential oils on various microbes? Are you working on perfecting an extraction process? Have you done a meta-analysis of an alternative healing practice? Are you in a clinical practice and want to share how you employ evidence based medicine? Then please - share your science with us and earn LOTUS tokens today!

Earn Instantly For Writing Natural Health Content
Earn LOTUS and HIVE rewards for sharing your natural health content on www.naturalmedicine.io. If you don't already have a HIVE account, you can sign up for FREE here. We support writers sharing about herbalism, TCM, yoga, meditation, vegan and other healthy diets, as well as earth centred practices such as foraging, permaculture and biodynamics - read more about us on our Welcome Page!


Delegate II Community II Discord