If you weren't aware, I got covid19 and tell to live the story today.
Disclaimer: I am not a doctor or any part of the medical practitioner team, so please don't take my advice as a medical claim, I am only suggesting what I think works for me and my wife.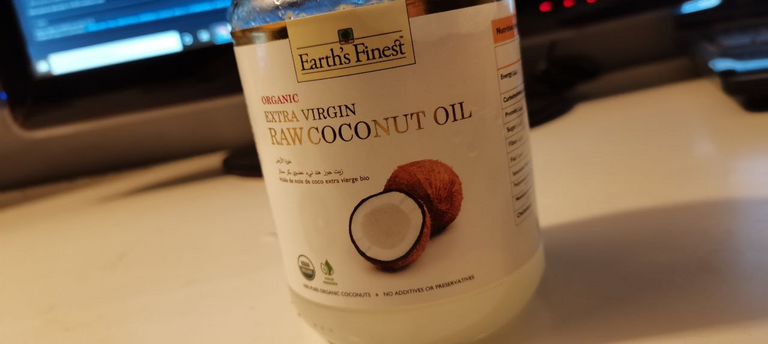 Virgin Coconut Oil fight against Covid19
Virgin Coconut Oil has anti-viral properties which are effective against viruses that include the covid19 virus. Virgin Coconut Oil has monolaurin and lauric acid that has antiviral properties. Personally speaking, I found no harm in taking VCO because it was already commonly used as a food supplement that cures many body illnesses and it is reasonably affordable and accessible to everyone. It also shows some improvement against covid19 symptoms to some individuals who tried taking the VCO, there is no harm of taking it or have very minimal side effects so it is good if we can make ourselves readily available within the reach if things are getting worst.
What is Coconut Oil?
Coconut oil contains a high amount of lauric acid, a saturated fat that raises total blood cholesterol levels by increasing the amounts of both high-density lipoprotein (HDL, "good") cholesterol and low-density lipoprotein (LDL, "bad") cholesterol.
Many days have passed, I can say that today I am 90% recovered aside from the mild cough, I will be keeping an eye on our situation and will keep you guys updated whether we got better or not.
Virgin Coconut Oil is still not proven medicine against covid19, we should always follow the medical advice of the professional. We can take VCO as a food supplement on top of our medicine which I think is no harm. VCO is safe to use, low-risk, and almost has no side-effect.
May God bless you always