Hi friends, I'm very excited to have discovered this contest, I thought and I find it very interesting, the truth is that I discovered something new and it was something that I liked very much, I'll explain what I mean. For now if you want to participate in this contest here I leave you its link so that you also encourage you to participate:
In Celebration of the Launch of Adiwa Thrive - Win up to 100 HIVE!
Let's start...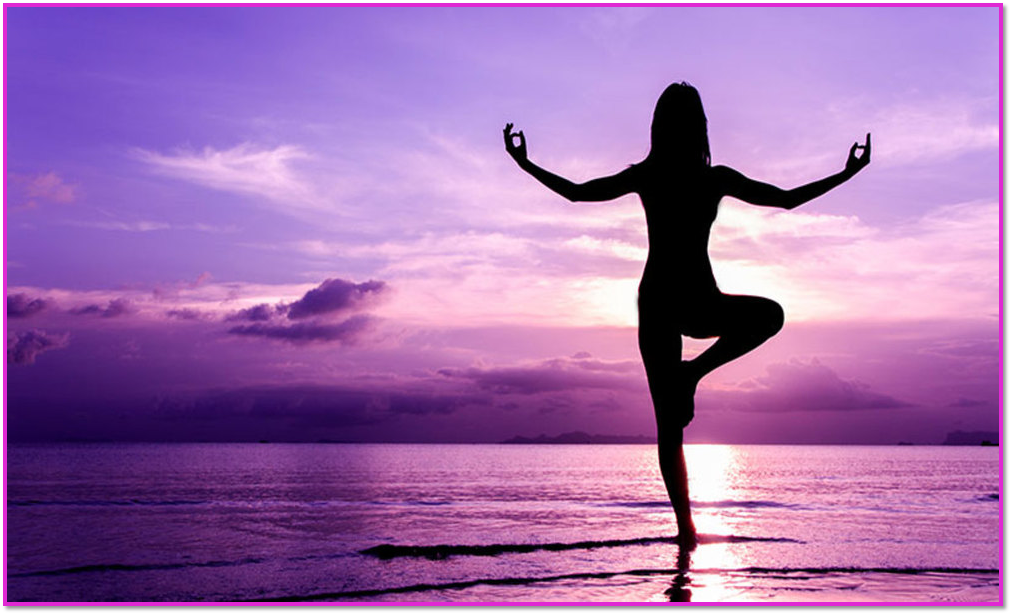 Source
The truth is that this subject caused me a lot of intrigue (ADIWA) I didn't know this name and even less did I have any notion that indigenous people from my country would be part of it. Yes, I am Venezuelan and knowing that Venezuela is there for me is something very exciting and important so I decided to participate, because for me, my country is a fundamental part of my life. According to what I could read about them because the truth is I didn't know anything about them, they are very disciplined people, who don't like violence at all, great qualities in a tribe I must say. I consider that discipline should always be part of our lives, being disciplined people helps us to improve in many aspects of our day to day life and of course to fulfill our objectives.
Today many people have forgotten about our past, where we came from, who we are, because our history is this, I think I am also part of that group, sometimes because of our routine we forget those little details.
(ADIWA) not only represents discipline, it also represents LOVE an excellent word, a feeling that unites us all, that makes us better people, that gives us strength every day to move forward, and I am not only talking about love for other people but love for ourselves, which I think is the most important, first we must love and accept ourselves as we are and then think that loving someone else.

Forgiveness, another powerful word, whoever knows how to forgive has already won many things and has come a long way, particularly I consider myself a bit spiteful, it is difficult for me to forgive, but I have an anecdote about it, since I was a child I always lacked a father figure, His absence was always present in my life, there were good memories obviously, but there were more sad ones than good ones, I grew up with a lot of resentment and I felt that I hardened a little for that reason, but today I feel that I have forgiven him, maybe his desire was not to be a father and who can blame him for that? I'm not one to judge or pass judgment on that, I always had my mother's support and that's what matters. So I think that Forgiveness makes us free, frees us from those chains that we put on ourselves.
Acceptance, another important word in our lives, not only do we have to accept ourselves as we are, but learn to accept that we can't control everything, accept that life is not rosy and that just as good things happen, bad things also happen, it is simply part of our history in this beautiful thing we call LIFE. Many times it is not easy, sometimes we have to go through hard times like a grief or some other loss (a job or some investment), but as they say there is no proof that we can not overcome, I think that life gives us opportunities to be stronger and prepare for some future situation. In my case I am an immigrant and it has not been easy, but now I can see life from another perspective.

Last but not least, I want to say that all these words that for me are Powerful Words, help us to have a better health, it is something like that everything is connected, because health is not only physical health but also mental health, something that many forget but that many suffer from. Today there are so many people with mental illness, precisely because they do not know how to channel all those thoughts and feelings, to keep so much anger, not knowing how to forgive, not knowing how to accept things as they are and move forward, to be full of hate and resentment.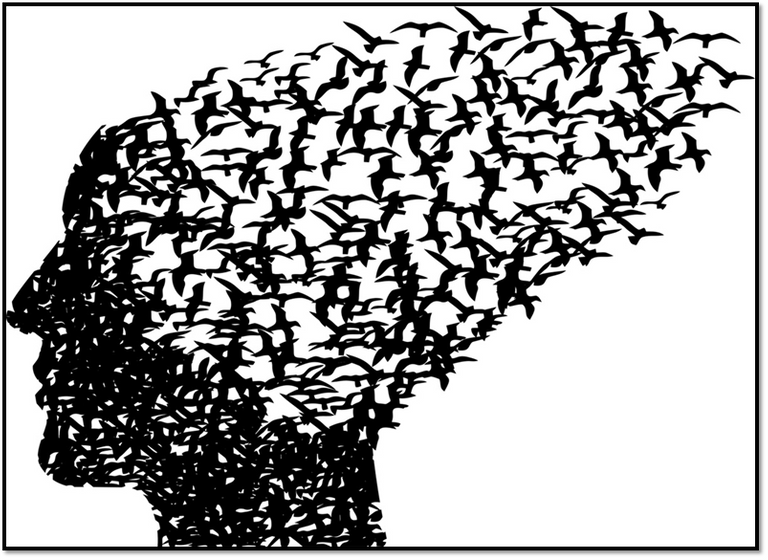 Source
Sometimes the best thing is, to let go...
Thank you so much for this great contest, I'm sorry I blew off steam hehehe, the truth inspired me so much!
Thank you to @naturalmedicine and @ADIWATHRIVE for this great initiative... GREETINGS!
Thanks for reading me!!