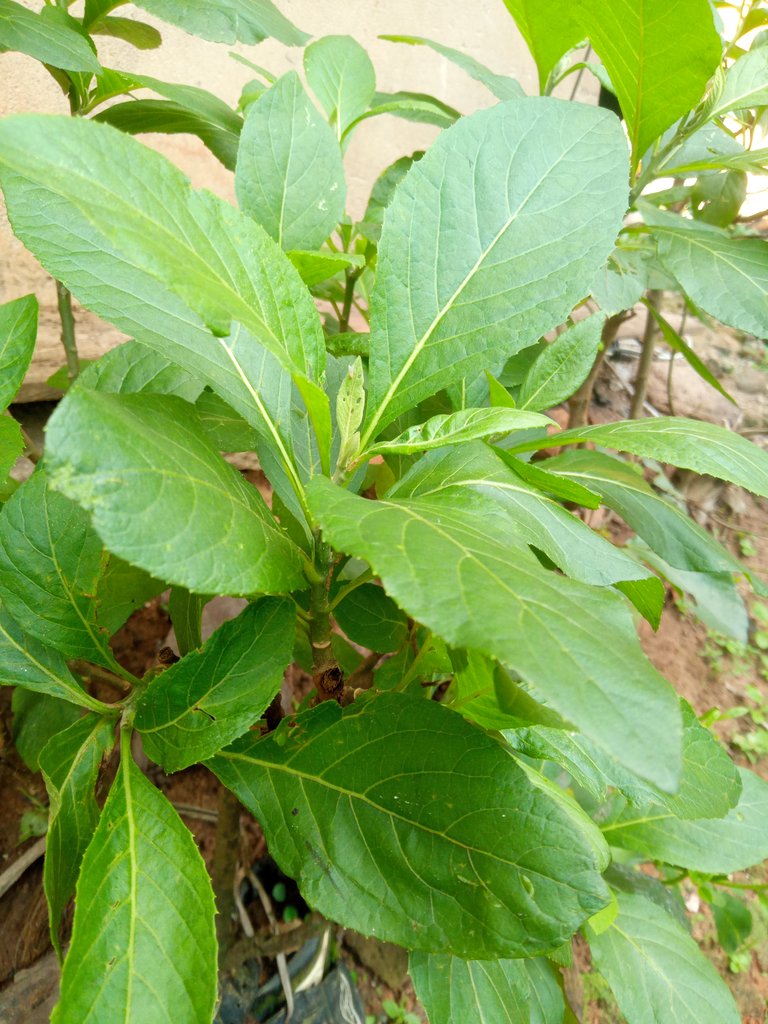 Hey Hivians!
How are you doing today? Hope I am welcome into this great @naturalmedicine community? Well May you all flourish in whatsoever good you engage yourself into everyday of your lives. Today I will just make a brief and concise Introduction on the picture bitter leaf . It's a rare but somewhat famous or rather popular leaf for those of us that studied agricultural science and also for some of us that borrowed agricultural science as a course or a selective in our different departments.
Introduction
Bitter leaf as we call it in english language because of its bitterness when tasted or being eaten is also called vernonia amygdalina. Based on the scientific classification of leaves, bitter leaf is under the kingdom of plantea. It's binomial nomenclature is vernonia amygdalina. Bitter leaf is a small shrub in the daisy family and is mostly found in tropical Africa. it grows to a height of 2–5 m (6.6–16.4 ft) with 20cm long leaves with rough barks.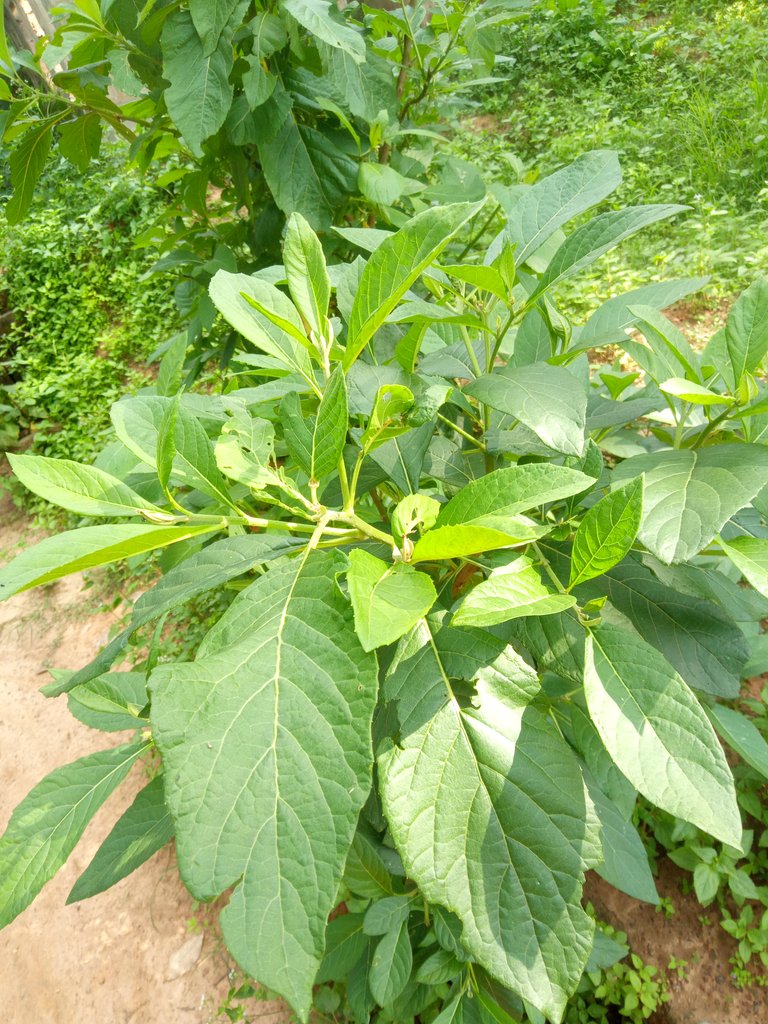 The vitals Of Knowing About Bitter Leaf
Bitter leaf has been of help to us here in the tropical african region. It has not only benefitted us in food but also in thing like medicines and a chewing stick for brushing of teeth's. Now in details.
Food
In terms of food, bitter leaf server as vegetables for making steak and soups in some of equatorial Africa for instance Nigeria. Because of the bitterness in them,they are washed very well to reduce their bitterness before spreading it in the sun for preservation.
Medicinal
The bitter leaf flower when pounded, release some liquids which most africans use to cure malaria, diarrhea and stomach upset. It also used to maintain the level of diabetes in the body.
Other uses Of Bitter Leaf Includes
For chewing sticks as it promotes dental hygiene.
it's used for making soap in Uganda.
In conclusion, I won't force you to eat what you don't it maybe because of some cultural appropriation but, you can have a taste and only then will you believe in all that I have said. Bitter leaf is important to the humans.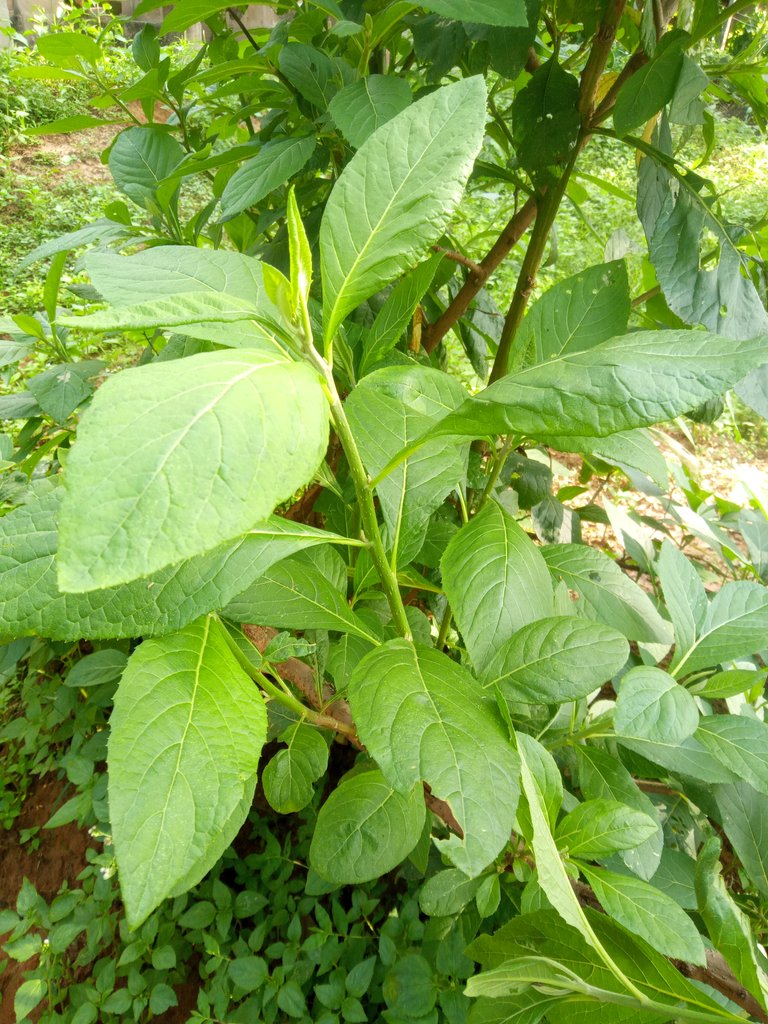 Source: wikipedia
Note:
-All images are mine.
-All images were snapped using my mobile phone name(umifigiA9)
-Camera used------ normal phone camera version 3.5.9 with 8megapixel.
-Location------ Enugu state in southeastern part of Nigeria.