I always knew coffee has the ability to change our state. It can give us some energy. Helps to wake up. Supports to push the morning 'clouds' away. But I never thought it could do what it did to me last night, instead of adding something positive to my state of being, it drove me into a very unpleasant feeling, a kinda ill like state.
Usually I drink between 6 to 8 cups of coffee a day. Strong coffee, not completely espresso like the Italians drink, but still strong! Four cups in the early morning, followed by 2 and sometimes 4 cups during the remainder of the morning and afternoon. Last Friday morning after just 2 cups in the morning, I ran out of coffee. Though the coffee shop is kinda around the corner, I didn't had time to stock some new supply, thinking: "I'll get some Saturday morning!"
Saturday morning...
Woke up pretty early, but felt not too well. Though very remote, kinda migraine-like headache. I was hoping it would fade away during the day. A few hours reading and another few hours watching a movie later, with some food and water along the way, the headache was still there. Still kinda remote, though a little stronger.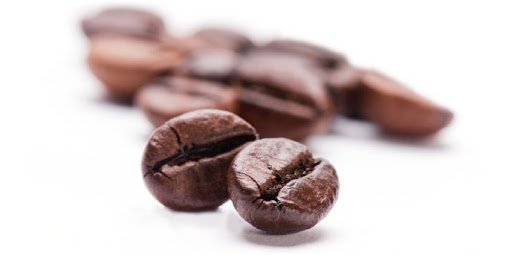 published at JBeverage (source)
"I shall get coffee and drink a cup or two! This headache may be the effect of low caffeine last 36+ hours", I thought. Logical thought to me, since I had this experience a few times before. A decade or so ago, I was not able to drink coffee or anything else containing caffeine for a whole week, and experienced a strong headache for that entire week. Nothing was able to kill this pain, not food, not water, not the usual painkillers. Well, the painkillers did something to kill the pain, but lasted only for an hour or so.
Saturday late afternoon...
One and a half strong cups of coffee later, trying to reduce the number of unread emails of last weeks, the kinda migraine-like headache turned into a full blown migraine! At the same time I was getting all the known effects of coffee... not the good ones, but the negative ones: I started to feel weak, my body started to tremble, miss nauseous showed her face, dizziness was there as well and last but not least: The Migraine continued to rise in force, seemingly without limits.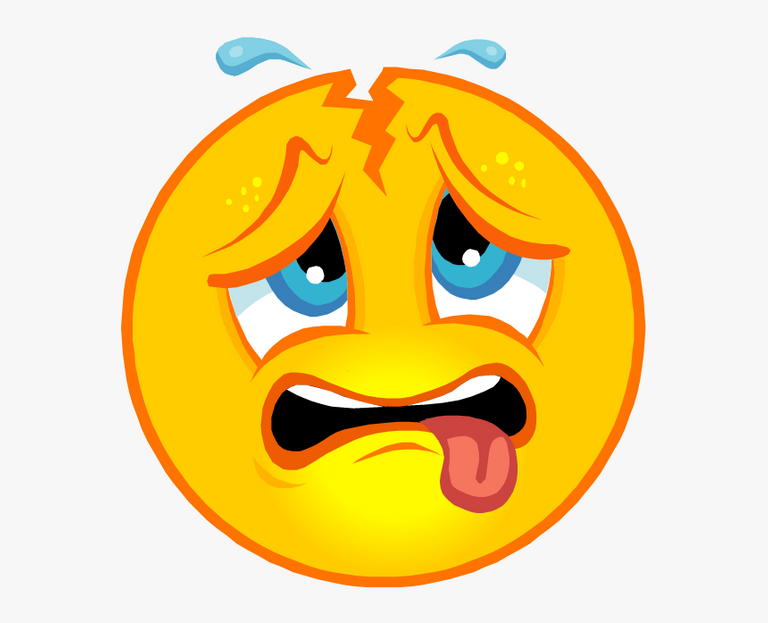 published at PNGitem (source)
An Aspirin didn't do anything. At least I think it didn't do anything. Maybe it even enhanced all the bad effects.
I went though a three hour struggle, at least. Didn't know what to do. Whenever I made a move from lying down, to sitting up, to standing, back to sitting and lying down, the migraine seemed to be reduced a little, to come back to its full force a minute after the move. More coffee was out of the question; More Aspirins as well. Eating some light and dry food to kill my nausea, wasn't successful either.
It was around 8pm when switching on the telly to try and watch a movie, I started to feel a little ok again. Still feeling a bit weak, and still with the migraine, but at much reduced levels. Maybe similar to what I was feeling before I drank the coffee. Maybe a little stronger still. But very much managable compared to the hours of struggle I went through.
As a test, I smoked some weed hoping it would kill the last remaining of the headache. It did, somehow. Took a few hours and some more weed, but it did what it is good for: Kill pain. At the same time, I started eating and drinking water again and was able to enjoy one or two kinda ok-ish movies.
This morning, woke up early again, no headache whatsoever, but tired as hell (I think this is from all the food I ate late last night which wasn't low carbs versions at all), I drank the last remaining of coffee I made yesterday. A quarter cup; Cold and all. Within minutes I felt the caffeine flowing through my veins. "Oops, I shall be carefull! Don't want any of that shit of yesterday again!", I thought.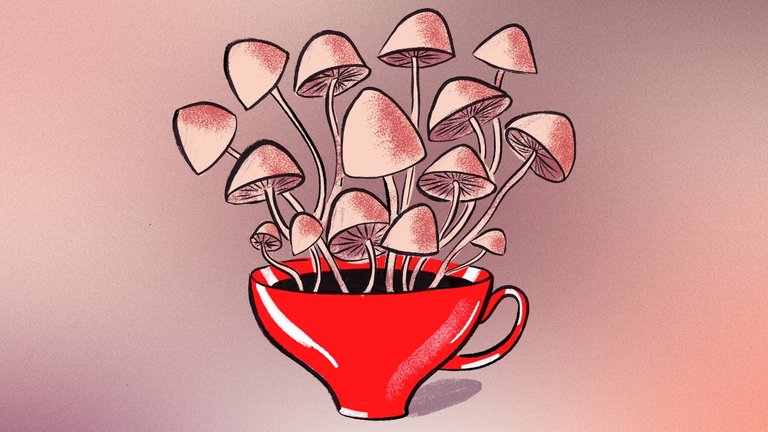 maybe a better type of coffee?
published at Outside Online (source)
Hmmm, I'm not sure if I'm careful enough. Now two hours later I started sipping a wonderful smelling warm cup of coffee. I think all will be ok, but who knows what will be next. A relaps? No, I don't think do. Or? We'll see :)
Note to self: "Try to work on coffee consumption; Reduce this to a few cups per day in total... Or better: Stop drinking it!" ...Years ago I didn't touch coffee for more than a year. Drank herbal tea instead. In essence, I was not eating or drinking anything that contains caffeine (incl chocolate and other products). That year, I never ever had a headache! At least, that is how I remember that time.
What's Your Coffee Story?
NJOY SUNDAY
a HIVE original
all images by edje unless stated otherwise

qsounds music & story library | A...K | L...Z |
hive curator for curie