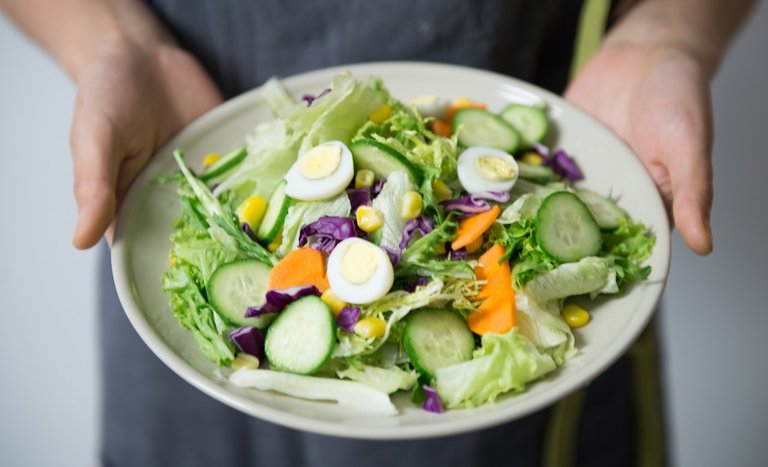 source


Life is Naturally governed by Nature itself. Most of our Natural fruits and vegetables are synthesized into pharmaceutical drugs, but the more reason why most synthetic drugs tends to give side effects during treatment is due to the level of preservatives in them. Drugs are preserved to make them durable and useful for certain period of time ranging from week to years. Above all, natural medicines are most desirable as they're potent and fast in treating illnesses.
To live long, well and healthy, never underestimate the potency of fruits and vegetables as these are natural medicines the body needs to boost its metabolisms and immunity. The more we age over time, the less our metabolic rate, and this calls for regulation in whatever meal we take in, as this can definitely lead to weight gain and hence, obesity.
So, never stay a day without including fruits and vegetables in your diet. Our body cells needs repairs and regeneration on a daily basis, if not, it might loose its structure, elasticity and conformation. The cell is the simplest and basic unit of our life which should be properly cultured on a daily basis. Drink more of water, exercise daily in the morning and not late nights to avoid indigestions, eat more of fruits and vegetables 30minutes before any heavy meal. Take less of saturated fatty foods and live a healthy lifestyle.
I hope this post is helpful to you one way or the other. Kindly support with an upvote and reblog for the view of others within your connection, and don't forget to follow my blog for more update.
Thank you
---