I raised my eyebrows after watching facts about food. Not because I am quite a foodie, but because of the science behind it. The old saying you are what you eat is true. The connection between our diet and the way we behave is amazing. Do you know that you can have your decision making affected by the things you eat? It blew my mind and I urge you to watch the documentary I just watched. If you have kids...even better. You will realise what you might be doing wrong in their diet if they have the wrong behaviour. People punish the behaviour. Without looking at the cause.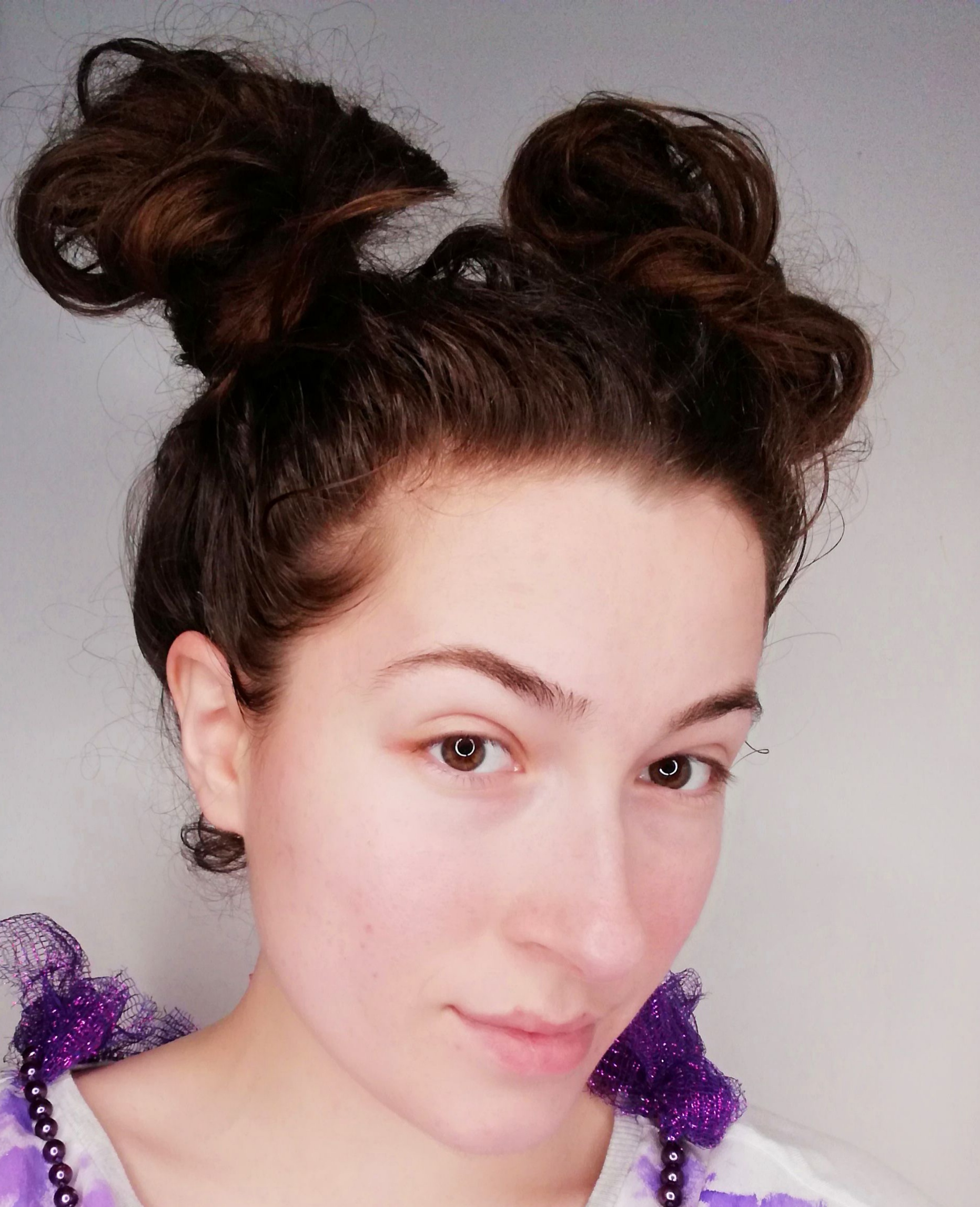 Our brain is the best tool that we have. Without it, we might as well call ourselves animals. The rational mind is a machine. It needs good fuel to make it work. Studies have shown the link between anger issues, criminality and food. The behaviour of the children is being affected from the womb. What mothers are eating is very important. The child can be helped after birth through the right nutrition to recuperate what he/she might have lacked during pregnancy.
Helping people with depression is also linked with a healthy diet. Our brain needs the good proteins. The omega factor. Ingesting sugar is even more addictive than having cocaine. Science has proved it.
Unfortunately you do not see huge advertisements saying "eat this burger and you'll get stupid". Of course not. The slow death of our brain happens day by day, with the wrong diet. People are mocking their greatest tool and destroy it with junk food. It is like throwing the worst kind of gas in the tank of your Porche and expect no consequences.
Our brain is far much better than a Porche. It is priceless. The right brain can get you 1000 Porche's. After this documentary you will be able to tell how a person might act if you know what they are eating. No brainer that aggression levels both in adults and kids are higher. Look at what humanity is eating!
The good part of this is that once we know and get educated, we can change eating habits. Not because it is fancy, but because if we understand how stuff works, we will feel the urge to do it. If we want to make better decisions, to be anxiety free, to tone down aggression, we must watch what we eat. Our brain will take care of us if we take care of him. You are nothing without your brain. Use it and feed it right! Humanity depends on it!
Watch this amazing documentary here
https://m.youtube.com/watch?v=TLpbfOJ4bJU
Have a marvelous day and toodle loo!
MY SOCIAL MEDIA
My etsy shop: https://www.etsy.com/shop/CreativeMaryT
My merch shop: https://teespring.com/stores/creativemaryt
My twitch channel: