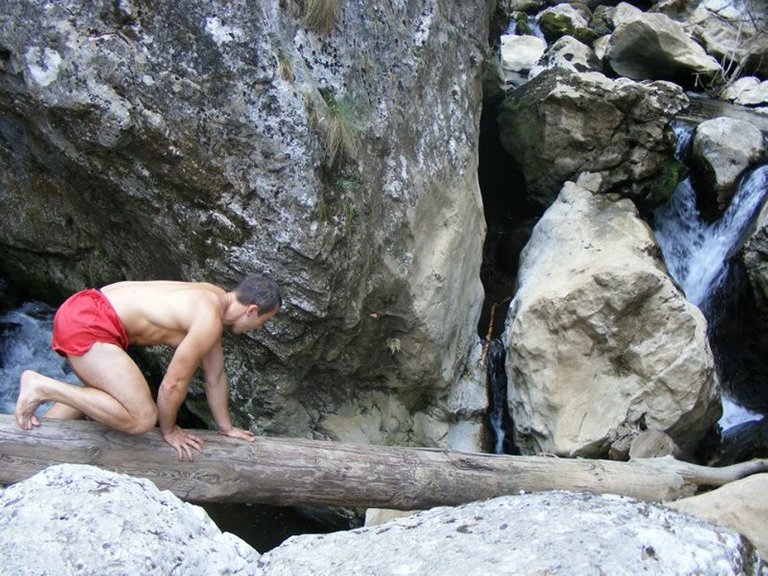 ---
Hello, health enthusiasts! I am Dany and I love writing about nutrition, movement and stress management.
BACKGROUND
For the last 12 years I educated people on movement and nutrition. I help them create habits and sufficient knowledge about their bodies, so they can be aware of how their movement, food, stress, sleep and joy reflects on them.
My philosophy is "nothing is a taboo". I accept everything from herbs, nature inspired movement and spiritual practice to weightlifting, supplements and ice-cream, if it accomplishes a goal. Still I don't trust anything that is not science based or part of my experience. No magical herbs, scary infographics on sugar, 10-day diets or training plans can take my attention, when no data source is provided.
KNOWLEDGE AND SCIENCE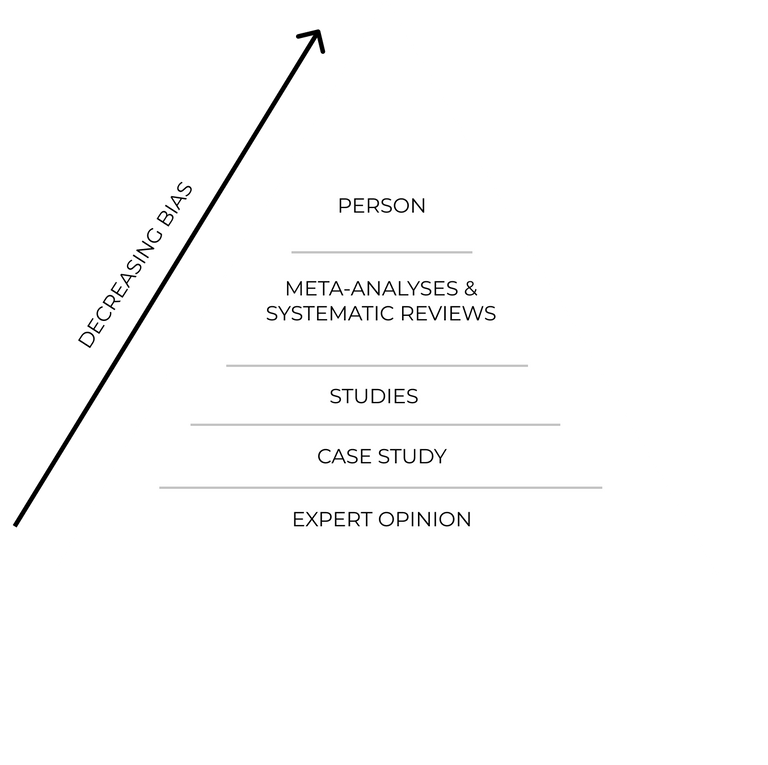 ---
I have learned to read scientific literature and I trust it. I also can adapt the statistical scientific knowledge to the person I work with. I did draw this pyramid to showcase what I trust and what is closer to bias
WHY I AM HERE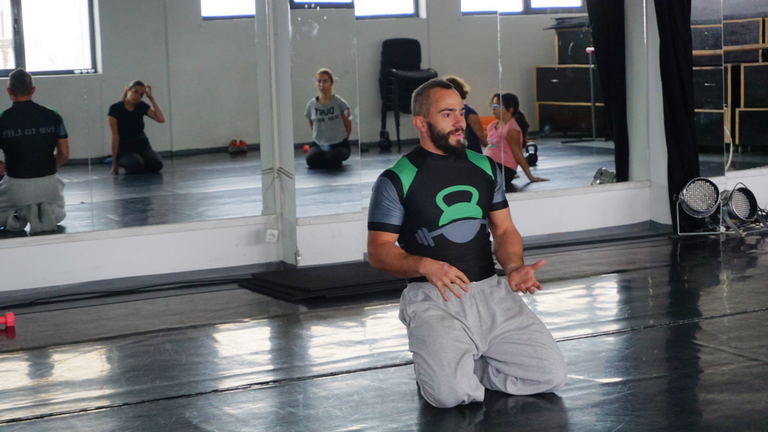 ---
I love to share my experience and knowledge.
I love helping and educating.
I may sound boastful, but I find myself expert and had the luck to have a lot of practical experience and help a ton of people.
I am here also to provoke and make you think.
You will hate me if you can't prove a point.
I make fun of people who have found "the truth and only real method" to achieve anything,
I may not fit in your opinion on "natural", I may say that "natural" is just a marketing term to sell bullshit, but at the end of the day I will always strive to help, be proved wrong, or learn something new.
I may be a teacher and a student at the same time.
NUTRITION BASICS
I was thinking how to start that...
Should I talk about calories, micro and macro elements? Why 1,6g/per kg bodyweight may be optimal protein intake.
Or talk about natural foods, traditions, Sally Fallon, Artificial sweeteners and how they can be the healthier choice in some specific situations.
Or maybe how more than 90% of people having lost weight with rigid dieting take it back in less than 2 years.
Then I remembered what I asked people for the last 5 years, before I accepted to help them.
I will ask the same questions to you and try to make this post interactive. Seriously, answers me in the comments. I am totally willing to help you.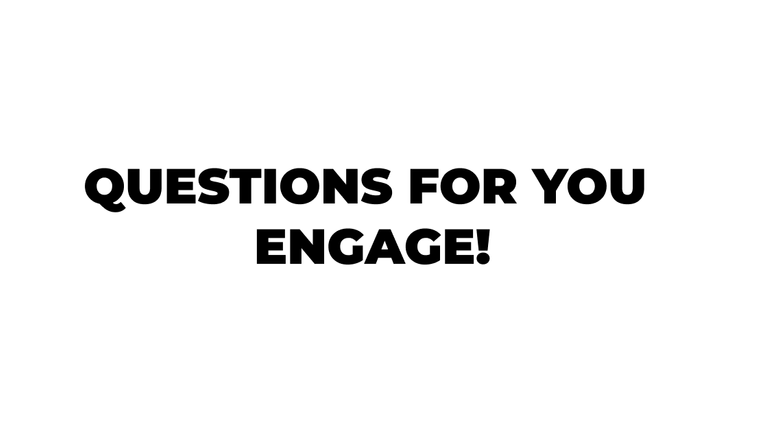 Question 1. What is your Goal!
Can it be health, or weight loss, or being stronger on longevity, or selling some natural product. Just write it

Question 2. Why do you want that? Take you time and give me an honest and meaningful answer.
I won't give you hive for your engagement, but I will dedicate my time and try to help. Your answers will also give direction to my next nutrition post.
Thank you for your time and follow me for more content on nutrition, natural movements, breathing, fitness and health.
---