Thanks to those who responded to my last post with a show of concern and support.
Today, my sister who suffered a stroke due to a cerebral, blood clot has been deemed doing well enough to be moved out of 'Intensive Care' into 'Medium Care'...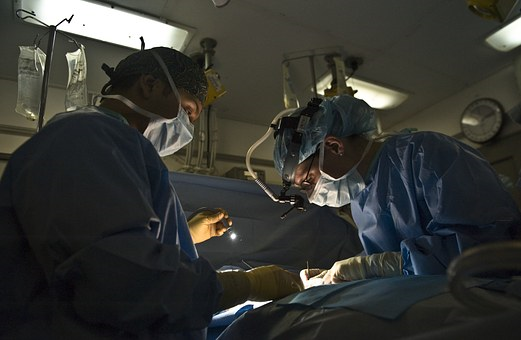 Of course all family members are somewhat relieved that she's improving quickly, we know that she is not out of danger yet.
I have had grandparents who suffered repeat incidents of stroke, an old friend of mine died from one a few months ago, another friend died the same way about a year ago and my mother died from a stroke about two years ago...
My youngest sister is a very kind, quiet soul and is a teacher who taught within the medical field of study. She has two young adult children who so obviously love her very much and a new (first) grandchild.
Anyway...That's about all I feel like sharing at the moment.
Take care, my friends. EXERCISE along with any other healthier lifestyle changes you make... it truly makes a remarkable difference towards obtaining optimal health.
Ciao


Founder- Free Speech Community
(https://peakd.com/c/hive-168088/created)
---
Consider Following AngryMan's Curation Trail at (https://hive.vote/) in Support of Censorship Resistant (Free Speech Community)
Images:
Pixabay.com