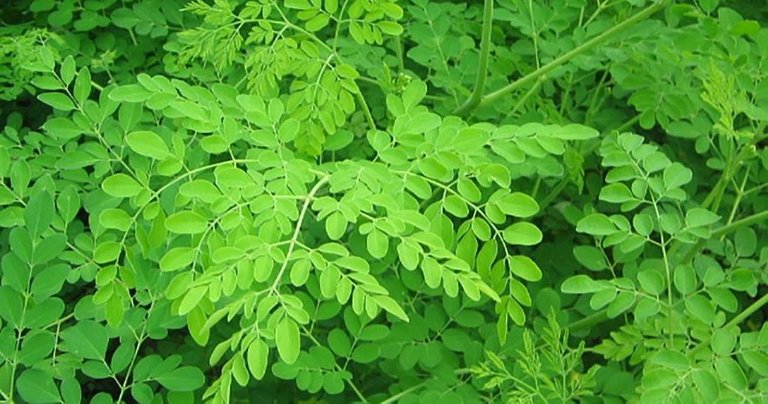 image source
Moringa Oleifera is an incredible, productive tree with a wide variety of uses. It originates in India, from the valleys of the southern Himalayas. It can be found along the tropical and subtropical zones and is extensively grown in central South America, Africa, Indonesia, Mexico, Malaysia Philippines, and India.

image source
In Nigeria, the tree is grown around the north and middle belt region and forms one of the main vegetables for cooking by women.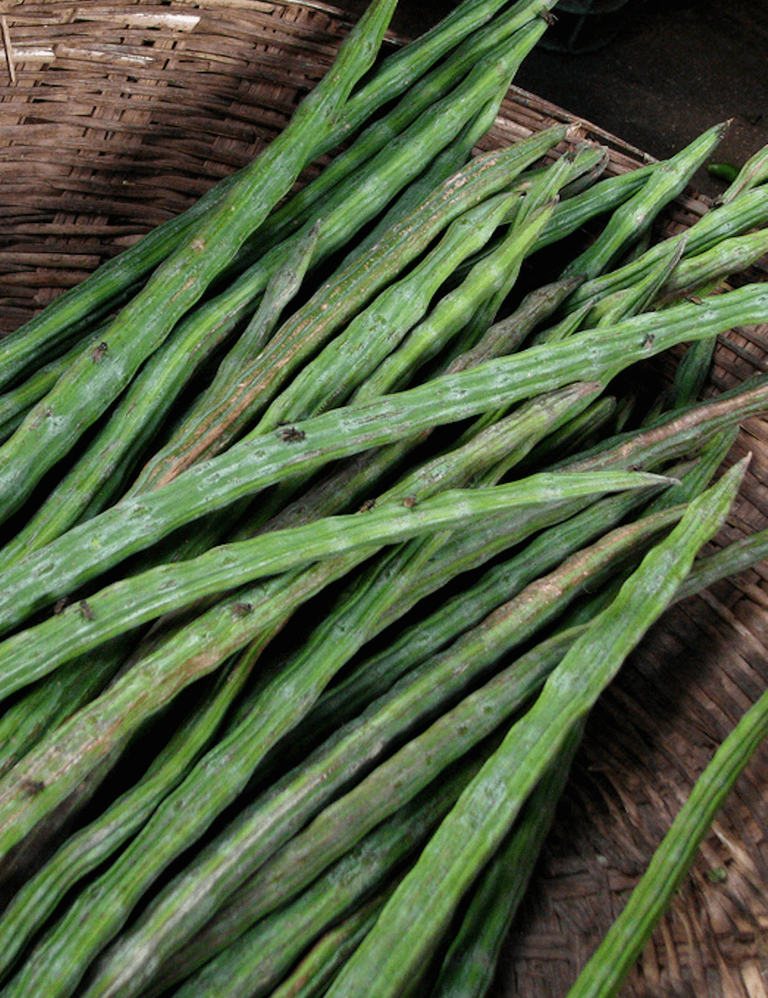 image source
In this write up, we are going to dwell more on the seeds of Moringa Oleifera plant. The versatile seeds of this plant can be used in variety of ways including as medicinal and herbal remedies, as nutritional supplements and for industrial and agricultural purposes.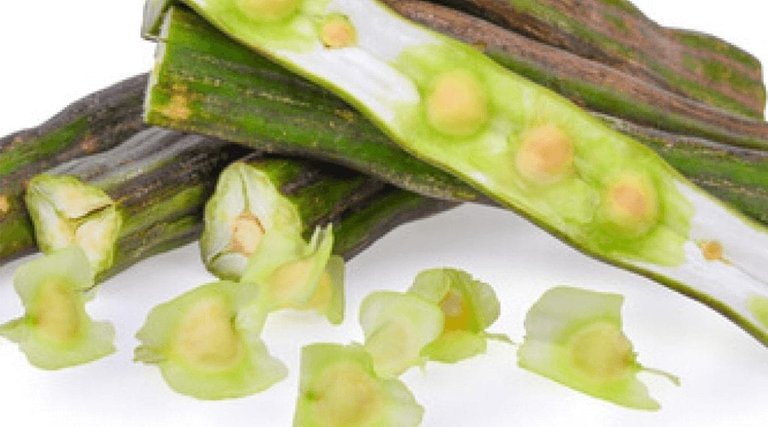 image source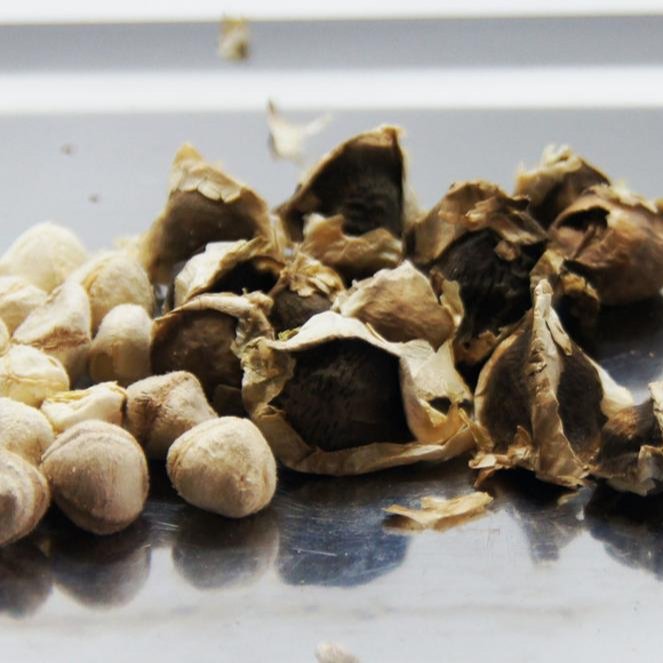 image source
Benefits of Moringa Oleifera seeds
With the high concentration of nutrients including amino acids, proteins and a wide range of vitamins and minerals present in the seeds makes it an outstanding supplement for stressed and hurried individuals and a solid source of nutrition for the undernourished. The nuts can be served fresh or dried and often are pressed to remove the oil they contain, which is useful for cooking and can be added to other dishes to boost their nutrient content as well.
The antibiotic properties of it seed also makes it valuable in tropical treatment for bacterial infections and other conditions of the skin. It has also been proven to be able to treat fungal infections.
It has also be used traditionally to reduce the frequency of epileptic fits and to treat arthritis and rheumatoid disorders.
Moringa Oleifera seed when crushed to powder is particularly effective in purifying water, most especially in societies where the only drinking water available may come from a dirty river or lake.
The seed powder removes dirt by joining with the particles and sinking to the bottom and also removes harmful bacteria from bodies of water, this is possible because of the coagulating nature of the moringa seed. It provides healthier and safer drinking water for many areas of the world in which technologically advanced methods are not available.
References
http://www.iosrjournals.org/iosr-javs/papers/vol1-issue5/B0151221.pdf
https://pdfs.semanticscholar.org/3470/fd5e36afdc3500085568d16daf8220d8be66.pdf
https://pdfs.semanticscholar.org/3470/fd5e36afdc3500085568d16daf8220d8be66.pdf
https://www.africanews.com/2018/04/30/the-numerous-benefits-derived-from-the-moringa-tree/
https://www.thefitglobal.com/benefits-of-moringa-seeds-for-hair-skin-and-health