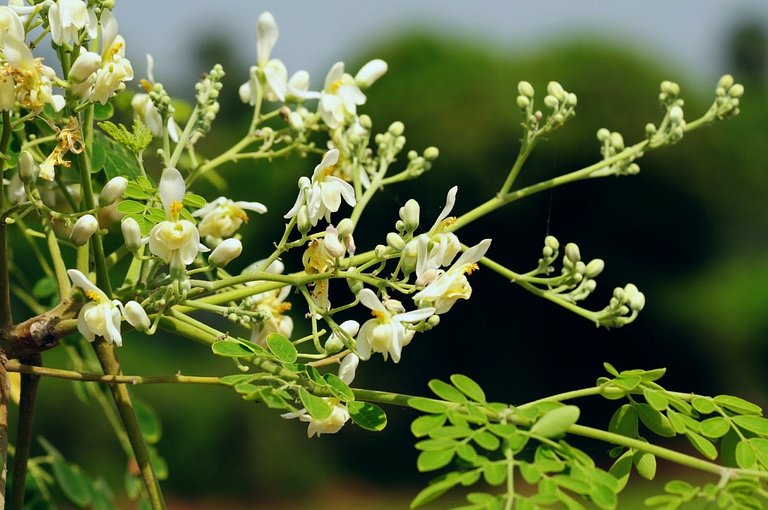 image source
A fragrant which is not valued most times carries a lot of hidden virtue in it. The fragrant flowers is mined from Moringa Oleifera and has a creamy white colour. The fragrant flowers has medicinal and nutritional function in the body and are mostly used in the preparation of cosmetics and perfumes, it is sometimes used in preparing local delicacies.
Nutritional Value of the Fragrant Flower:
The fragrant flower are used as important supplement for nursing mothers due to its vital amino acid contents which are rich in calcium and potassium.
The fragrant flowers are sometimes brewed as tea and consumed as health tonic.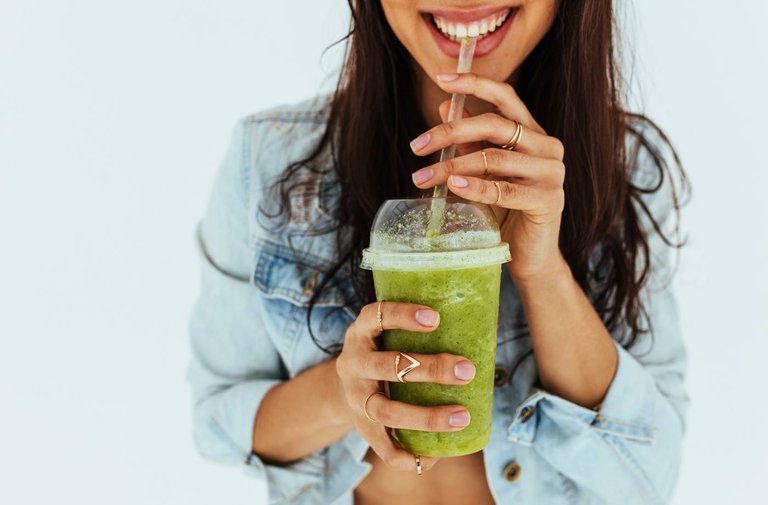 image source
Medicinal uses of the Fragrant flower:
The fragrant flowers of the Moringa Oleifera are medicinal and useful in combating sexual dysfunction and impotence.
Studies have also revealed that the fragrant flower of the Moringa Oleifera when extracted as juice has a medicinal effects on the incidence of edema and can also be used in treating injury. The extracted juice can also be used for breast-feeding women to help increase the flow of milk and the nutritional value it provides to babies
The fragrant flower with its diuretic content can also in combating weight loss. It is also useful in preventing tissue damage and liver strengthening functions in the body.
The fragrant flowers high chemical contents helps in reducing high blood pressure and also helps in blood sugar control in diabetic patients. Its extracts can also be used as an important valuable product in pharmaceutical industries.