▶ Abstract
In nature we can find plant species ideal for controlling and lowering cholesterol, establishing intakes during the day hot teas that help detoxify the body, and help reduce elevated levels of cholesterol in our blood system.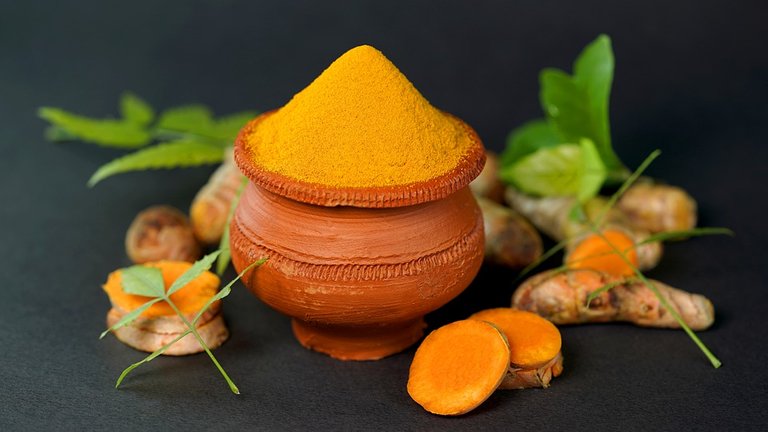 ▶ Credits: NirmalSarkar – [Image of Public Domain]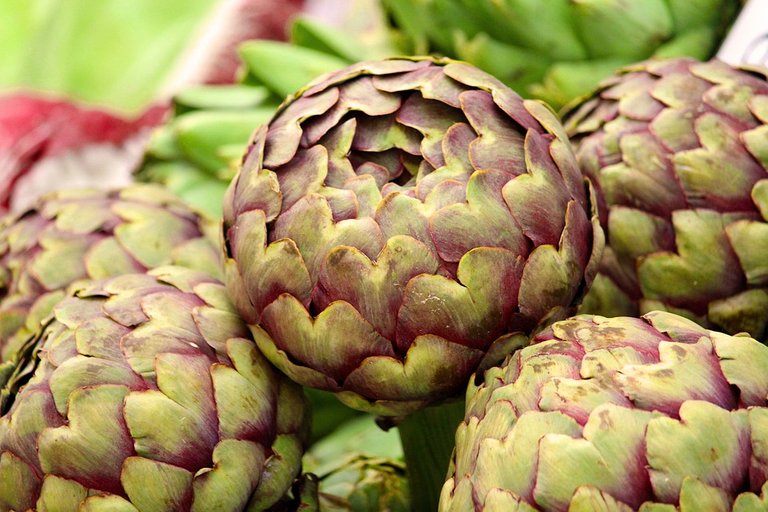 ▶ Credits: bboellinger – [Image of Public Domain]
▶ It is ancestrally known that certain plant species contribute to keep cholesterol under control or in balanced levels, hence, it is recommended to incorporate in our daily intake several of these plants to lower high cholesterol levels.
When we go to medical centers for cholesterol problems, doctors explain that excess fat in the blood is very dangerous if it settles in the veins and arteries, and then recommend drugs to lower these levels.
Lowering cholesterol in search of balanced levels helps us to prevent cardiovascular diseases, which according to reports from the World Health Organization, cholesterol-related problems represent the leading causes of death in the world.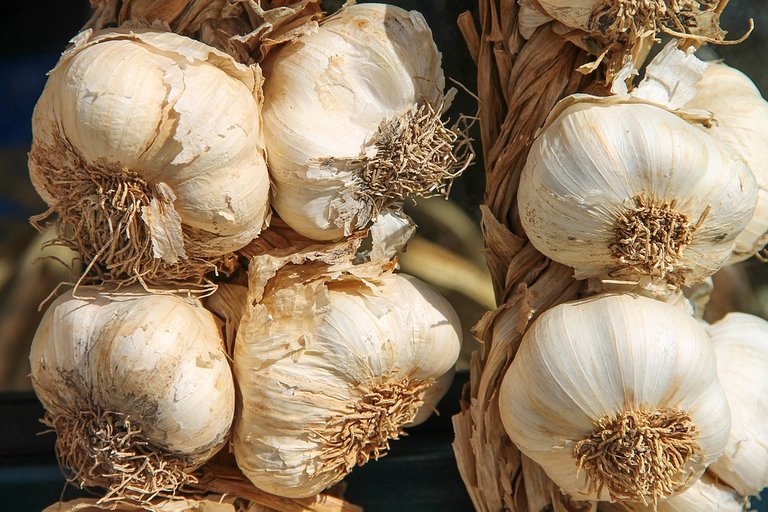 ▶ Credits: manfredrichter – [Image of Public Domain]
In this sense, in nature we can find plant species that help us to combat high cholesterol levels, among these the red yeast of rice has been considered as the most used natural remedy to lower cholesterol.
---
▶ Conclusion
In addition to the effectiveness of red yeast rice in lowering cholesterol, the consumption of teas and foods based on plant species known as artichoke, turmeric, dandelion, canaryseed, garlic, milk thistle, orange peel, the main reason why it is recommended to ingest these plant species is because they contain substances that stimulate the production and excretion of bile acids and better eliminate excess cholesterol.
NOTE: Reference material.
-
LDL-Cholesterol Lowering of Plant Sterols and Stanols—Which Factors Influence Their Efficacy?
≕ I invite you to stay tuned and read my next contribution ≔
---
Especies vegetales y su importancia en la lucha contra el colesterol
---
▶ Resumen
En la naturaleza podemos encontrar especies vegetales ideales como para controlar y bajar el colesterol, estableciendo ingestas durante el día tés calientes que ayuden a desintoxicar el organismo, y que ayuden a reducir niveles elevados de colesterol en nuestro sistema sanguíneo.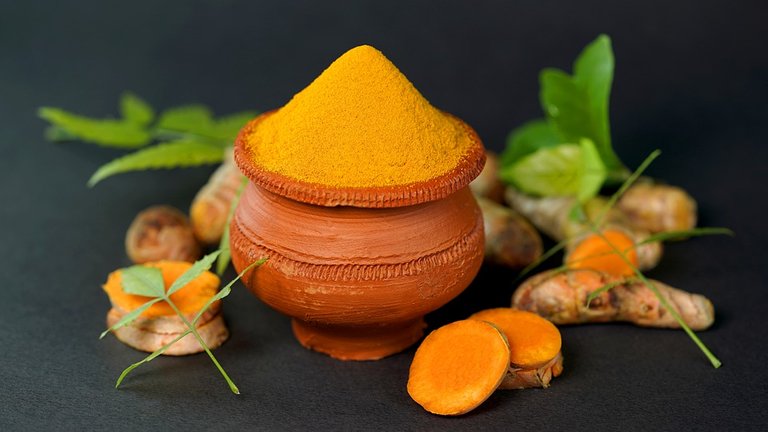 ▶ Credits: NirmalSarkar – [Image of Public Domain]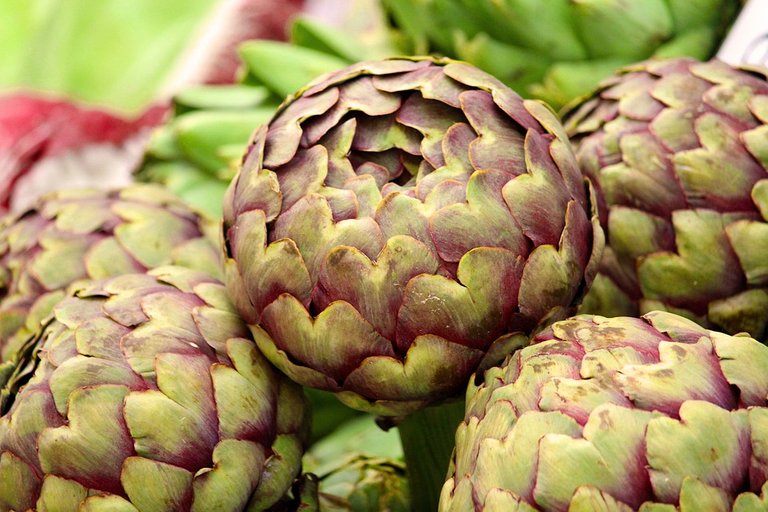 ▶ Credits: bboellinger – [Image of Public Domain]
▶ Ancestralmente se conoce que ciertas especies vegetales, contribuyen a mantener el colesterol bajo control o en niveles equilibrados, de allí que, se recomiende incorporar en nuestra ingesta diaria varios de estas plantas para conseguir bajar niveles altos de colesterol.
Cuando acudimos por problemas de colesterol a centros médicos asistenciales, los médicos nos explican que el exceso de grasa en la sangre es muy peligroso si se instala en las venas y las arterias, acto seguido recomiendan fármacos para bajar estos niveles.
Bajar el colesterol en busca de niveles en equilibrios, nos ayuda a prevenir las enfermedades cardiovasculares, que de acurdo a reportes de la Organización Mundial de la Salud, los problemas asociados al colesterol representan las principales causas de muerte en el mundo.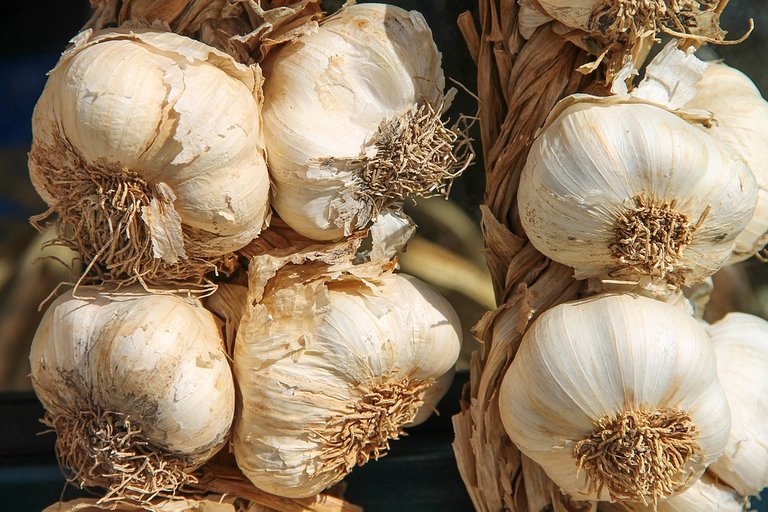 ▶ Credits: manfredrichter – [Image of Public Domain]
En este sentido, en la naturaleza podemos encontrar especies vegetales que nos ayuden a combatir niveles altos de colesterol, entre estos la levadura roja de arroz ha sido considerada como el remedio natural más utilizado para bajar el colesterol.
---
▶ Conclusión

Adicionalmente a la eficacia de la levadura roja de arroz para bajar el colesterol, el consumo de tés y comidas a base de las especies vegetales conocidas como; alcachofera, cúrcuma, diente de león, alpiste, ajo, cardo mariano, cáscara de naranja, la razón principal por la que se recomienda ingerir plantas estas especies vegetales es porque contienen sustancias que estimulan la producción y excreción de ácidos biliares y eliminar mejor el exceso de colesterol.

NOTA: Material de referencia.

-LDL-Cholesterol Lowering of Plant Sterols and Stanols—Which Factors Influence Their Efficacy?

≕ Le invito a que permanezca en sintonía y lea mi próxima contribución ≔