HIVE Interview On "The Capital" + What Is Your Favorite HF 25 Feature?
---
I rarely come across any coverage about HIVE outside of the HIVE ecosystem. It was a very pleasant surprise to see https://thecapital.medium.com publish about HIVE.
I even found an old article about HIVE by the same publication here. I see these publications as a positive trends that helps to get the word out.
The Power of Open Source
It is possible for other blockchains to implement what HIVE developers have accomplished. I have seen lot of good hard work from BLURT developers. STEEM on the other hand seems to have become a very boring place compared to the two forks.
These new features can be added to other blockchains and strengthen the cause of creating decetralized social media that is censorship resistant where individuals can have freedom of speech.
The All New Features of HF 25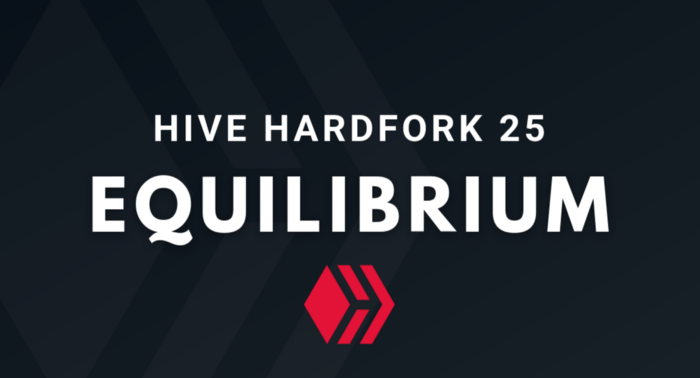 ---
No More 5 Minute Reverse Auction For Curation
---
---
Interest Only Paid On HBD Held In Savings Account
---
New Operation and API To Enable Recurring Payments
---
Witness and Proposal Votes Can Expire After 1 Year With No Governance Votes
---
Change End Date Of HDF Proposals
---
Re-Allow Vote Operation For Already Paid Posts
---
Answer the question at dpoll.xyz.