What should be the key feature to buy a smartphone?
---
Hi friends!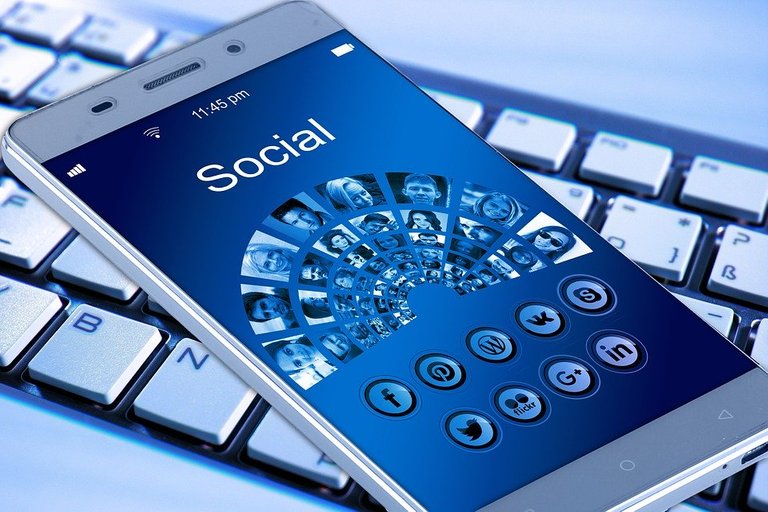 (pixabay image)
Smartphones have become our need in the modern world. We use it as a watch, calculator, computer, camera and in many other ways. But, what should we consider before buying a smartphone?
---
---
---
---
---
---
---
---
Answer the question at dpoll.xyz.