What Did You Do When Hive Dipped? Buy vs HODL vs Sell? Powering Down For Chaos Legion?
---
After Hive ATH we had a dip. That's what I'm polling about. I was buying with HBD & Steem over time. I even got screenshots and planned to write. Then came stuff and posting tool backseat (Still managed to fight for my Splinterlands Guild)

What I Did With SBD
I occasionally earn some SBD. These have gone past the peg & I like it :)
It's an easy sell on internal market with no fees.
Deposit Yo Hive-Engine
What sucks about this is there's no https://leodex.io or similar with lower deposit fees. You've go to pay 1% of deposit amount. But you'll get to trade on Hive-Engine with 0 fees :)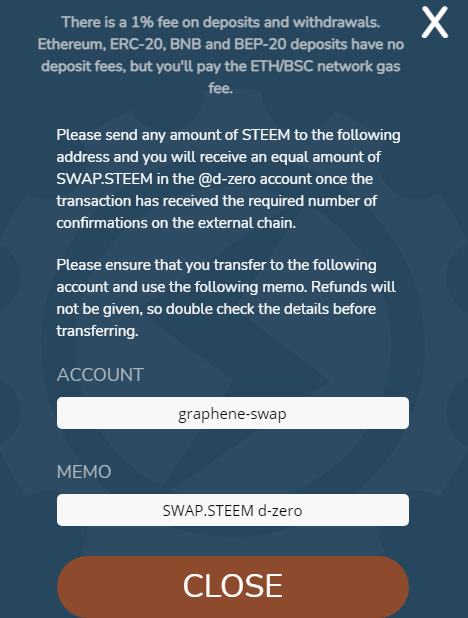 I Can't Even Undelegate
There's been no real work done on Steem front ends. I can't even find an easy option to undelegate. Why can't there be easy UI for these stuff?

https://steemworld.org was one of the best tools ever for Steem. It's still running. I'm so happy for that. Finally I could use that to cancel delegations.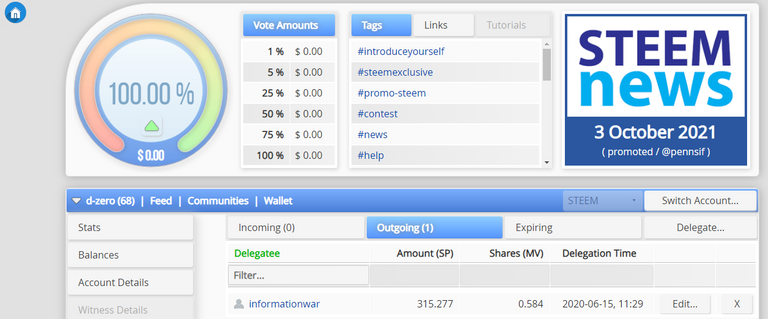 Power Down
I've my move. I'm gonna have a better time with Chaos Legion. Last time I was powering down - those helped with Untamed & some Azmare Dice purchases.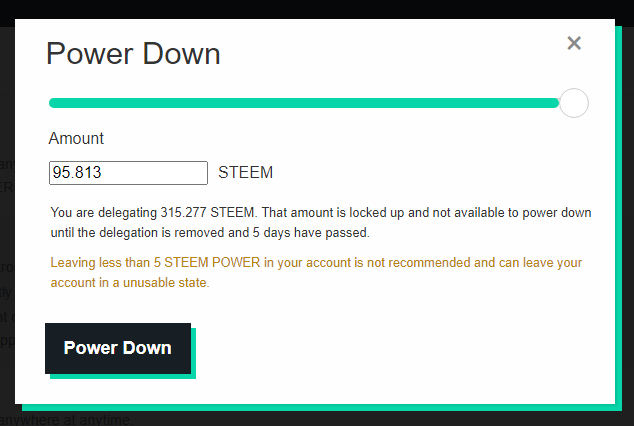 If you aren't playing yet - click the link above and check it out. It's free to try & $10 to start earning. Splinterlands is one of the best investments I've done. I hope for the best in Chaos Legion too :)
---
---
---
Bought Hive with Steem/SBD
---
Bought Hive with other crypto
---
---
---
---
Answer the question at dpoll.xyz.