Did You Read Genesis League Sports Whitepaper?
---
There's airdrop coming for everyone staking SPS!!! Launch is happening next month :)
I took some time to go through the full whitepaper. My thoughts can be summed up in 1 Sentence : It's Exactly Like Splinterlands But For Sports - With Minor Changes!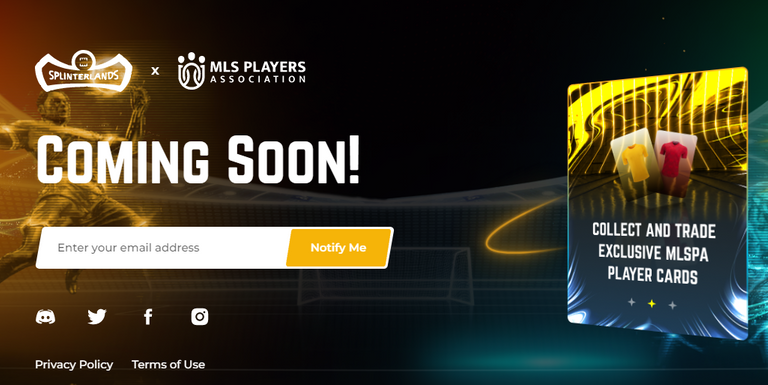 Do you play Splinterlands?
Do you know its mechanics & tokenomics?
You'll feel right at home. In fact you should be able to go in blind & still play the game with no real help. Splinterlands devs are letting these folks effectively fork everything built for Splinterlands!
That's A Recipe For Success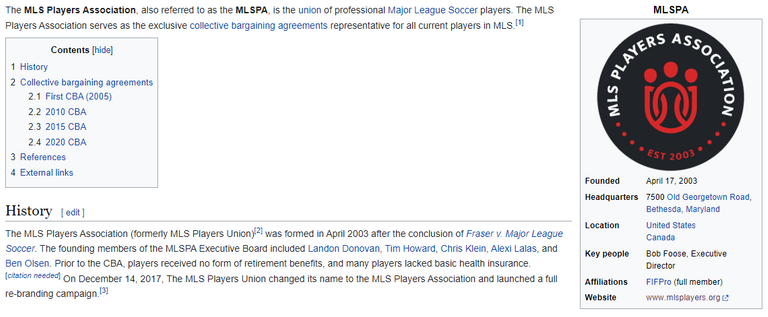 That's our partnership :) Splinterlands is the best performing blockchain game. We've had the most user engagement compared to others. Splinterlands is the most played blockchain game on most days. Copying that can only be so bad. I'd still trust the 1st game way more. I like cool fantasy setting than some SPORT game. I'm not even into sports.
---
I've read GLS whitepaper in full
---
I've read parts of GLS whitepaper
---
---
I only learned about now 🎇
---
Answer the question at dpoll.xyz.