Did You Blend PRO Series NFT? Did You Buy Any? Do You Even Play Rising Star?
---
I've played Rising Star for a long time. I've collected lots of NFT too. I'm happy with results I've got! But I haven't even explored all the part of Rising Star. PRO Series is like that for me. They are very special:
These cards will be needed in the new map, which we will be working on after the launch of Raves (we are aiming for early to mid May for the full launch of Raves). The new map will see you move from an amateur musician to a professional and we will introduce elements to make this very separate from the current map such as a "PRO" Leaderboard.
Ending As Soon As May 25-26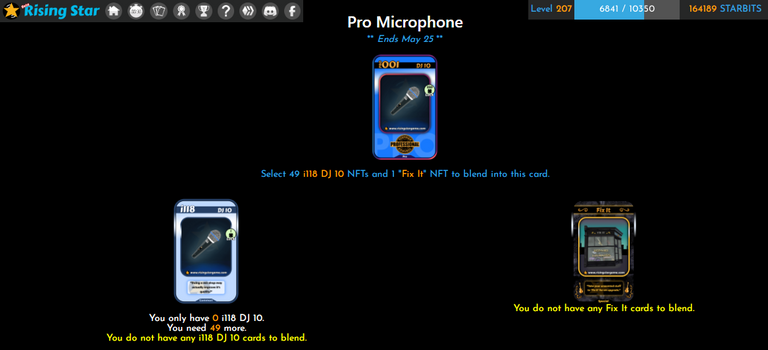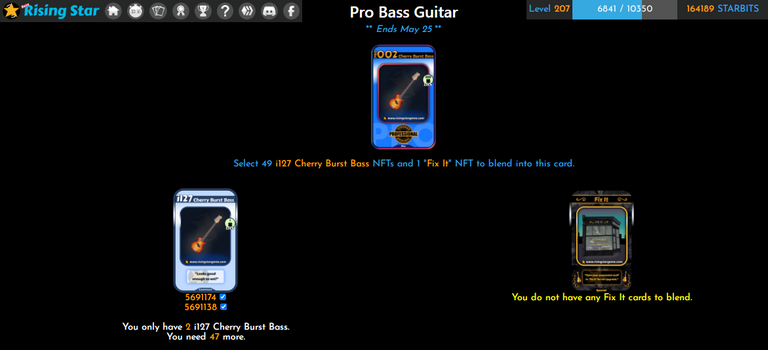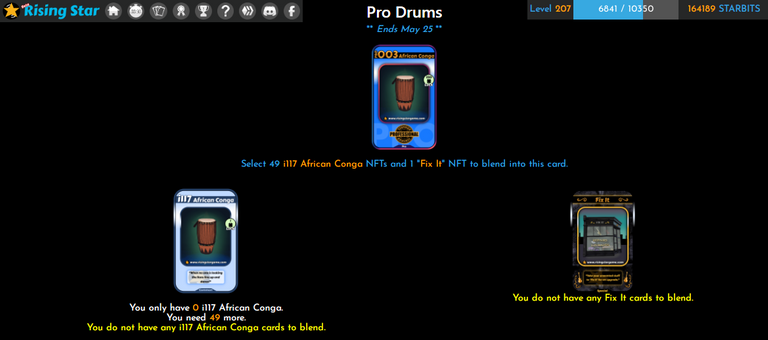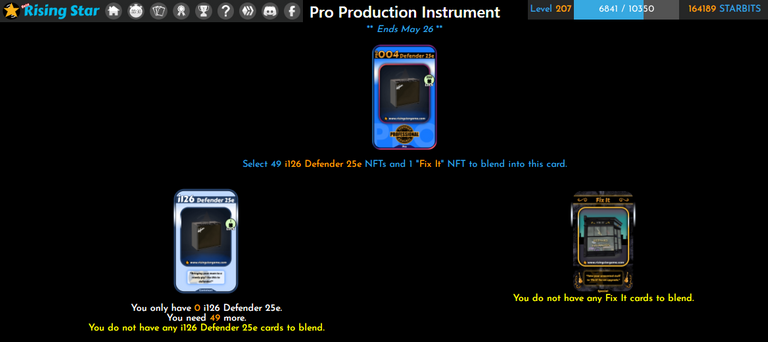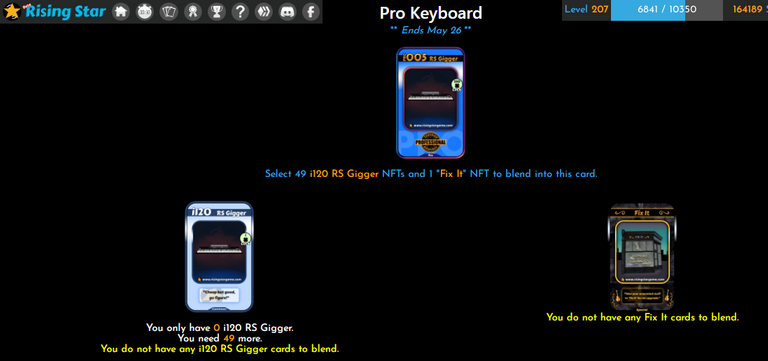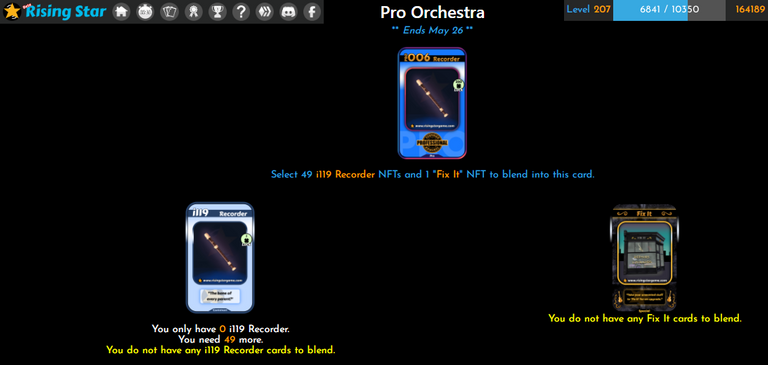 Rest Last Till June 4 - June 17
So you've got time if that's what you're aiming for. Once NFT is introduced - you've got 1 month to blend. After that it's gone! Some of these Pro Series NFT have very low supply! It's low as 1 digit! If supply matter - this is a thing to focus on :)
Market Is More Or Less Empty
It's probably because players blended to keep the NFT for future. So you'll have a tough time with buying from market. Rare Rising Star NFT have low liquidity. That's something you must keep in mind. You don't wanna be stuck with NFT when you need some crypto in a hurry.
Play ▶️ Burn 🔥 Earn 💰 On Rising Star
---
---
---
---
Stayed out of Pro Series for now
---
I don't even play Rising Star
---
Answer the question at dpoll.io.