Is this being done just to earn money, ignoring the safety of the human life?
---
Greetings friends!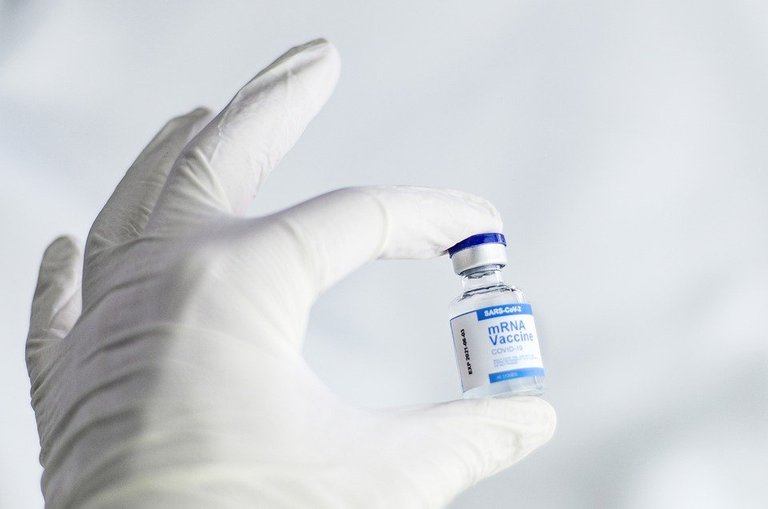 Image source
As covid -19 spread all over the world, companies started to develop vaccines to curb its spread. So, many companies like AstraZeneca, Sputnik, Sinopharm or Johnson & Johnson developed their vaccines. Out of these vaccines, some are acceptable in one country and others are not and vice-versa. So, for a frequent traveler who needs to visit one country needs to be vaccinated by the vaccine which is mandatory to enter into that country. It requires a businessman to be vaccinated by all the vaccines available in the market if he needs to visit every country on this planet. This is ridiculous. Why should a person spend so much money and take unnecessary vaccines if he is already vaccinated? Is this not an example of crony capitalism?
Do you agree that this is being done just to earn money ignoring the safety of the human life?
---
---
---
---
I have no objection on it.
---
---
Answer the question at dpoll.xyz.