Do you agree Covid tracking apps can be used to keep surveillance over people?
---
Greetings friends!
No doubt, corona pandemic is a worse disaster for us and it is our duty to help authorities when they are fighting against corona and stopping spread of the virus.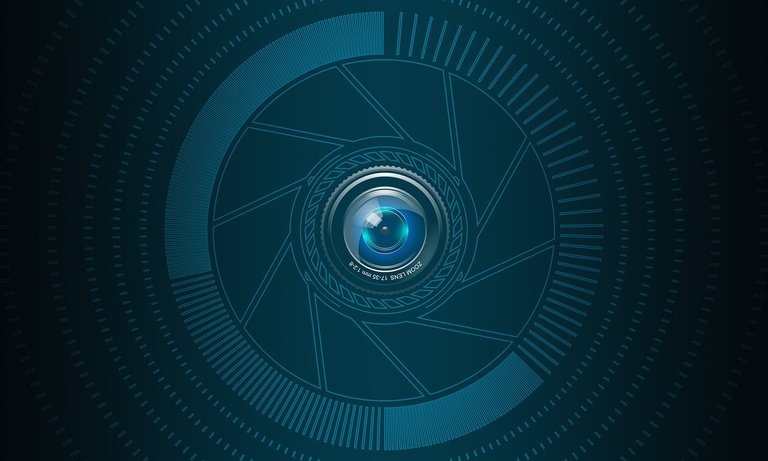 Image source
For the purpose of tracking the patient and making people aware of the infected people around them, governments have created apps which people have to use on their mobile phones. But, the security and privacy policies of these apps is doubtful. Many experts believe that these can be used to keep a surveillance over people. Do you agree?
---
---
---
I believe on my government.
---
I don't have anything to hide.
---
---
Answer the question at dpoll.xyz.