Here is my entry to @marc-allaria sea photography contest #165 theme sea and boats.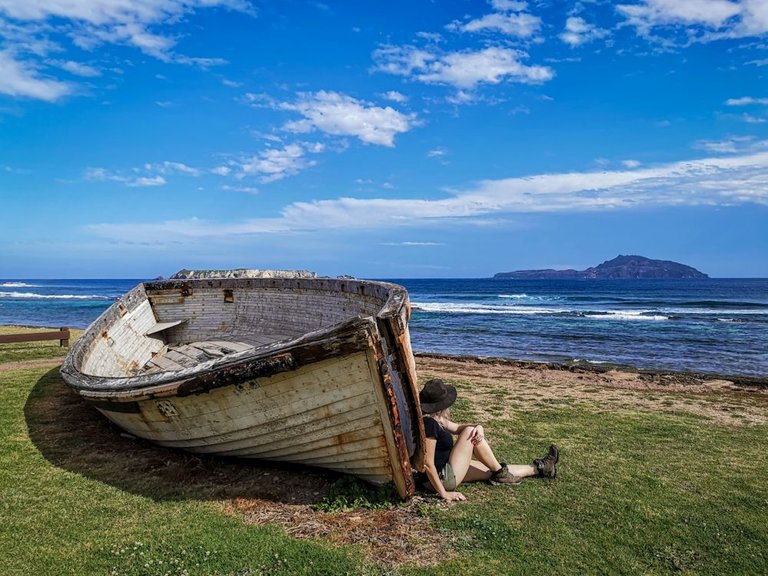 We came across this old boat at the Bay in Kingston on Norfolk Island.
The boat was extremely rusty and falling apart, grass was growing inside and looked like it has been here for many years.
FUN FACT -
Out on the reef in front was where the HMS Sirius which was part of the first fleet sent to Australia, ran into the reef and was shipwrecked.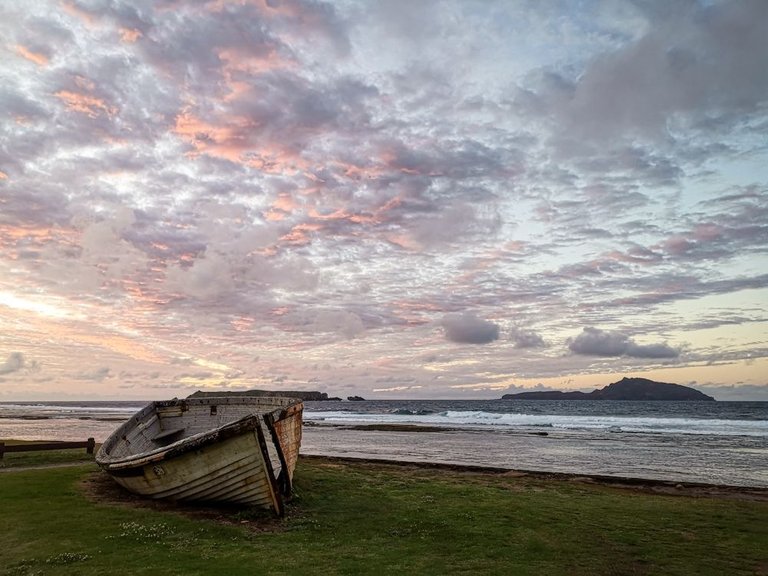 This is also a great spot to watch the colours change in the sky at sunrise. And a quick swim to start the day.
I shot these pics on my huawei p20.
Thanks for stopping by 😊
#amazingnature #seaphotography #archon #curie #creativecoin #oneup #posh #curation #curangel #OCD #GEMS #photography #photos #teamaustralia