Happy new year Hive🎉🎉🎉
I hope everyone has been enjoying their holidays with family and friends!
Here is my entry to @marc-allaria SEAPHOTOGRAPHY CONTEST week 169 theme free.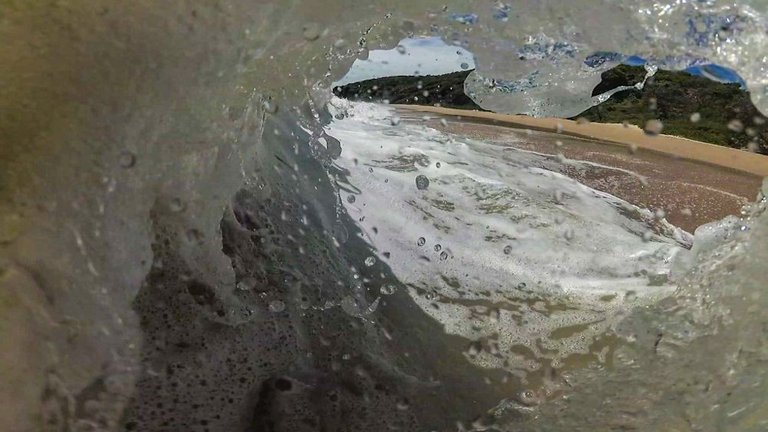 I shot this image with my YI action camera, in the waves at the beach. Great Keppel Island sure was showing me some love on new years day❤️
We spent new years day on Great Keppel Island with amazing weather. The past couple of days cyclone Seth was building off the coast of Rockhampton which is not far at all from great keppel island. So the weather has been super windy and lots of rain.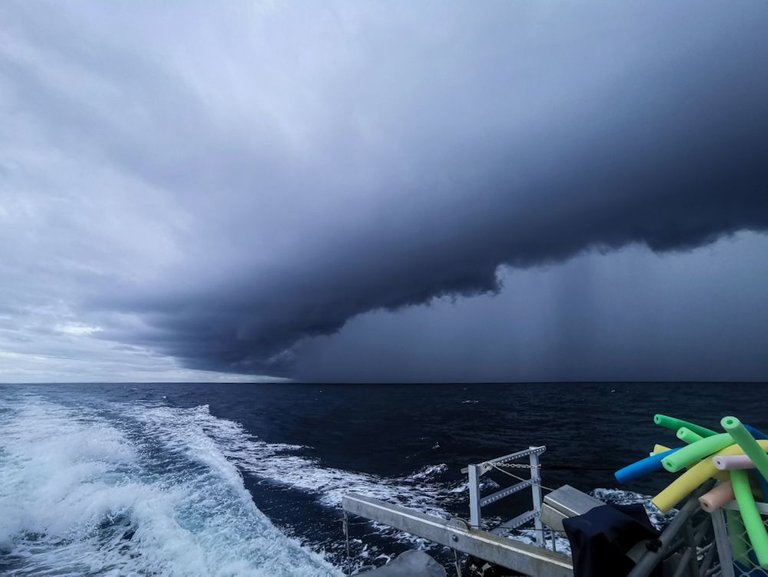 Boat trip out to Lady Musgrave Island just as cyclone Seth was forming
But luckily on New years eve it started to move south! So the water was alot calmer on new years day and the ferry was back in action.
It was such a beautiful island to explore!