Hi guy's here is my entry to @marc-allaria Seaphotography contest sea and animals.
Here is an photo it took with my YI action camera sticky tapped to a broom stick of a bronze whaler shark on Norfolk Island.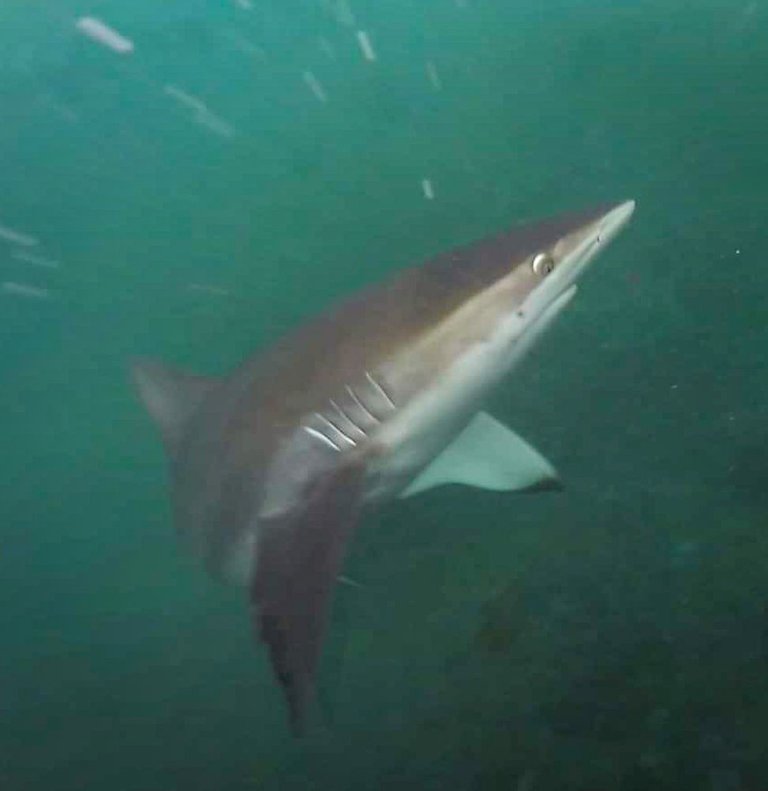 The fishing boats arrived at the peir and once they started to fillet the fish they through the fish frames into the water the the sharks will appear.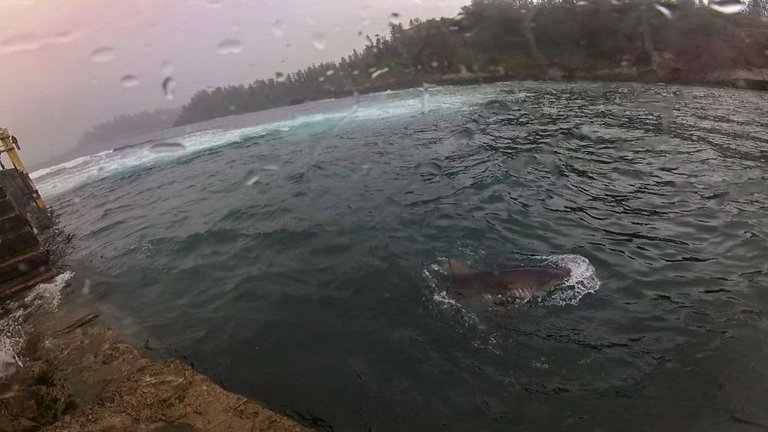 It was so cool to get this close to the sharks. It definitely got the heart pumping haha.