How's it going hive??
Here is my entry to @marc-allaria SEAPHOTOGRAPHY CONTEST • WEEK 178 • Theme Sunsets.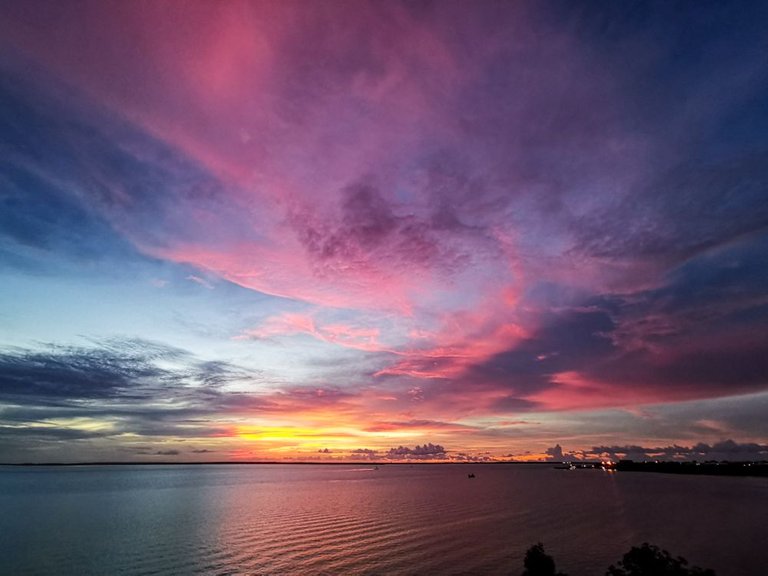 The sunsets in Darwin Australia are breath taking!!
While on holidays here, every afternoon we watched the sky change colours as the sunset over the ocean.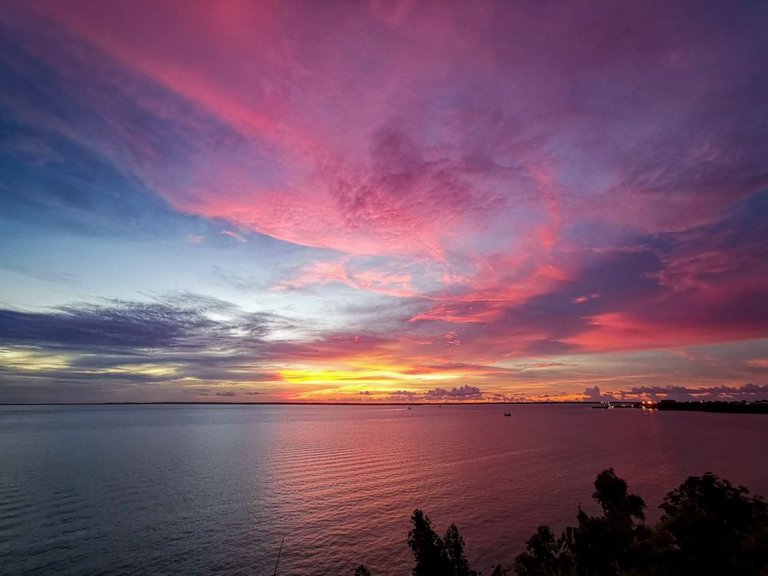 Nothing better then kicking back with a cold beer in the park at the esplanade, after a hot day exploring darwin. Watching the sunset.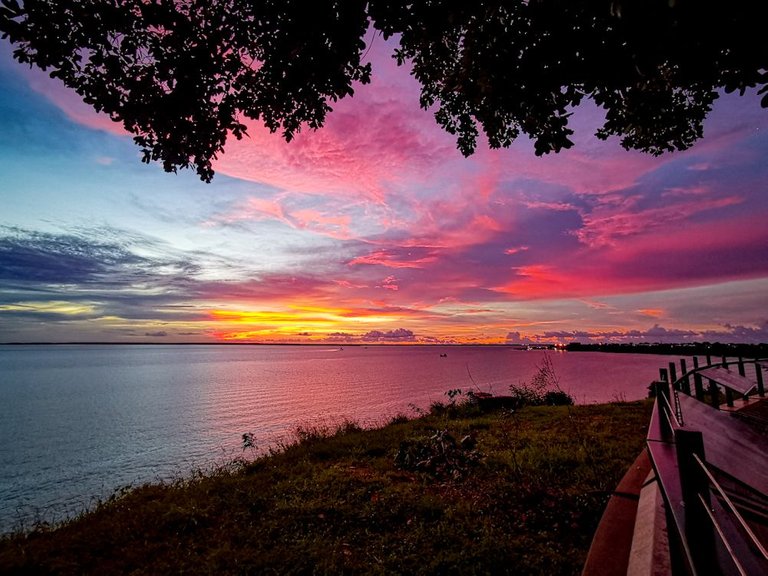 It is the perfect end to another day in the top end.