Hi Hive,
Here is my entry to @marc-allaria sea photography contest week 181 with the theme sea and animals.
More info about the contest right here - >
https://peakd.com/@marc-allaria/seaphotography-contest-week-181-theme
Living in Brisbane Queensland the southern end of the great barrier reef is only a 6 hour drive north.
And is a perfect location to see so much underwater wildlife and beautiful coral.
My favourite is encountering a green sea turtle while snorkelling!
So here is my entry😍🐢❤️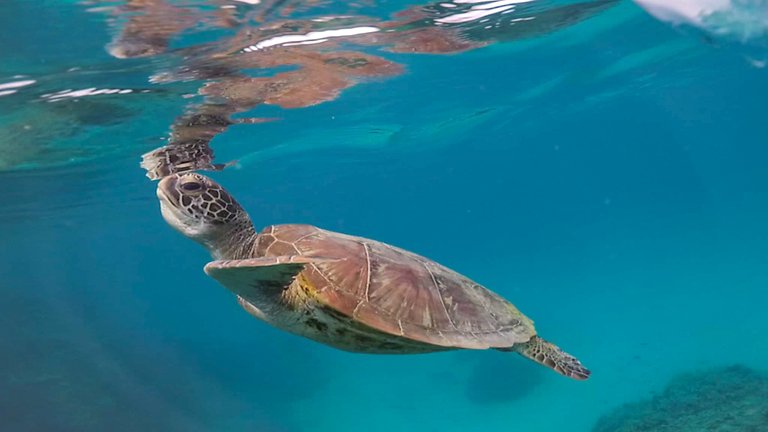 It is so cool to swim along side these creatures as they take a breath of air, then dive down to the bottom of the ocean 😊
It's amazing how chill these guys are! They will let you get extremely close to them or some even swim towards you to get a closer look it's such a surreal experience!