Photo Quest competition
---
---
Technology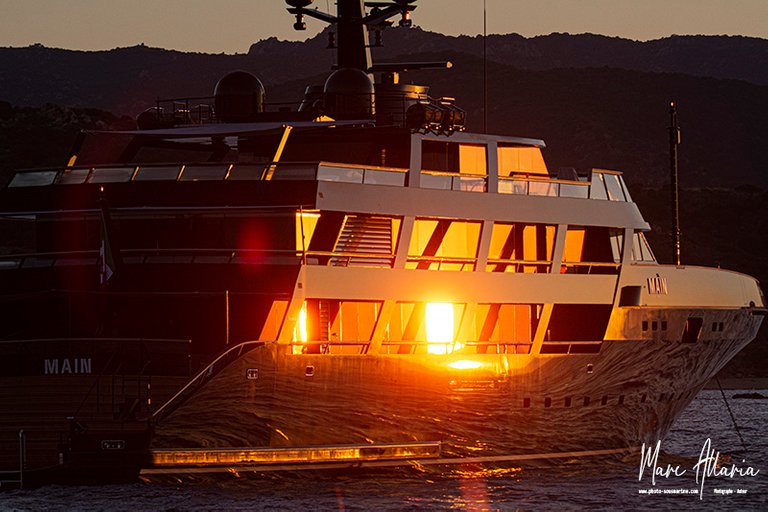 ---
---
En

Fr

Peut-être un monstre de pollution mais aussi un monstre de technologie. Le bateau de Armany est souvent visible autour de l'île de La Sardaigne et pris avec la bonne lumière il donne parfois la sensation d'un vaisseau sorti d'ailleurs. Voici mon entrée pour cette semaine.

Maybe a pollution monster but also a technology monster. Armany's boat is often visible around the island of Sardinia and taken with the right light it sometimes gives the sensation of a vessel coming from elsewhere. This will be my entry for this week's Photo Quest competition!
---
---
Contact me on discord #4302 or in this comment section
---
---
How to follow me ?
---
---