April 18, 2021
It's my pleasure to share my photos today hope you like it!
Nowadays, scientists discover something new and can improve faster communication and it's a cellular phone or 'cp'.
Year 17's , 18's i guess, after discovering this technology and decided to take this to the market, of course it took a long time to familiarise this gadget, so some businessman, operators, scientists talk about what are the advantages of using cell phone.
Scientists are seriously make improving cell phone, from keypad to touch screen and truly science is always good and help us.
Are you familiar to shopee application and it's online shopping mall, yes online you could buy there anything you want from dress, kitchen appliances, groceries, and it's applicable now, less contact, less transmission of viruses.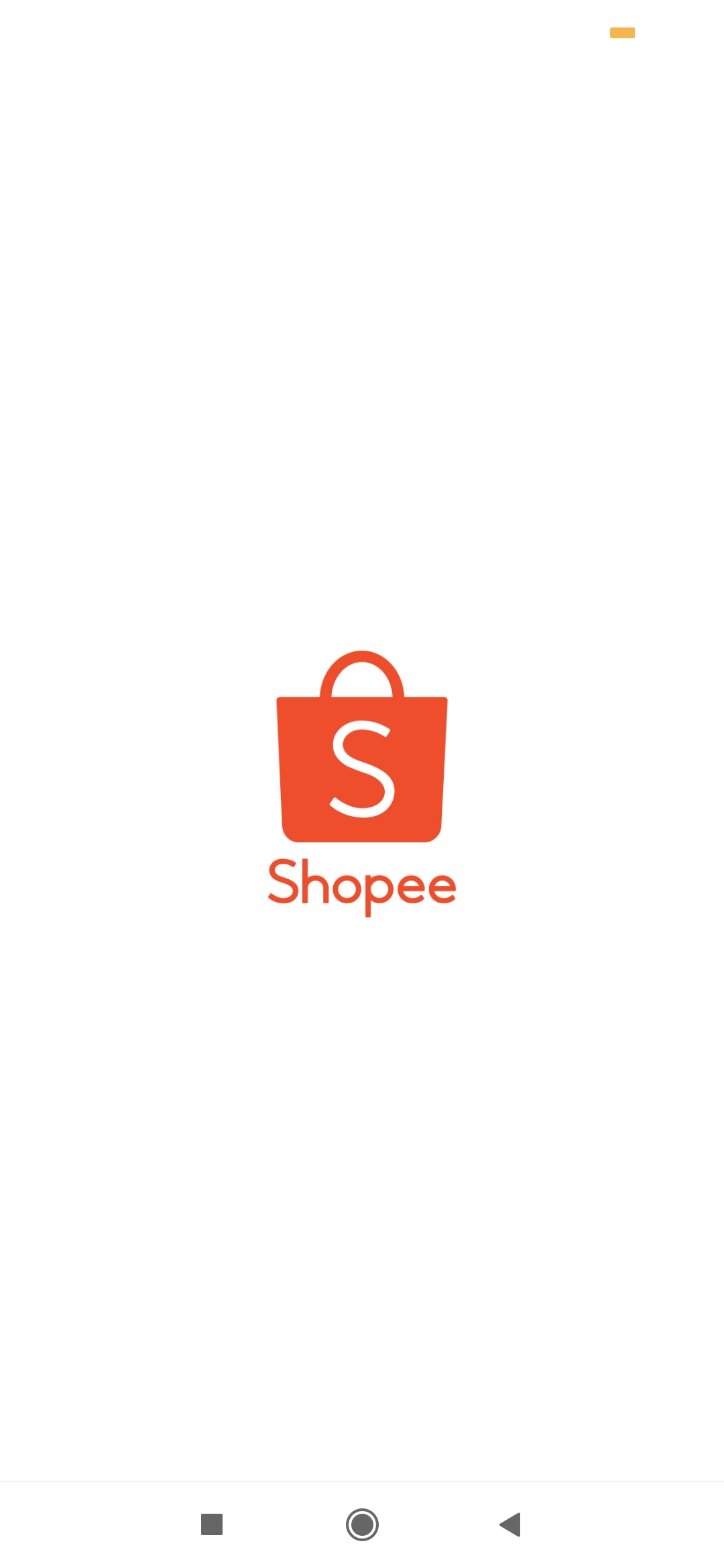 Yes, nowadays, online shopping, online class, and other online business.
So I choose shoppe online shopping for what i need from fragrance, clothes, make up, home appliances and gadgets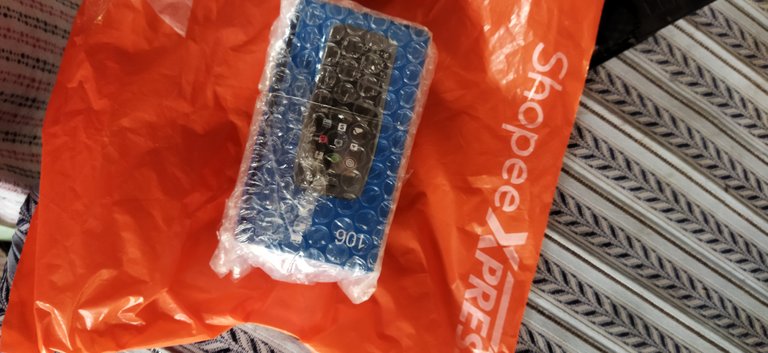 Just received my order from shoppe packing is good and it wrapped by bubble wrap.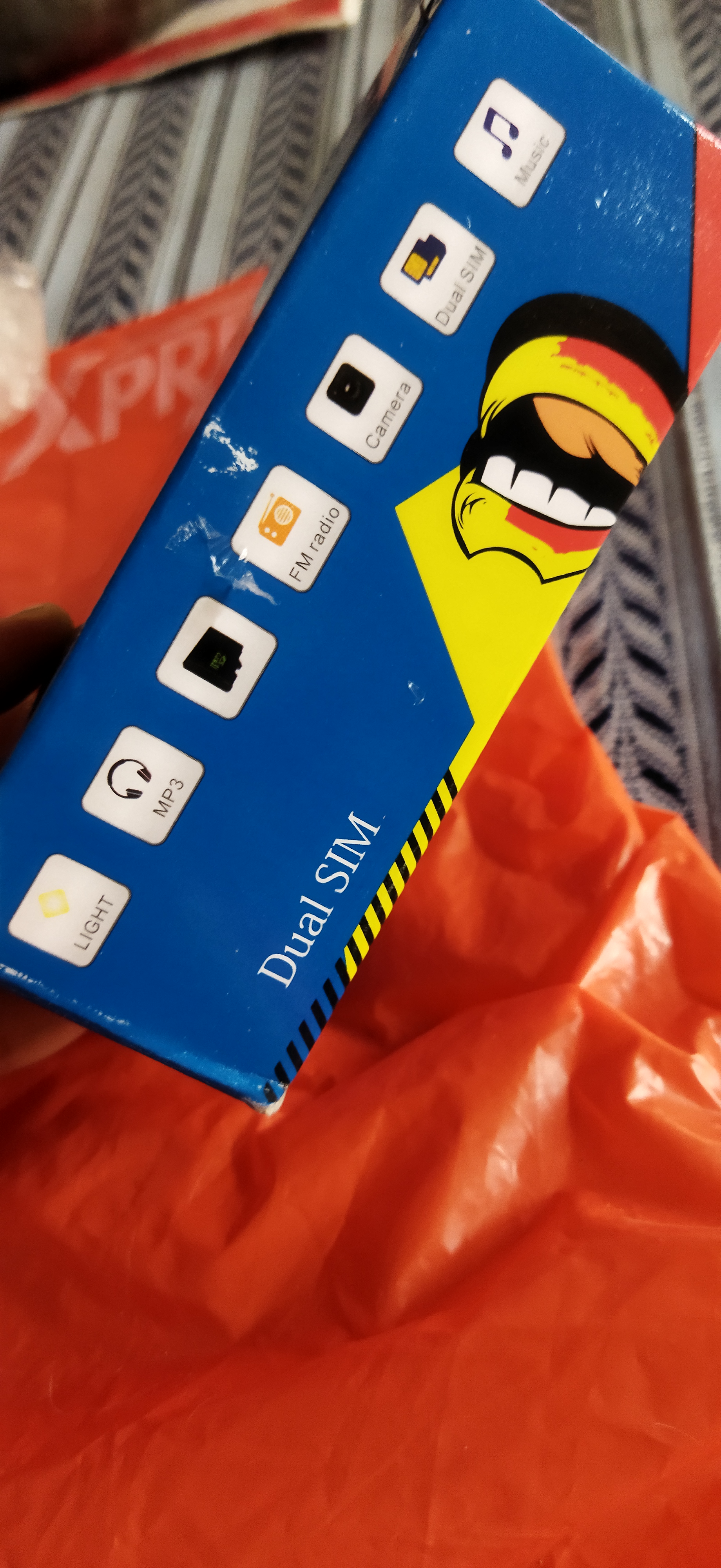 This is the features of the box.
FM Radio, light, dual SIM, camera, MP3 and has memory card slot also.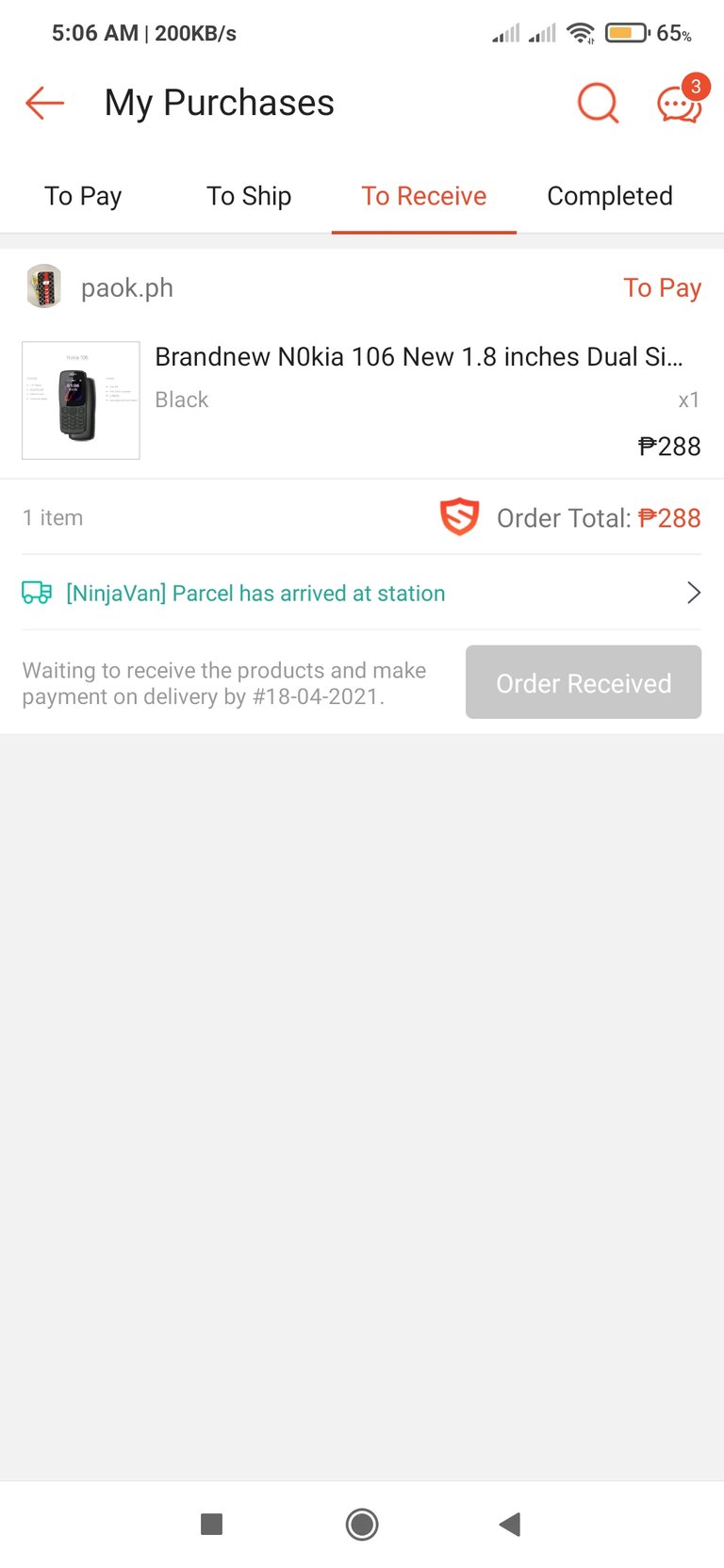 So the item i order shipped fast then i order black. And it's 5 dollars. 288 pesos philippine money.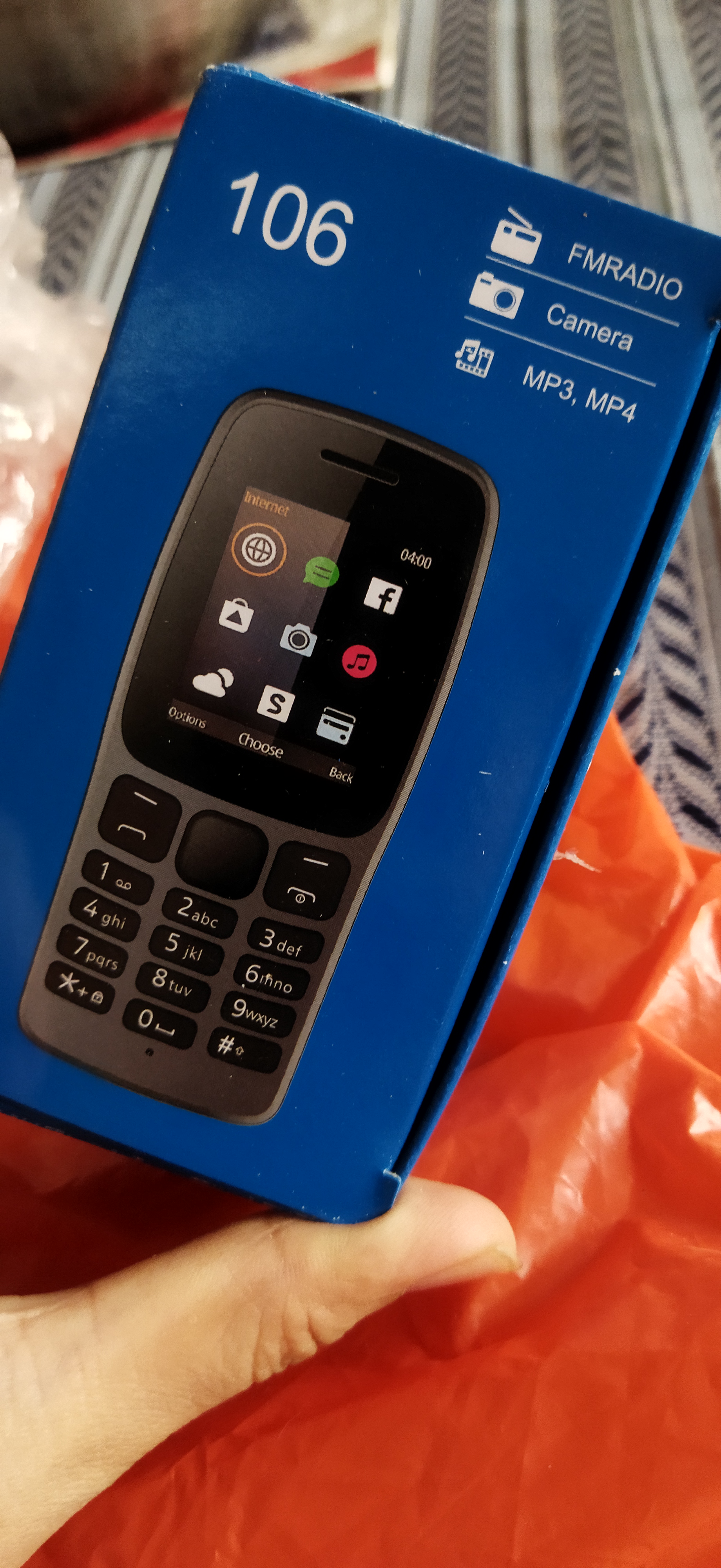 The box is good.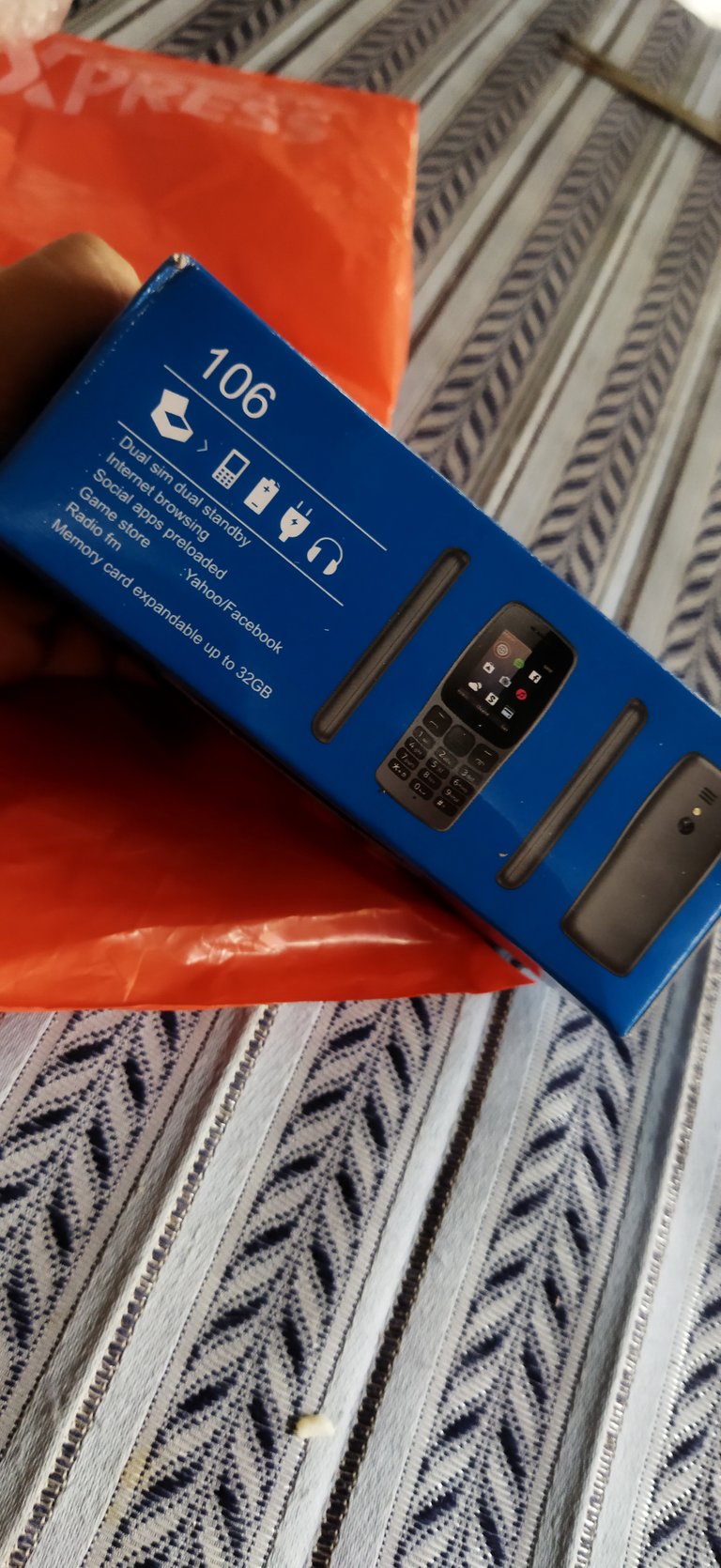 Un boxing and vuala it's color blue, blue is the new black.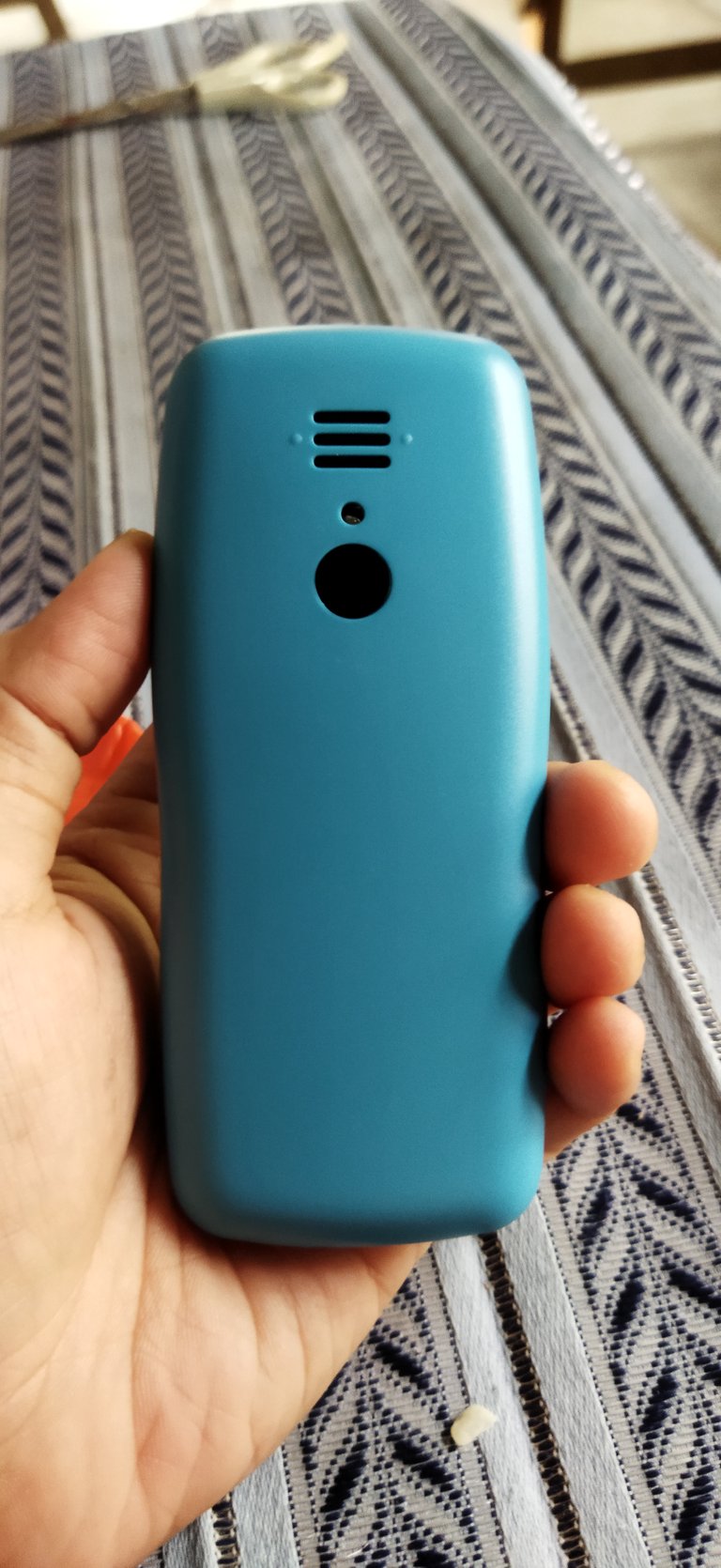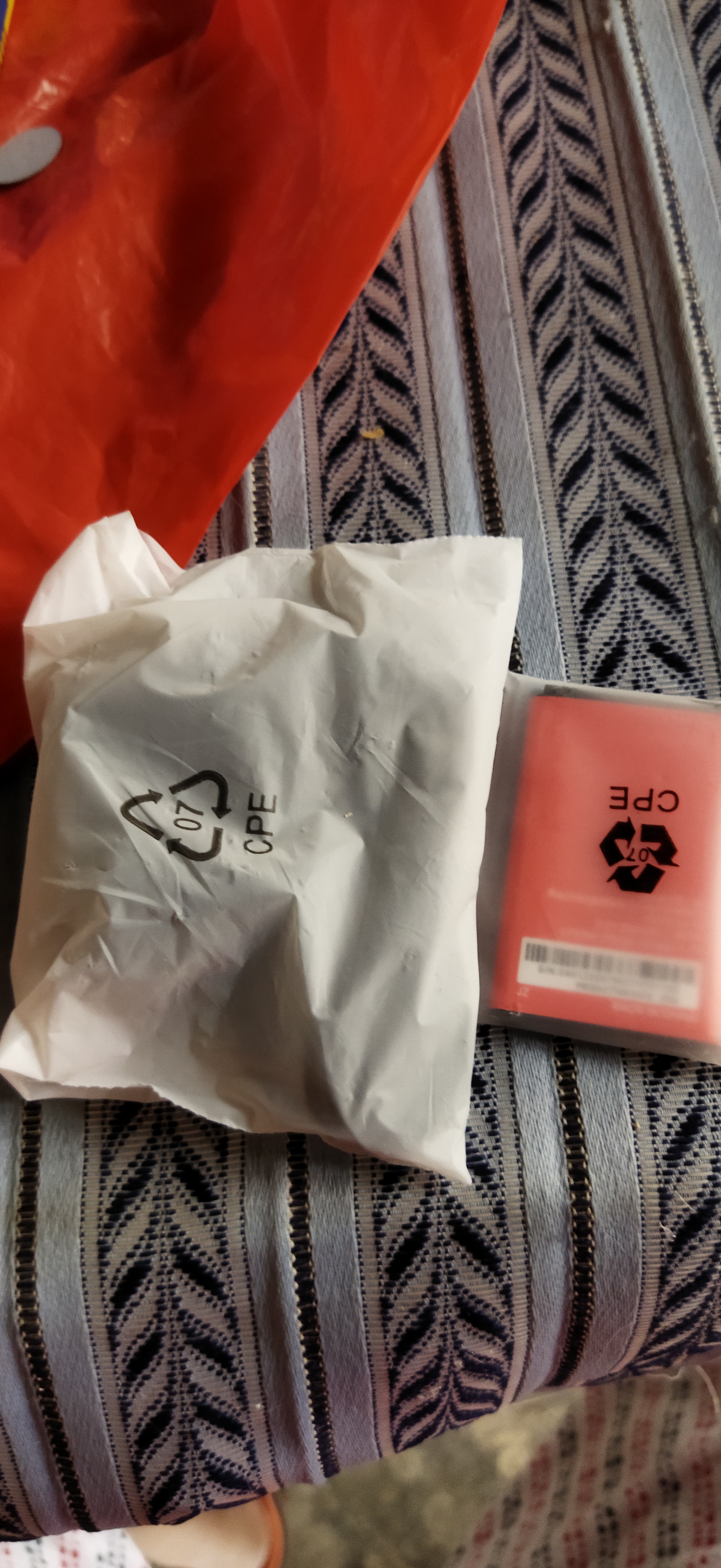 Contain of the box are cell phone, battery and charger.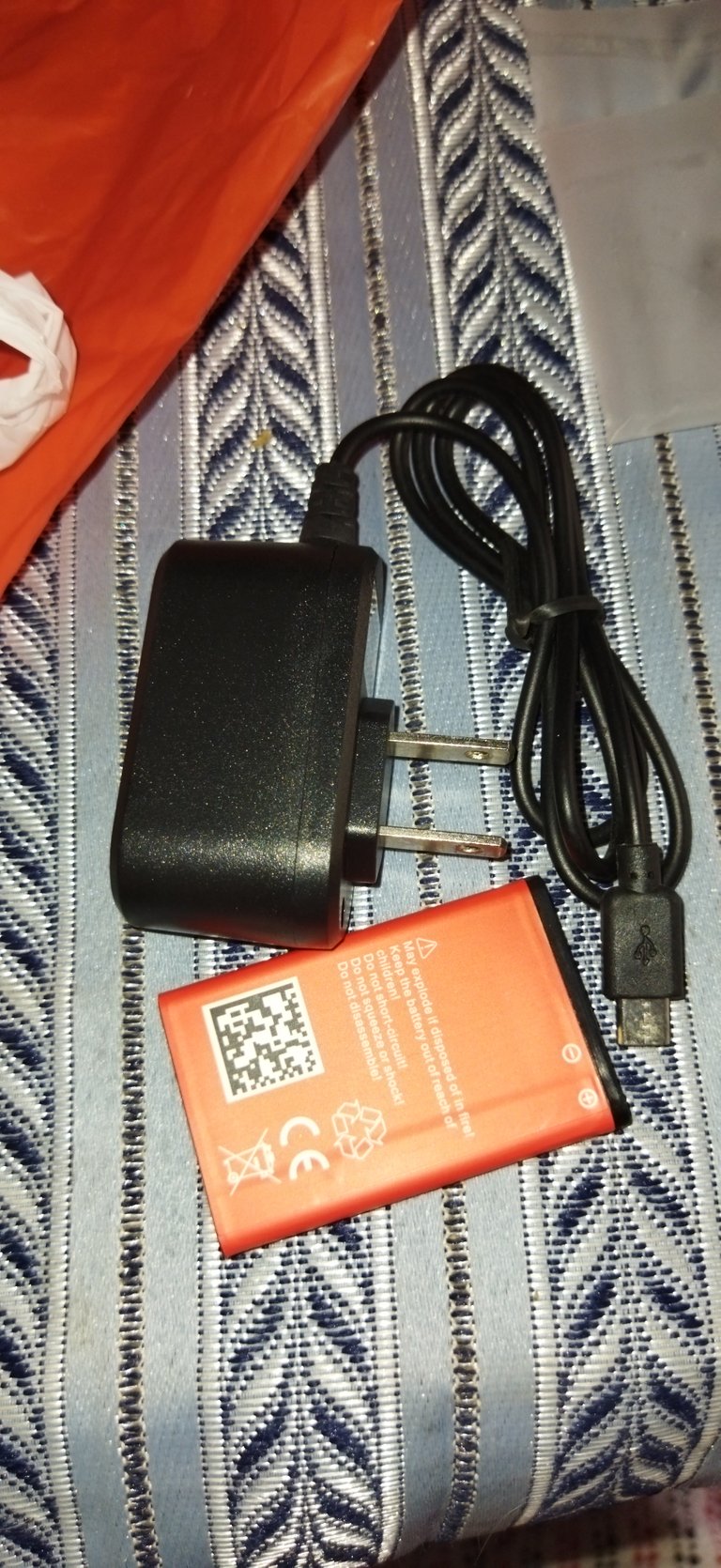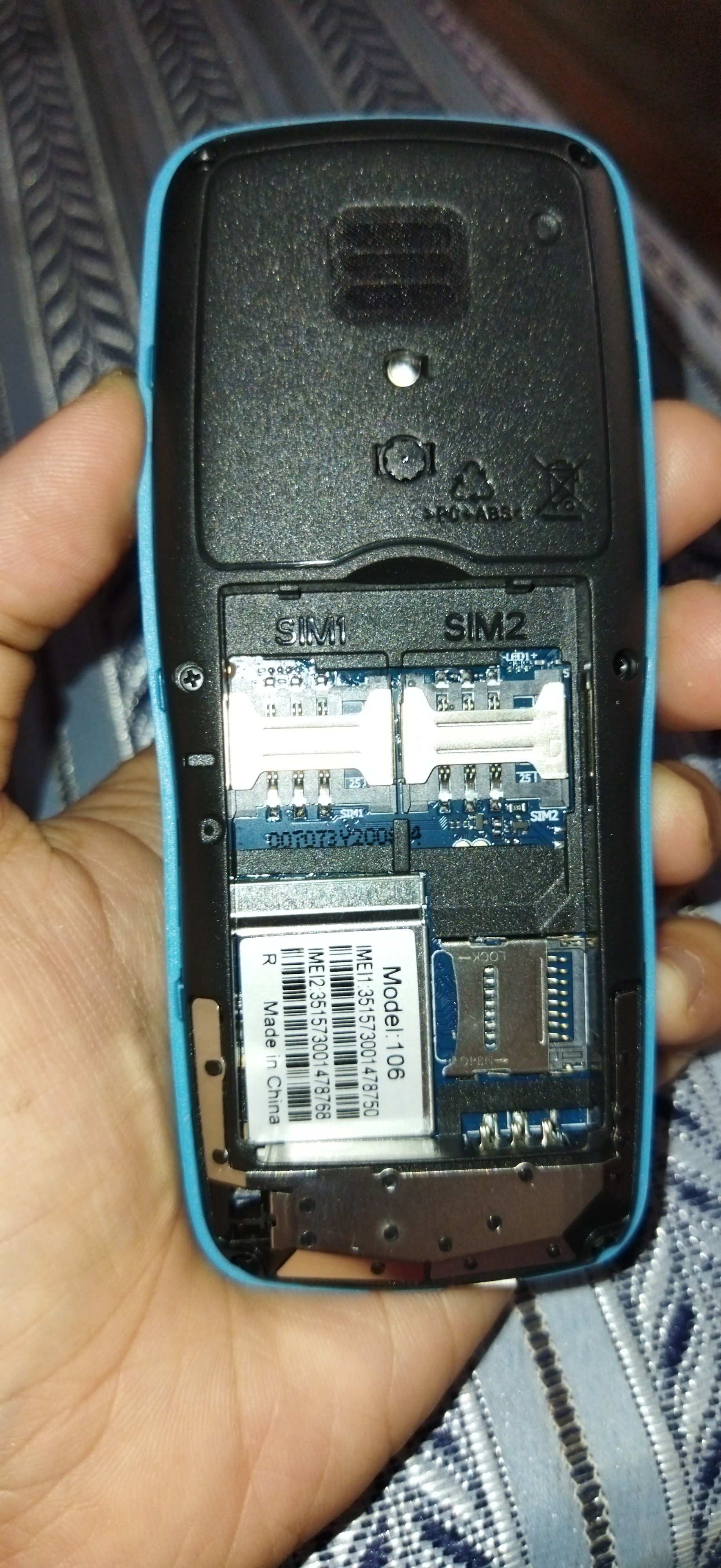 SIM card slots, SIM card SIM 1, SIM 2.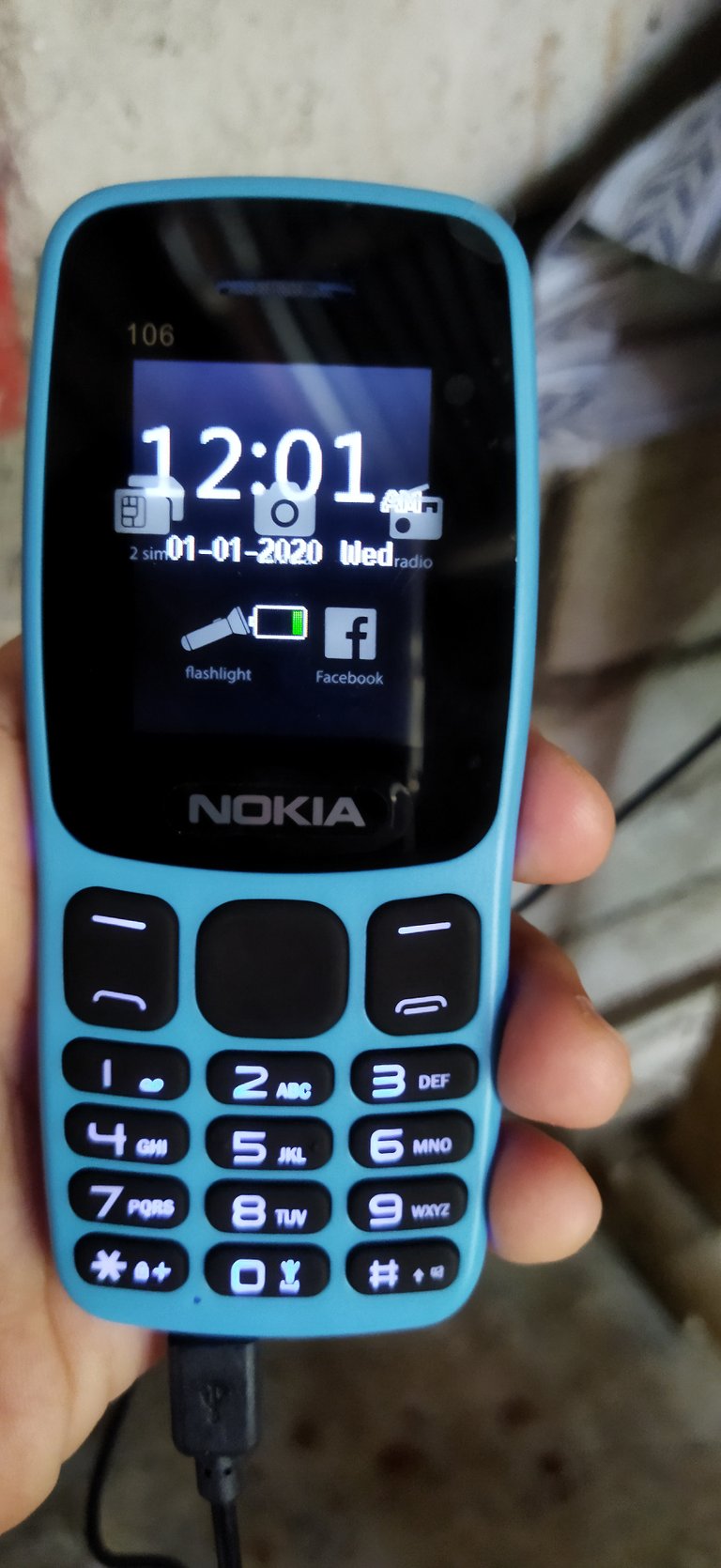 I put in a test and tada it's working.
Hope you enjoy it!📱📱❣️😇🤗