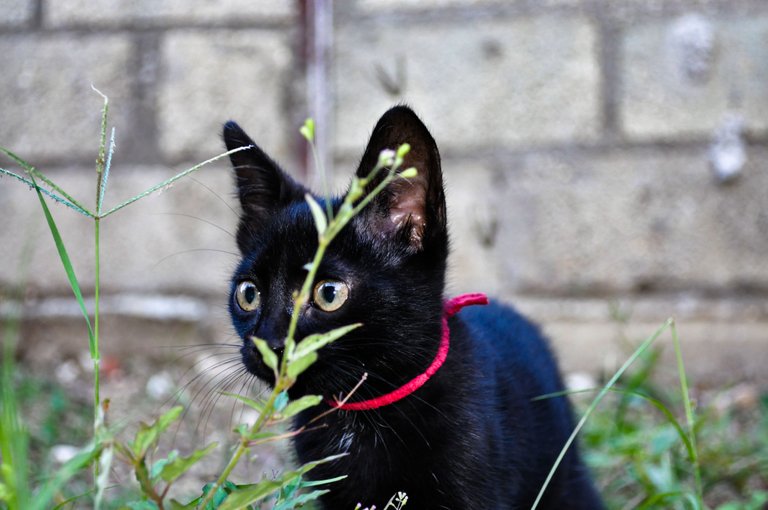 [ENGLISH - ESPAÑOL]
[ENGLISH] My neighborhood is full of cats, it is the pet of preference in the peripheral neighborhoods where buildings abound, cats are quieter than dogs that's where their preference comes from, day by day several cats visit the surroundings of my home, yesterday I was able to make these captures to a feline that posed for a few seconds in front of my camera, I hope you enjoy the photos and it is to your liking, affectionate greetings.
---
---
[ESPAÑOL] Mi vecindario está lleno de gatos, es la mascota de preferencia en los barrios periféricos donde abundan los edificios, los gatos son más silenciosos que los perros de ahí viene su preferencia, día a día visitan los alrededores de mi hogar varios gatos, en el día de ayer pude realizar estas capturas a un felino que poso durante unos segundos frente a mi cámara, espero que disfruten las fotos y sea de su agrado, saludos afectuosos.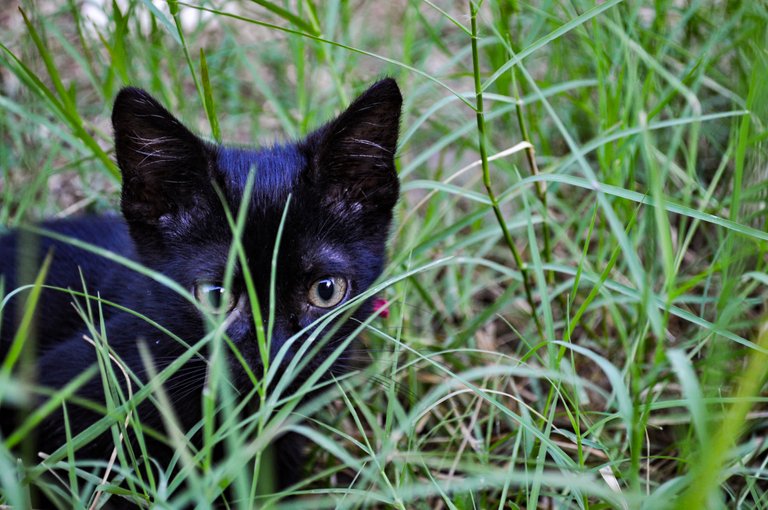 1/60s f/5.6 55 mm ISO 400
---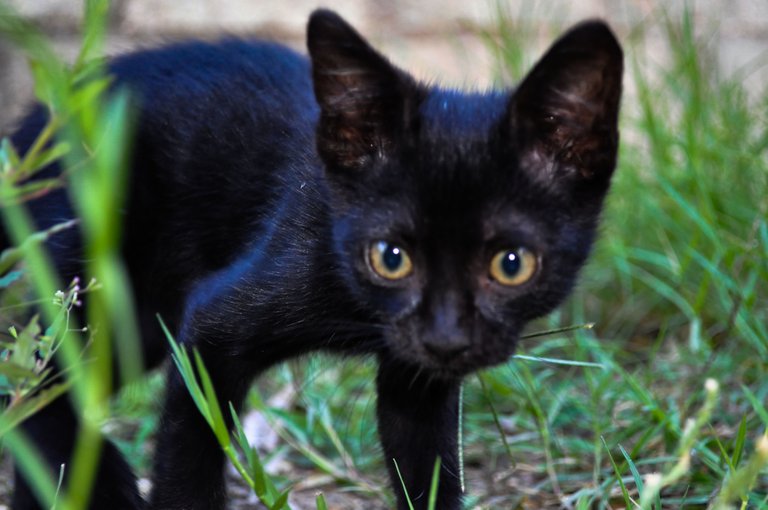 1/60s f/5.3 44 mm ISO 800
---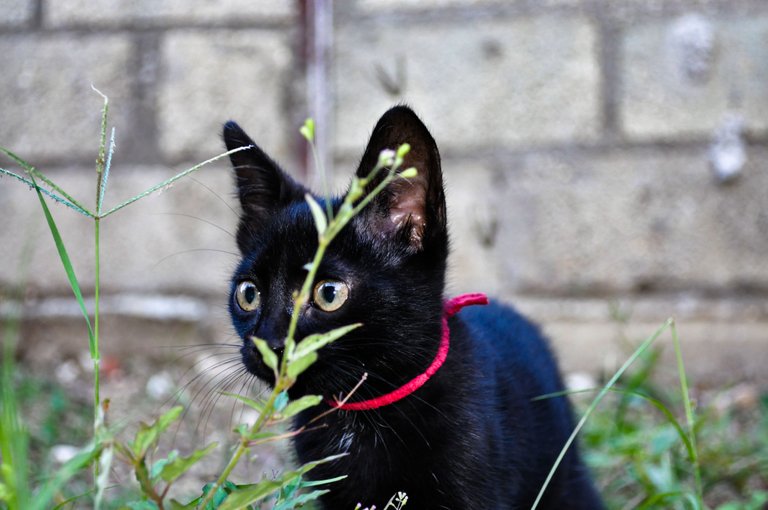 1/100s f/5.3 44 mm ISO 200
---
I leave this last image in black and white for lovers of this photographic style.
Dejo esta última imagen en blanco y negro para los amantes de este estilo fotográfico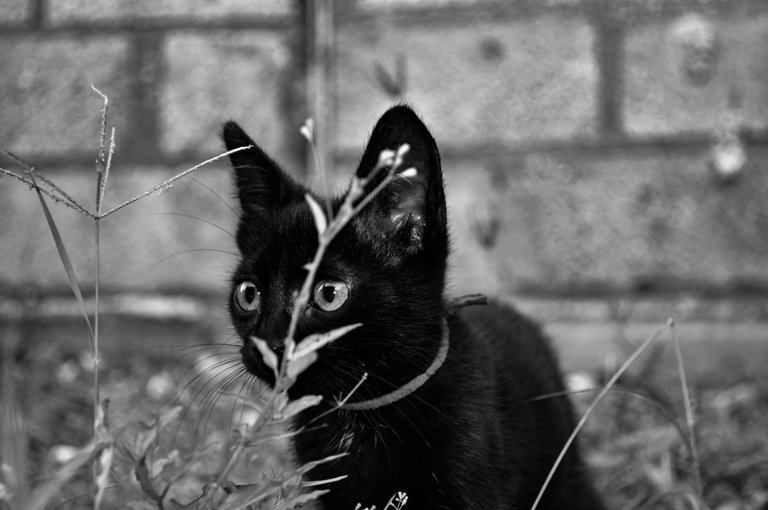 ---
---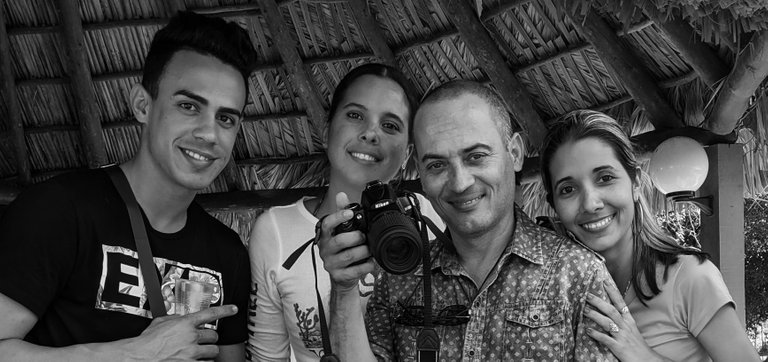 🙋🙋🙋🙋
---
---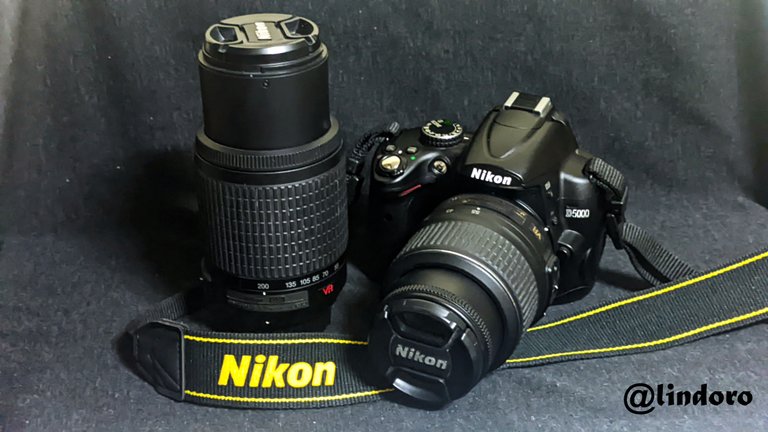 ---
Camera: Nikon D5000 l Lens: Nikkor AF-S 18-55 mm 1:3.5-5.6 G
Camera: Nikon D5000 l Lens: Nikkor AF-S 55-200 mm 1:4-5.6 G ED
---
Cámara: Nikon D5000 l Lente: Nikkor AF-S 18-55 mm 1:3.5-5.6 G
Cámara: Nikon D5000 l Lente: Nikkor AF-S 55-200 mm 1:4-5.6 G ED
---
---
THANK YOU, BYE
😘