There's a new site online that could make your day… if you are a Pentax fanatic like I am.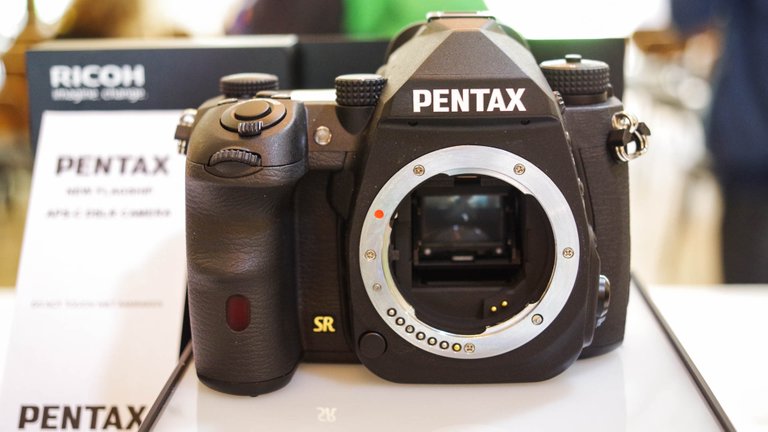 Still unnamed Pentax flagship APS-C model. Source: PetaPixel
At the new microsite, Ricoh Imaging has presented a new… well, not quite new… Pentax brand vision. A solemn promise will wait for you there. It says: Pentax believes in SLR photography. Good, I like that. Can't lug heavy DSLR and lenses myself any more, but I am sentimental to the concept that I grown up with, and I would be sorry to see it disappear. There is still no replacement for a nice optical viewfinder.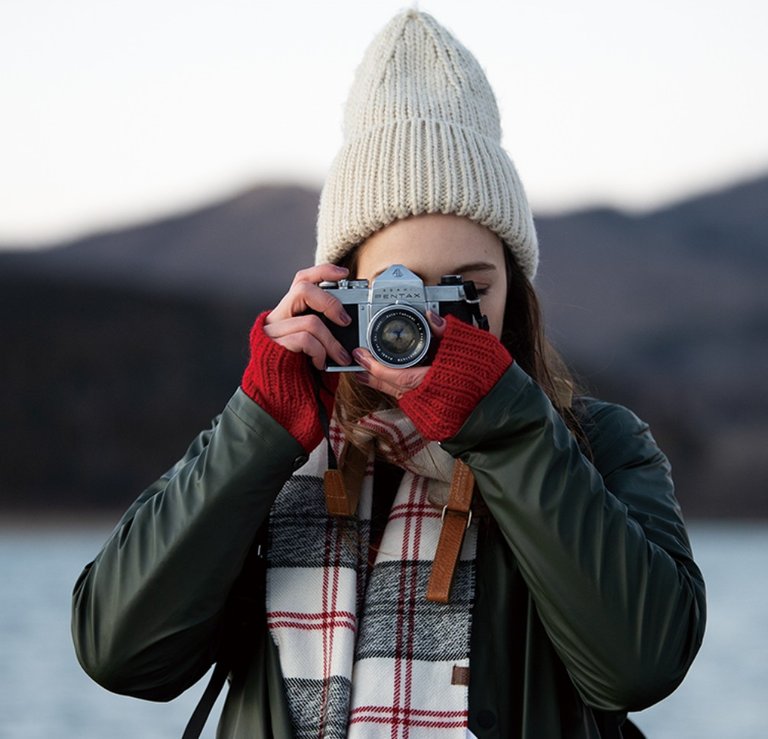 Source: Pentax vision
Let's see what else is there. Oh, look! Five principles of Pentax!
1. We design new cameras through sheer devotion.
It is our intention to produce cameras that will be the preferred choice for photo enthusiasts, because we love photography and have an in-depth knowledge and understanding of cameras.
Fair enough, I belive that. I would like to advise camera designers, because I also have a deep devotion and love for photography. It would be pretty insane to choose a job you don't like. Unless you are at the brink of starvation and you have to work for Amazon… So, I hope you will stay in camera business. Together with your devotion.
2. Our goal is to produce cameras with the power to capture images that allow for direct communication with the subject.
We intend to design cameras that create memorable images, that make us feel as if we're connecting directly with the subject, capturing our imagination and captivating our senses.
Ok, here you should leave the 'connecting directly with the subject, capturing our imagination and captivating our senses' part to the artists, and stick to the excellence in making the instruments for them. You know, like Leica does, just not so savagely priced.
3. We design cameras that allow our users to enjoy all the processes involved in taking a picture.
We pursue every essential element involved in the joy of photography. From looking through the viewfinder to composing the image, focusing on the subject and releasing the shutter.
That's good, very encouraging, I must admit. You have a tradition, beautiful sensor, sensible set of features, and when you mention focusing… I would suggest that you focus at focusing. You may throw a look over the fence to Sony and their brilliant eye tracking AF system, or you can – involving a joy of photography – from the very beginning incorporate a split screen into the optical viewfinder, and in that way make a retro-revolution in the manual focusing with the old lenses on your future DSLR models. Everyone would envy you. Show you care for all those people who made a collection of your wonderful old K-mount manual lenses. And many of those who do enjoy taking pictures with the nice vintage lenses they own, would flock to you.
4. We pursue a level of quality and performance that can't be measured by numbers alone.
We produce our cameras not only by pursuing higher performance based on numerical values, but by integrating our designers' sensory feedback into the design and development.
Yes, level of quality and performance can't be measured by numbers alone, but… It would be better if you would integrating your users' sensory feedback into the design and development. 'Cause you know, users would rather buy something that they like to use, and not what designers think what they like to use. Or, if I may say it in a simpler way: listen to the users. Ask yourself why has Fujifilm made so spectacular global success making models with analogue style controls? Have you ever asked yourself why is Fujifilm X100v so much loved?
5. We respect and value the photographic experiences of our users and view this as an invaluable asset.
We want to share all the inspiring experiences of our users, from the hardware to the shooting processes, creating and viewing the images.
Ah, shooting experiences and processes! Now we are talking! There you should shamelessly look over the fence at Leica and Fujifilm. Simplify the use of the basic exposure commands – ISO, Shutter speed & f-stop. It's not complicated at all. Can't be you have forgotten it. You only have to remember dear Pentax how the commands on YOUR Asahi Pentax Spotmatic looked like. On your K-1000. Your tiny but mighty MX. Your beautiful LX…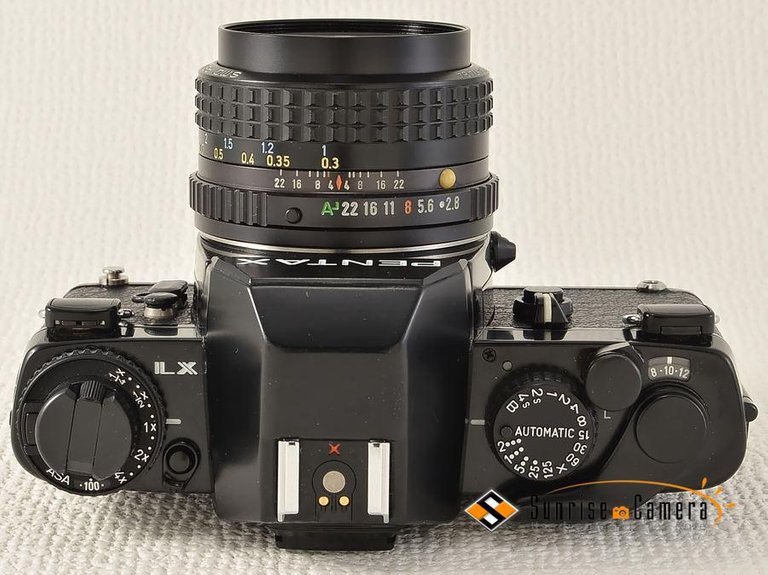 Source: Sunrise-camera.com
Bring that back on. Bring back f-stop rings on your fine lenses. That's how God intended to design cameras.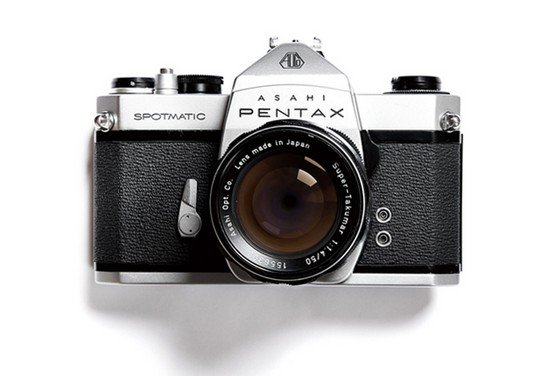 Source: Pentax vision
Let me give you a friendly advice, Pentax. You don't stand a chance in the fierce competition today if you don't go back to your tradition and make your future DSLRs unique. That's the passion you should seek.
Got it, Pentax?
* * *
Related posts: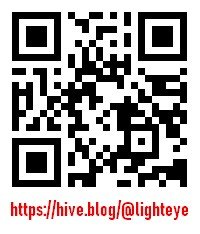 Check out ABRA and easily invest in 28 cryptocurrencies or BIT10, an index of the top cryptos. Use this link to sign up and get $25 in free bitcoin after your first Bank/Amex deposit, or 1.5% cash back when you exchange cryptos

1GZQG69sEKiMXKgGw9TcGcUCBoC4sC1ZYp